The Zune is dead; long live the Windows Phone.
We recently announced that, going forward, Windows Phone will be the focus of our mobile music and video strategy, and that we will no longer be producing Zune players. So what does this mean for our current Zune users? Absolutely nothing. Your device will continue to work with Zune services just as it does today. And we will continue to honor the warranties of all devices for both current owners and those who buy our very last devices. Customer service has been, and will remain a top priority for us.
Those "Zune Services" include the Zune Software suite, which is a media manager for the Zune and Windows Phone; the Zune Marketplace, where Zunies can purchase their music and movies; and the Zune Music Pass, a $10-per-month all-you-can-eat music streaming option similar to premium services from Spotify and Rhapsody. The Zune software is integrated into Microsoft's Window Phones (which are just now receiving the much-hyped and potentially platform-saving Mango operating system) and will continue to operate as it did before, only without new physical Zune mp3 players on the shelves.
Play the Zune off, Keyboard Cat:
For more Microsoft fails, take a look at the list of the company's biggest flopped gadgets (below).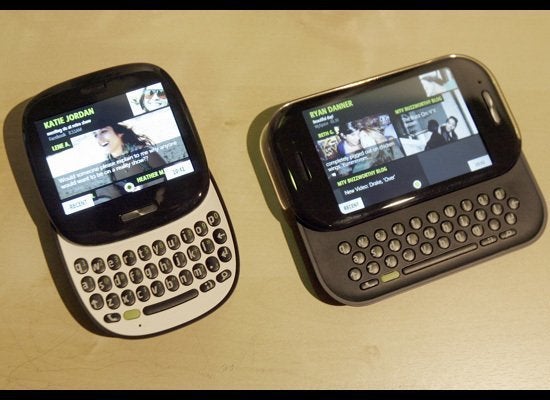 Microsoft's Worst Gadget Flops