Doing business abroad sometimes requires companies to tweak their marketing strategies. Companies often swap idiomatic phrases or images in advertisements to better suit cultural sensitivities and achieve better sales. But do those edits ever go too far?
A black man was replaced with a white man in a Microsoft online advertisement intended for use in Poland. An Asian man in the ad apparently made the cut, and appeared in both the Polish and stateside versions of the ad.
The Asian guy miraculously survived, but only a small portion of the black guy remains. They forgot to Photoshop out his hand.
Microsoft's U.S. version of the ad: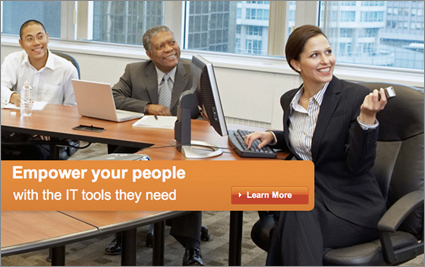 Microsoft's Polish version of the ad: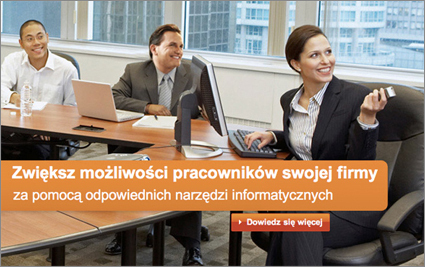 We are looking into the details of this situation," a Microsoft representative told CNET News. "We apologize and are in the process of pulling down the image."
Related
Popular in the Community