Leave it to millennials to invent readymade, microwavable cake mix -- in a spray can.
Armed with some awesome advertising and instructions to "Just add heat," Spray Cake is officially the best (and laziest) thing since cheese in a can.
"Honestly we were kind of surprised it hadn't been done before," said Harvard student Brooke Nowakowski, who invented Spray Cake with fellow student John McCallum. The Harvard students are in the process of patenting their cake batter concoction, which only takes 60 seconds to produce a baked cake. They came up with the idea for a class project and have already located a seller for their product.
Describing their invention as "essentially cake batter in a whip-cream style can," we're sure that this ready- set- spray dessert is going to rule dorm rooms and young adult apartments in no time at all. Bon appétit!
CORRECTION:A previous version of this article mischaracterized the nature of their invention as "microwavable cake"; the innovation is that it is readymade batter in a spray can.
Before You Go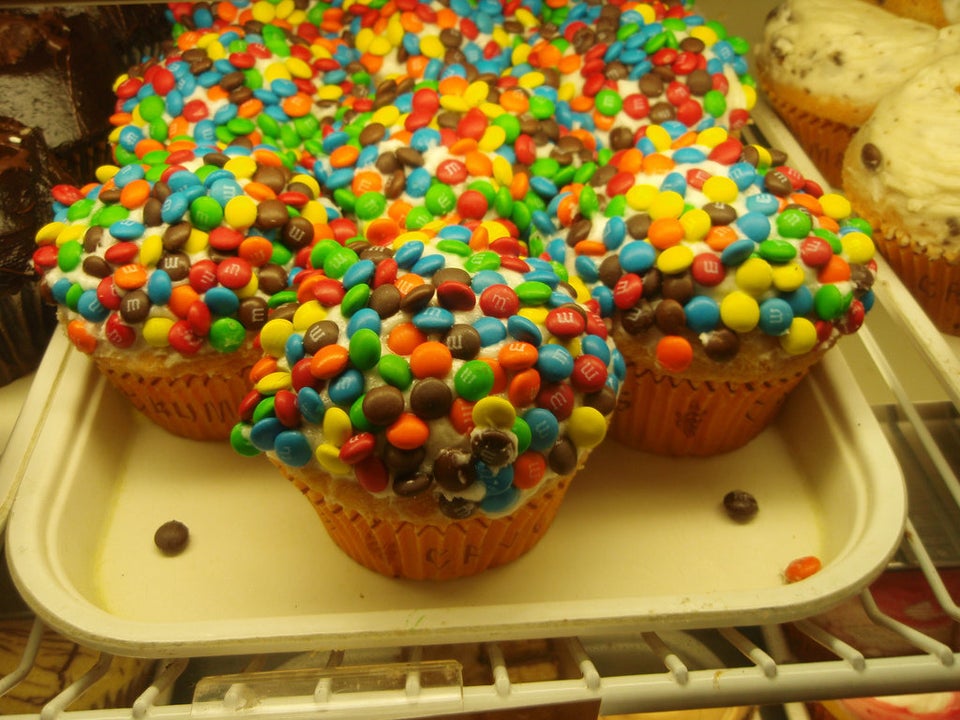 Cupcakes That Need To Calm Down