There is already an extensive list of items -- including fruit, silverware and Chinese food takeout containers -- that you should never, ever, microwave. You might assume that putting a body part in contact with microwave technology would be a big no-no.
But that seems to be exactly what some people are doing in order to rid themselves of unwanted body hair and sweat glands.
There is nothing to fear from microwave technology, the company says.
"The use of microwave energy in medicine has been around for decades, ranging from oncology to urology, and falls into the same category as lasers used in cosmetic dermatology," Robert Ellis, vice president of marketing at Miramar Labs, told The Huffington Post. "If microwaves were believed to cause cancer or be unsafe, I doubt it would be used to treat cancer tumors."
MiraSmooth is so new that there aren't any locations offering the treatment just yet. The procedure will be available in select locations throughout the U.S. starting this month, and the company expects a national rollout by the end of the year.
The company also says the procedure "isn't painful," since local anesthesia is used. "During the procedure a patient may feel a slight suction and some warmth from the handpiece,"Ellis said. "Recovery is pretty straightforward. Patients will experience some swelling, soreness and redness in the treated area but most people go back to work right after the procedure."
Dr. Josh Weitz, a board certified dermatologist with Dermatology Associates of Rochester, told The Huffington Post that he's looking forward to offering the hair removal treatment based on his personal experience with the MiraDry procedure and the results he has seen with his patients.
"MiraDry is hands down one of the best treatments that we offer our patients. And for many people who have the procedure done, it's completely life-changing," Weitz said.
He said he's confident that the new MiraSmooth technology will be just as successful.
Since laser hair removal treatments use color contrast and light to target follicles, it's difficult for people with fair skin and fair hair to get results. In addition, those with darker skin and dark hair have to find dermatologists with special lasers for their deeper skin tones. But with microwave technology, only heat is used to target the hair, making it universally effective.
"This is definitely exciting. It opens up the opportunity to treat a number of patients for whom previously treatment wasn't an option," Weitz said.
Well there you have it. Now it's up to you to decide if you'd like to "nuke" any parts of your body.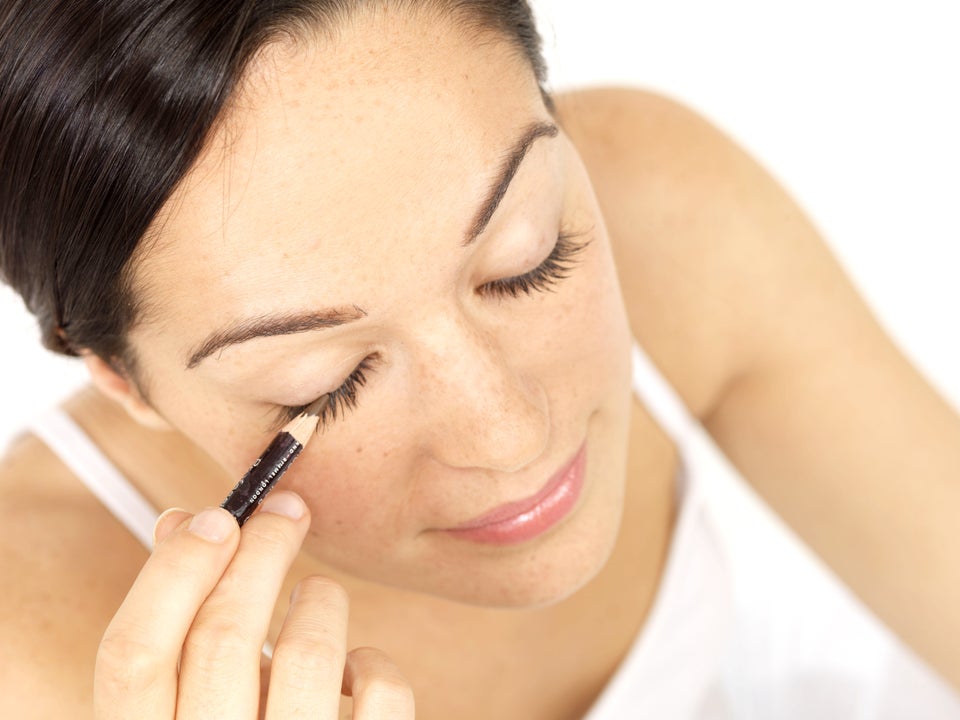 Beauty Tips
Popular in the Community