There's a reason hot dog season peaks during the summer. Dogs taste their best when charred on the grill (especially when spiral cut). But hot dogs are a good, cheap and super easy meal any time of the year -- you just have to know how to cook them.
The quickest way to cook a dog is in the microwave -- it takes less than a minute. (Talk about home cooking at its easiest.) We know that microwaved dogs don't have the best reputation, but there is a way to make them taste great. Honest. You just have to know the trick.
The folks at Leite's Culinaria have shared an essential hot dog microwaving trick: a paper towel. To microwave a better dog, just wrap it in a paper towel before nuking for 30 seconds at 80 percent power. Covering it with a paper towel holds in the steam ensuring a plump, juicy dog. Easy and delicious.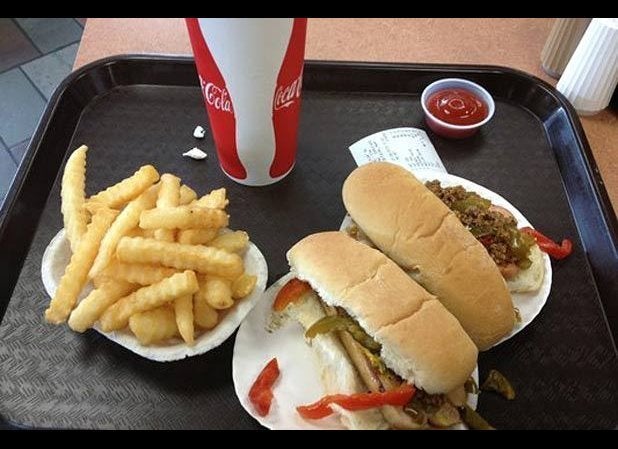 America's Best Hot Dogs
Popular in the Community