We like eating food out of mugs. Whether it's a mug full of hearty chili, a veggie pot pie or just some cereal and milk, we like being able to hold our meal in our hands and enjoy spoonfuls of layered flavors. One of our favorite things to eat out of a mug is cake, not only because it's delicious, but also because you can bake the whole cake in the mug... in the microwave. There is simply nothing easier and more rewarding.
Mug cakes can be made in five minutes or less, without even turning on the oven. You simply mix up the ingredients and stick the mug in the microwave. Even if you're a baking purist, you've got to admit there's something pretty amazing about enjoying a freshly made cake with such minimal effort.
With the cold weather settling in, we're already putting our mugs to good use with things like hot apple cider and hot chocolate. So why not use these handy mugs for cake? Did we mention you just need to throw them in the microwave?
Here are 19 mug cakes to make life a little easier and a lot more delicious this winter:
Chocolate Peanut Butter Mug Cake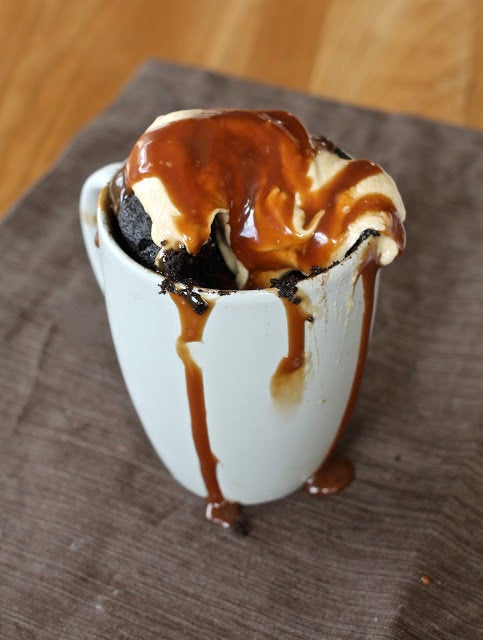 Nutella Lava Mug Cake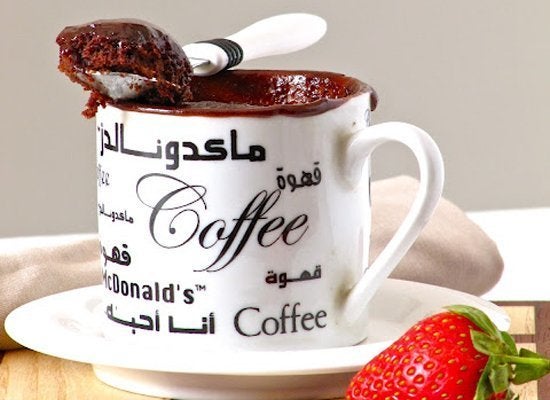 Cake Batter Mug Cake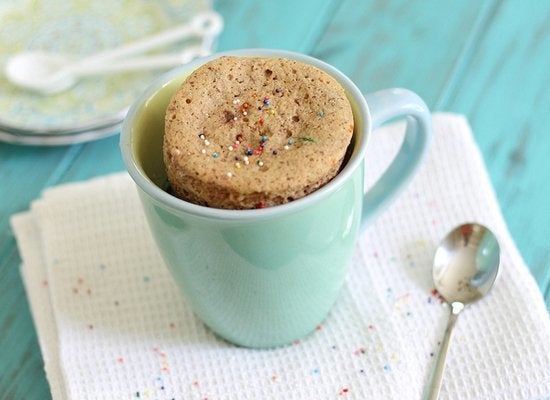 The Moistest Chocolate Mug Cake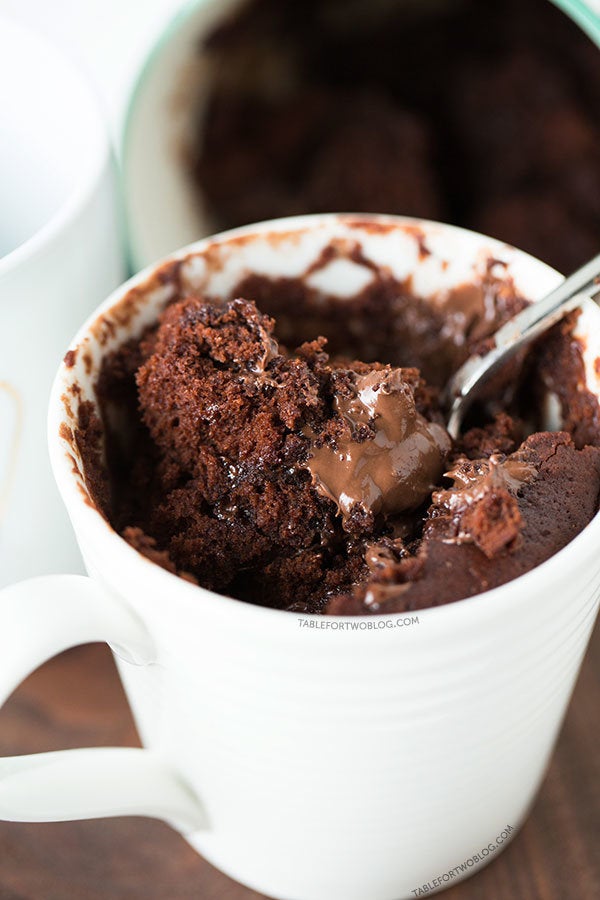 Microwave Strawberry Vanilla Mug Cake With Vanilla Buttercream Glaze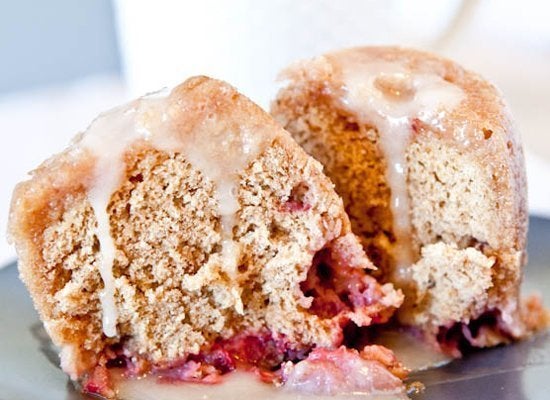 Averie at AverieCooks.com
Clean Eating Chocolate Mug Cake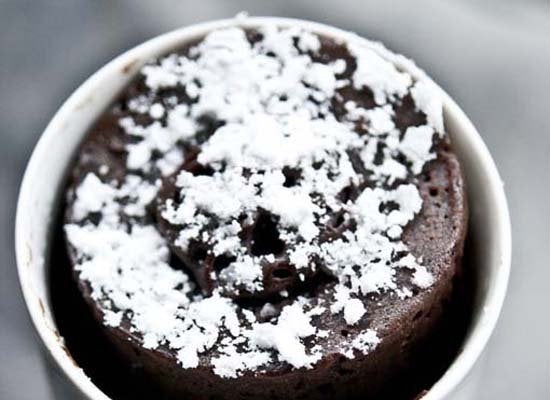 Blueberry Coffee Cake In A Mug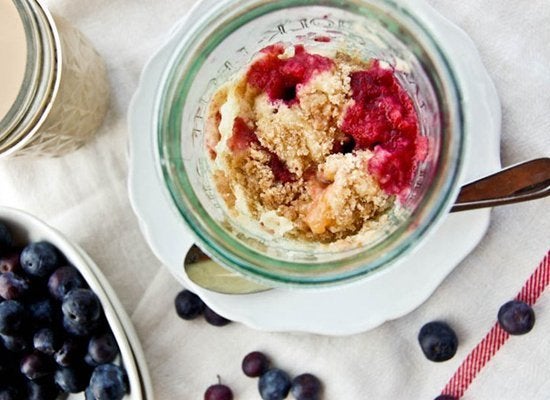 Crazy Cake In A Mug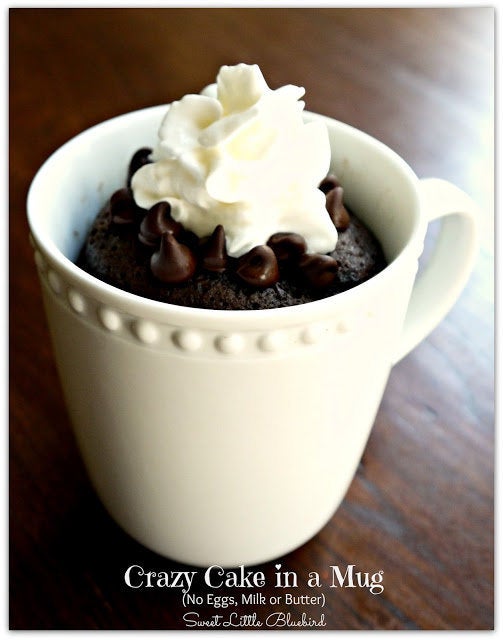 Single Serve Carrot Cake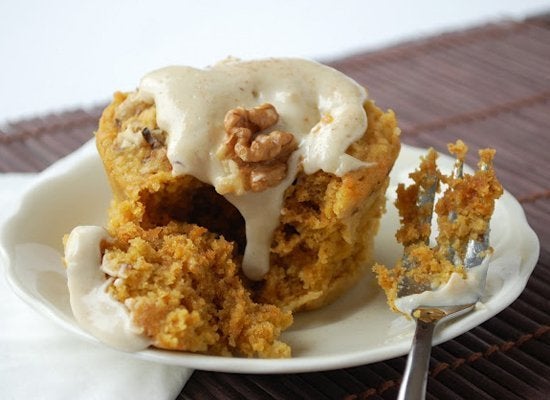 Brownie In A Mug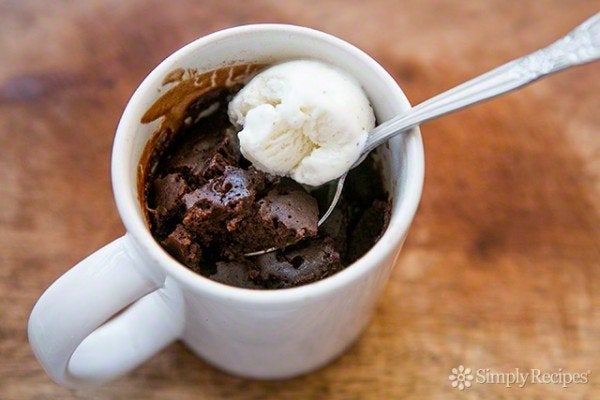 Banana Bread In A Mug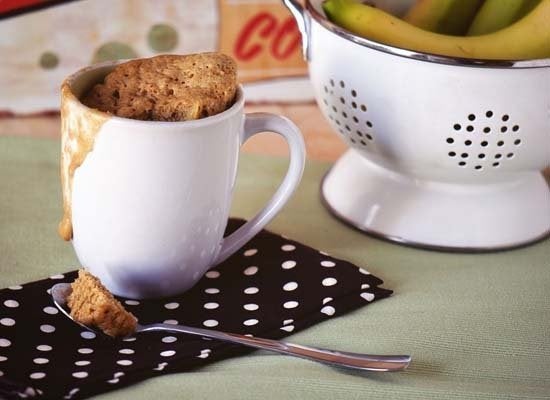 5 Minute Chocolate Fudge S'mores Mug Cake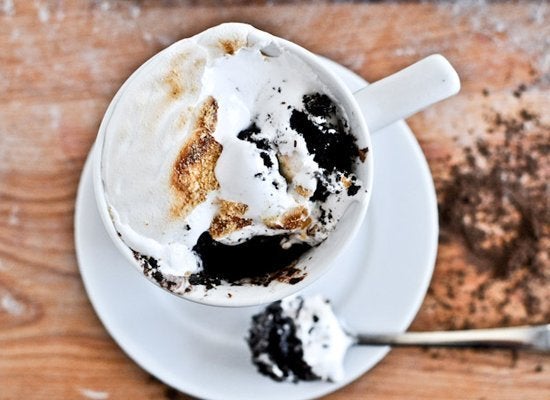 Lime Coconut Mug Cake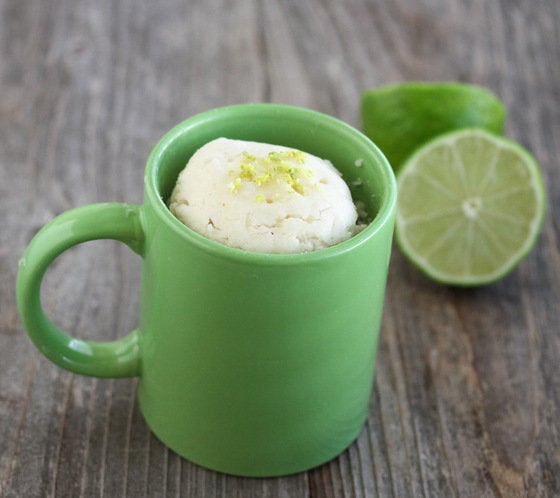 Cup Of Coffee Cake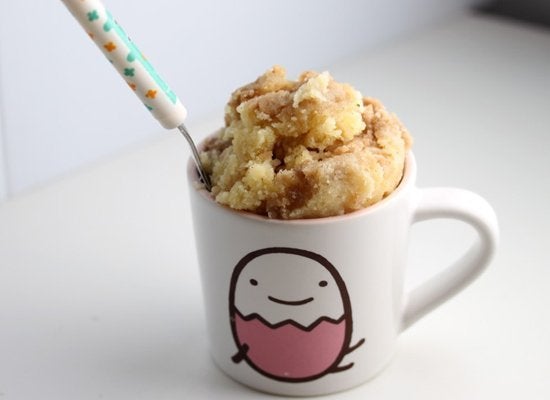 Chocolate And Salted Caramel Mug Cake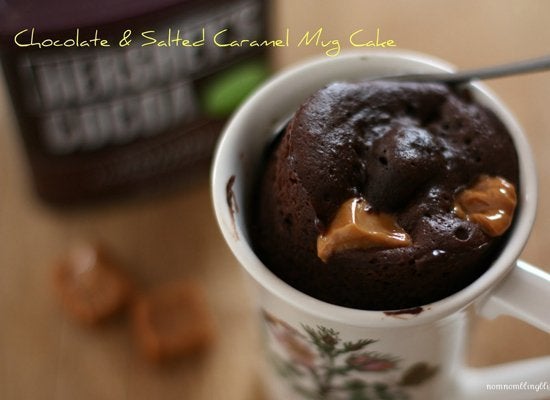 Peanut Butter Mug Cake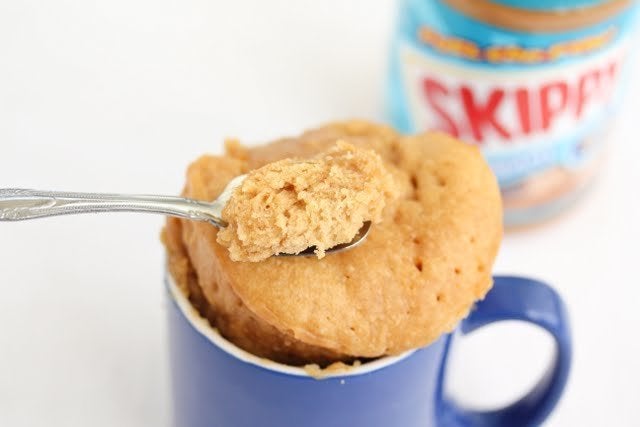 Biscoff Minute Mug Cake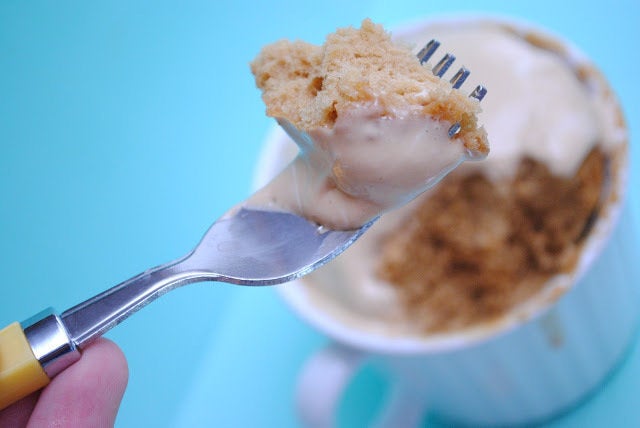 Thin Mint Diet Coke Cake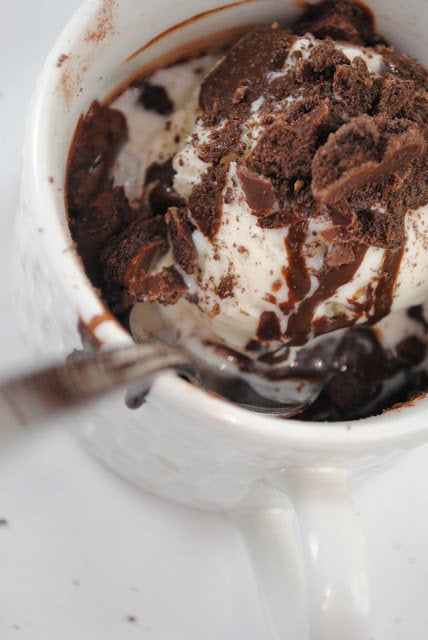 Red Velvet Mug Cake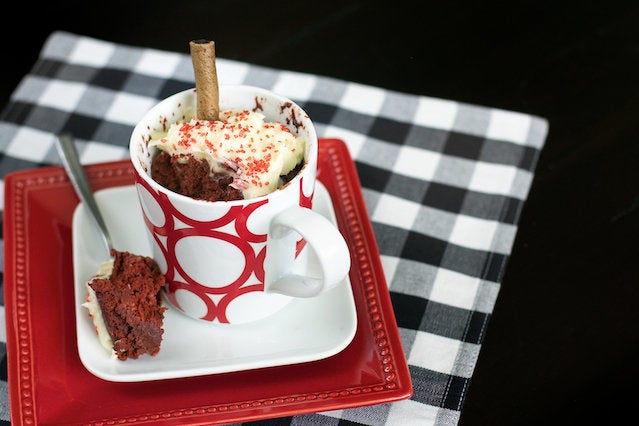 Related
Before You Go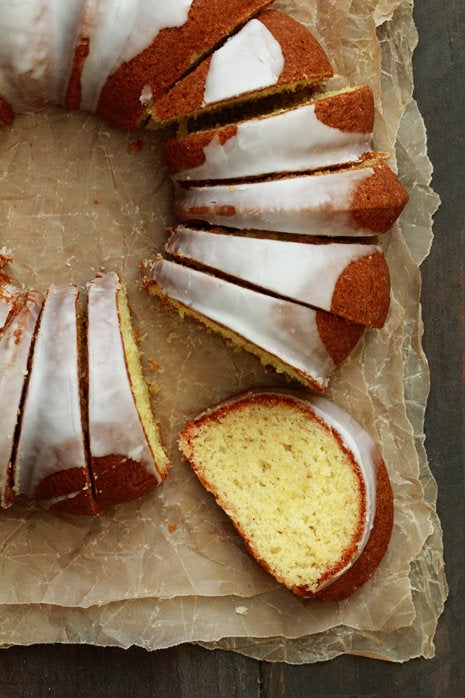 Cake Recipes