By Hilary Meyer, Associate Food Editor, EatingWell Magazine
Chances are you have a microwave sitting somewhere in your kitchen. They've gotten smaller over the years, but even the most svelte version takes up precious real estate. It's time to put that baby to work.
Here are seven unexpected uses for your microwave (and scroll below slideshow for homemade potato chip recipe):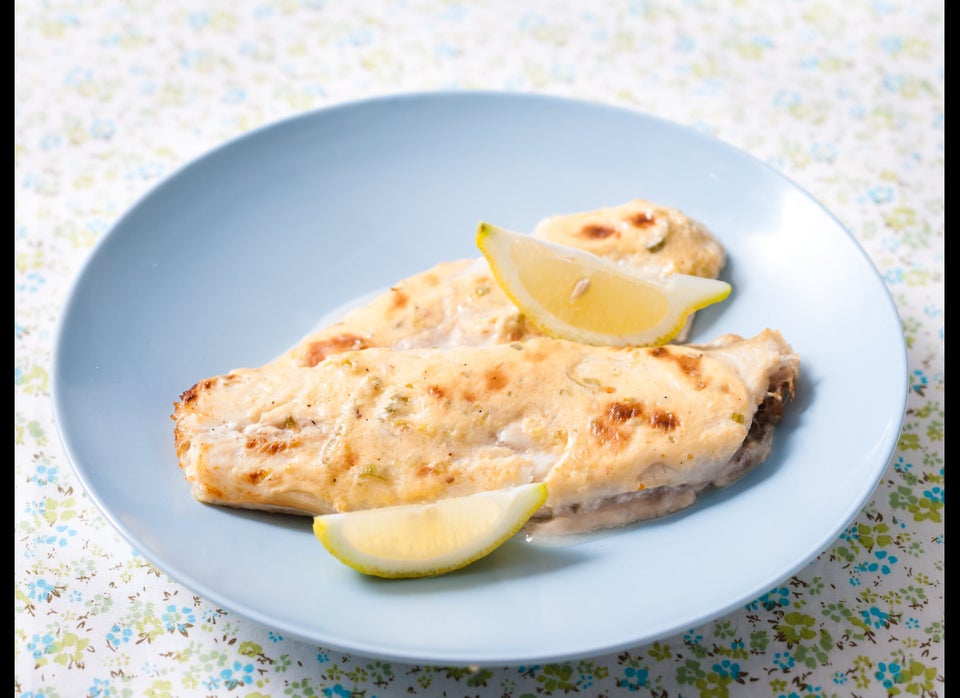 7 Unexpected Uses For Your Microwave
Microwave Potato Chips
Active time: 30 minutes | Total: 30 minutes | To make ahead: Store in an airtight container for up to 3 days.
You don't need a deep fryer to make crispy potato chips. We toss thinly sliced potatoes with just a touch of olive oil, pop them in the microwave and voila! Crispy, crunchy homemade potato chips with eight grams less fat per serving than regular chips.
1 1/3 pounds Yukon Gold or red potatoes, unpeeled, scrubbed
2 teaspoons extra-virgin olive oil
1/2 teaspoon salt
1. Slice potatoes into thin (1/8-inch) rounds. Toss the slices in a medium bowl with oil and salt to coat evenly.
2. Coat a large microwave-proof plate with cooking spray. Arrange some potato slices in a single layer on the plate. Microwave, uncovered, on High until some slices start to brown, 2 to 3 minutes (depending on potato thickness and microwave power). Turn the slices over and continue microwaving until they start to crisp and brown around the edges, 2 to 4 minutes more. Check frequently and rearrange slices as needed to prevent scorching. Transfer the chips to another plate and allow to cool completely. (They will crisp more as they cool.) Repeat with the remaining potato slices.
Makes 4 servings, 12-14 chips each.
Per serving: 141 calories; 2 g fat (0 g sat, 2 g mono); 0 mg cholesterol; 26 g carbohydrate; 3 g protein; 2 g fiber; 291 mg sodium; 807 mg potassium.
How do you use your microwave?

By Hilary Meyer, EatingWell Associate Food Editor



EatingWell Associate Food Editor Hilary Meyer spends much of her time in the EatingWell Test Kitchen, testing and developing healthy recipes. She is a graduate of New England Culinary Institute.
Popular in the Community