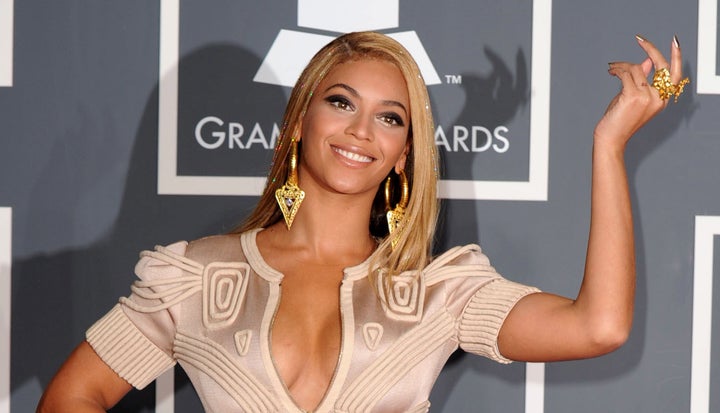 Things one expects to experience at a Beyoncé concert: ultimate slayage, thousands of people having a collective religious experience, vocals to make your favs run for the hills, a dwindling bank account from buying alllllll the merch, etc.
But fans lucky enough to score tickets to the New York stop of Beyoncé's Formation World Tour witnessed something far more rare than a Jay Z spotting after "Lemonade" dropped: #RelatableBey.
While addressing her adoring public before delivering a velvety rendition of "Love on Top," Queen Bey took a moment to ... drumroll please ... SNEEZE! And yes, the beat indeed got sicker.
Please ignore all other breaking news items to fully dedicate your attention to the video uploaded by one fan below, because nothing will ever be the same.
After the sneeze (A.S.), those in the audience appropriately lost their s**t and shared their shock and awe on social media.
Just pray you catch her sneeze in concert again.
Before You Go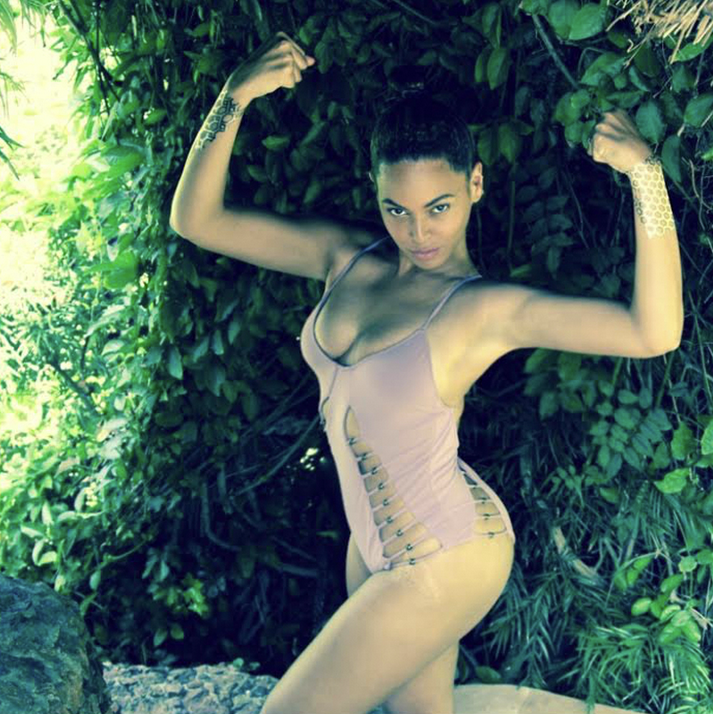 Beyonce
Popular in the Community