In September, Sonrode launched a GoFundMe campaign to help finance production for "Mid Drift," a documentary she's developing with her husband, Mike. The film will explore the reality of postpartum body image around the world, particularly in light of Western society's obsession with "body after baby."
"When I became a doula eight years ago it became clear to me very quickly that many mothers share this struggle to accept and love the bodies they are left with post birth," Sonrode told The Huffington Post. "I would hear mothers say things to me about how they had ruined their bodies and that they could never show anyone what was left."
The filmmaker said she first truly understood the distress and isolation in the physical changes of pregnancy when she became a mom herself. Though she tried to figure out a way to love her "new body" after giving birth, she struggled with the severe diastasis recti that left her looking perpetually pregnant -- in the midst of a society that perpetuates "unrealistic expectations of what a mother's body should look like."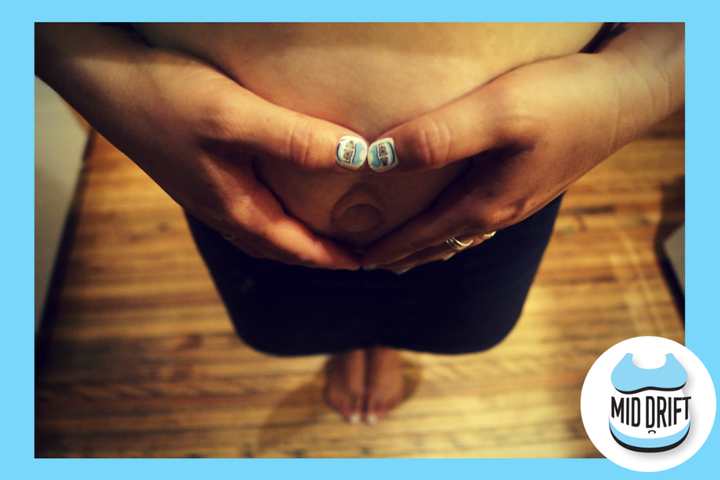 "Knowing that if I share my story other mothers may relate and perhaps it will get them to share theirs, and if we all start sharing maybe, just maybe, we can create an avalanche of change in the way everyone thinks about postpartum bodies," the mom said, adding, "We don't revere and honor bodies that have done the work of wonders: growing a human!"
Sonrode and her husband have many intertwining ideas for the "Mid Drift" documentary -- from following the filmmakers' own postpartum story to highlighting movements that combat harmful body image messages to interviewing moms and their partners from different cultural backgrounds in six continents.
"It has always been important to us from the beginning to represent a wide range of experiences and mamas," Sonrode said, adding, "'Mid Drift' is also unique because it is extremely rare to hear how postpartum bodies impact relationships with partners involved and gathering this perspective is a huge focus and goal of ours."
Sonrode hopes Mid Drift will spark a broader movement. Using the film as a launchpad to start a conversation about mothers' bodies, she hopes to hold workshops, panel discussions and other interactive activities -- like "pride and hide boards" in which mothers will be encouraged to write things that bring them pride and shame about their bodies and "showing parties," where the film will be screened and audience members will be encouraged to "show" their postpartum bodies to each other as a form of empowerment.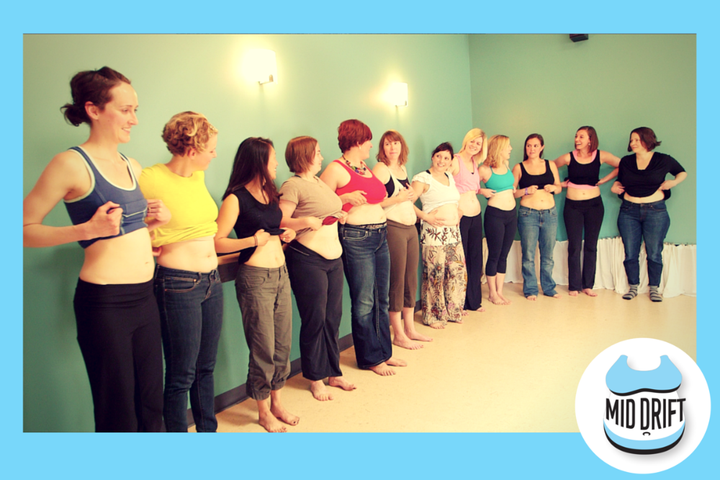 "The face-to-face interactions, listening to mothers open up with such raw emotion and share things with me that they may not have ever spoken of before is an indescribable honor," Sonrode told HuffPost. "This is liberating. Not feeling that the six weeks (if that) you have off on maternity leave should be spent worrying about fitting into your back to work wardrobe but bonding with your baby and healing from your birth."
By normalizing the diversity of postpartum bodies and shifting the narrative from shame to empowerment, the mom hopes her documentary and movement can lead to real substantive change. "Helping people to love themselves and feel empowered is one of the most powerful things you can do."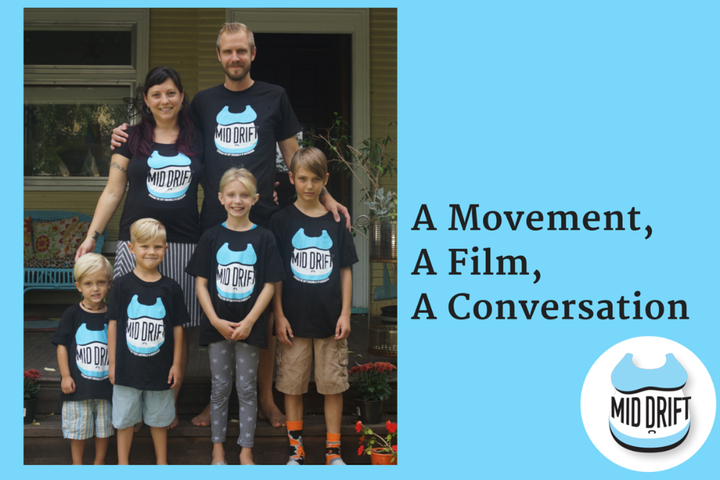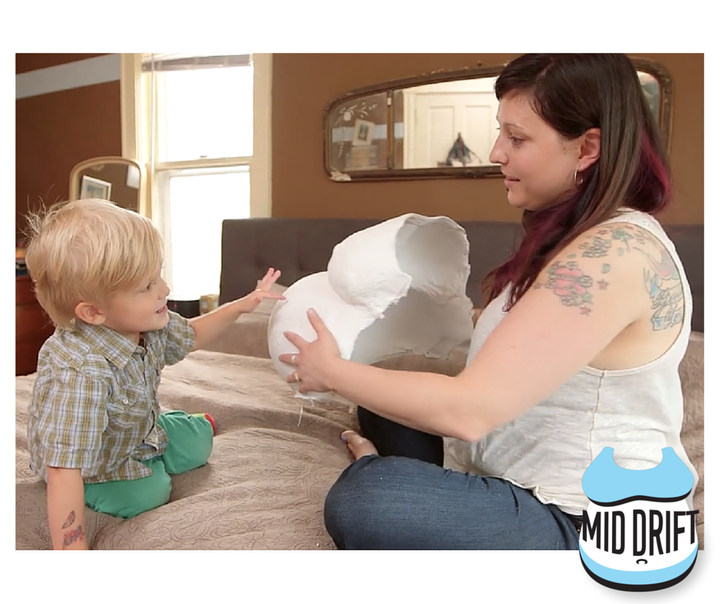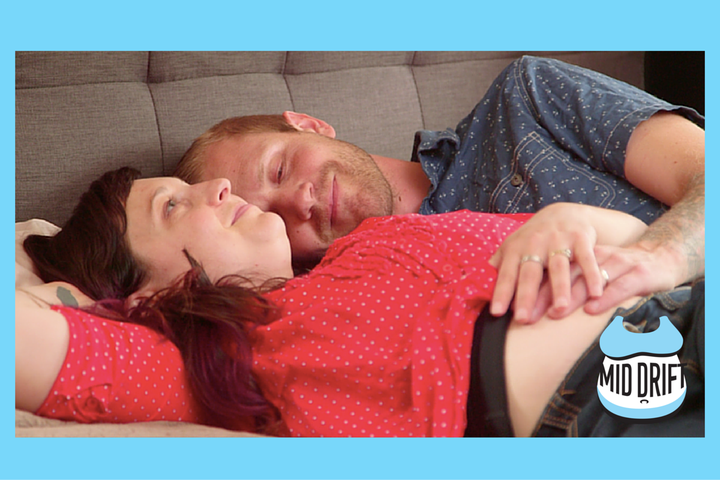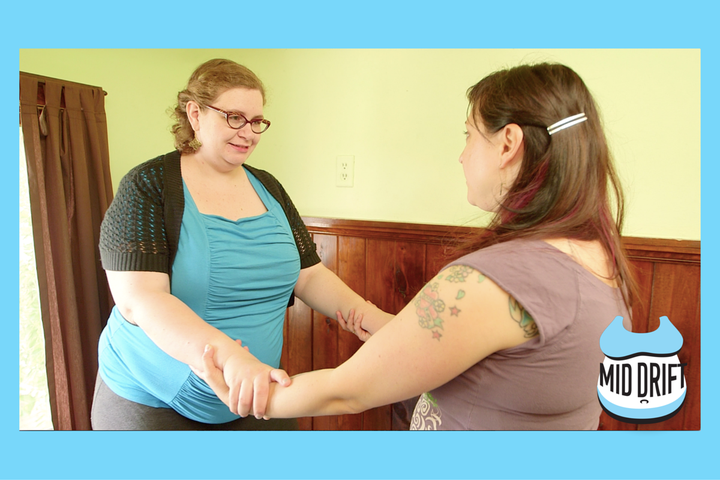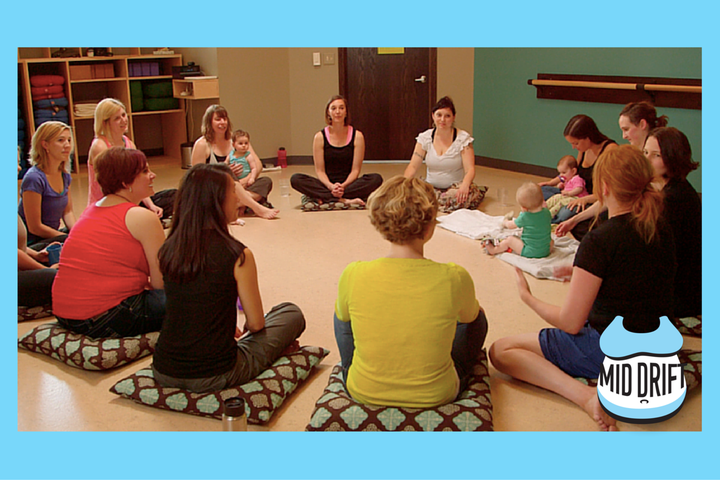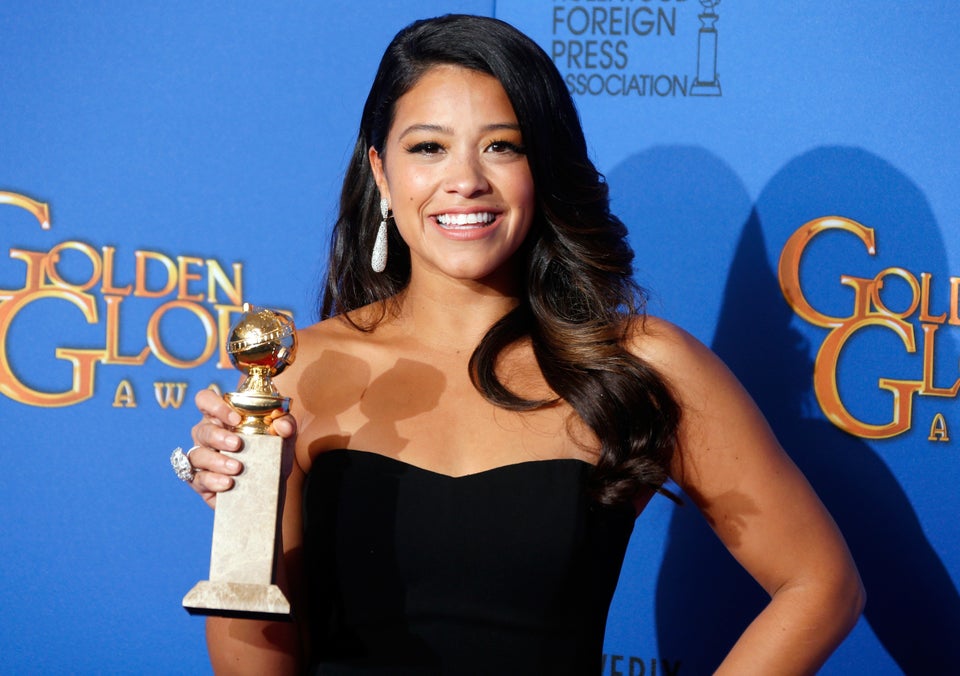 Meet Our Body Image Heroes
Related