If you're prone to that Wednesday slump, we've got just the pick-me-up for you.
What's propelling us forward? A declaration of a Facebook-less life, Jane Fonda's morning ritual and a reminder to breathe. Check out what's keeping us ticking this week in the slideshow below, then let us know what's inspiring you in the comments.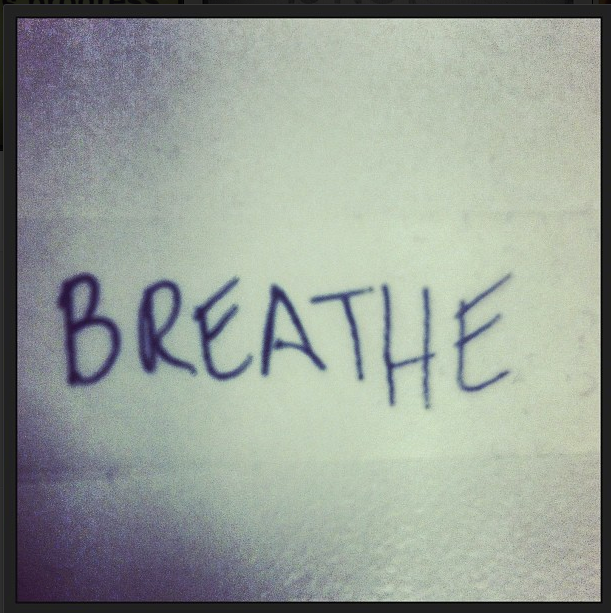 Mid-Week Inspiration: February 20
For more inspiration, click here.