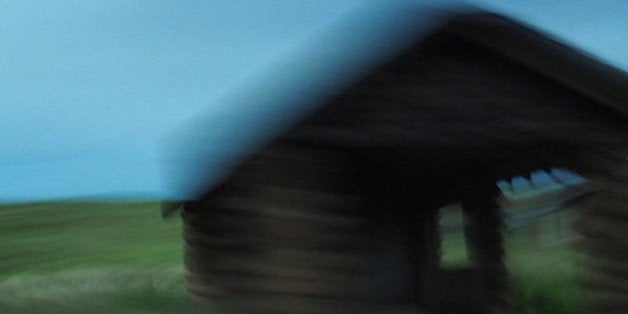 Is it accurate to imagine that a significant portion of single, unattached women are really lonely and that loneliness is the new normal? It is tempting to want to fix our past missteps, yet experts claim that it becomes almost impossible once you hit middle age to right a past wrong turn.
A woman who wants to live the single life with dignity surely identifies with Helen Gurley Brown's Sex and the Single Girl, published in 1962. Selling over two million copies in a mere three weeks, this book encouraged women to experience sexual relationships and become financially independent, with or without marriage. This subject remains as important now as it was in 1962... because single women still get shorted. They are asked to stay later at work, are thought of as perhaps sexually compromised or promiscuous -- as well as being frivolous and superficial... and the list goes on and on.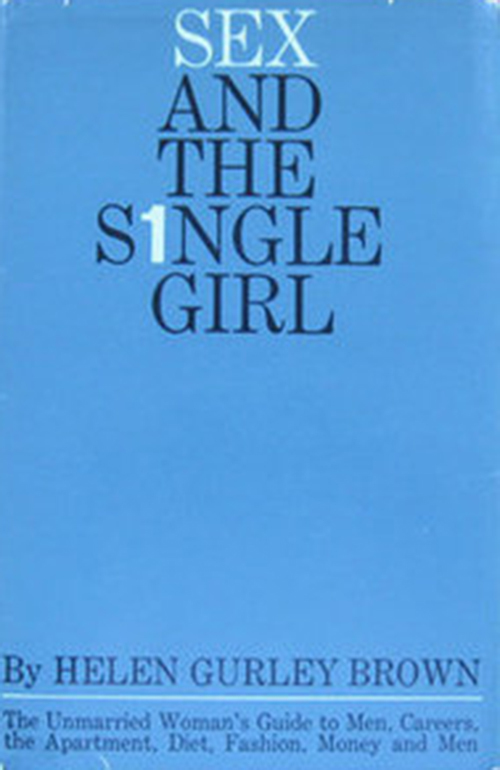 As government and society permits and accepts what would be unheard of over a decade ago, being a single woman without emotional distress is still a prominent issue, even though single women of a certain age are no longer referred to as a "spinster."
Single women may suffer from a looming mix of awkwardness and possible negative reflection so that female boomers fill this void with vaguely significant others as well as carry the torch and hit the finish line first by:
Drinking too much on a regular basis and experiencing blackouts
Oversharing to anyone from their hair stylist, the guy at the corner deli to shop girls
Owning an abundant amount of clothing
Having too many furry friends
Sexual promiscuity
In fact, the illusive front runner is Facebook surveillance—with statistics stating that middle age women spend more time on a reconnaissance mission then posting.
Perhaps single women have single-handedly created the "loneliness myth" in the hope of distracting mankind from the illusion of happiness as they deliberately seduce both genders with their charm.
This post is dedicated to my best friend -- the amazing, hilarious and kind Arnella Roma Flynn (1953-1998) -- who seemed keen on keeping a cult like following of vaguely significant others (much to my chagrin).
Photography: John Hornbeck @hornbeck
Calling all HuffPost superfans!
Sign up for membership to become a founding member and help shape HuffPost's next chapter