As part of a special iOS 9.1 beta upload that became available for developers Wednesday, people got a first look at the slew of new emojis that will soon be available on Apple's devices in the near future, The Next Web reports.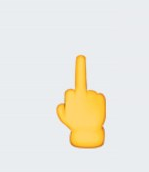 After the software update is released to everyone, people will be able to hieroglyphically express themselves by sending emojis of a burrito, a cricket bat, a monkey, a "talk to the hand" symbol and more.
Other bizarre emojis include a tongue covered with money, chains and a casket.
Back in June, the Unicode Consortium, the organization that writes the code for emoji designs, said it was planning to release dozens of new emojis that'll be available across different digital platforms. It looks like Apple's going to be the first to get them, with Android, Twitter and Facebook adding them shortly after, according to Hypable.com.
For what it's worth, Microsoft actually beat Apple in the middle finger game, implementing a middle finger emoji in Windows 10 this summer.
Here's a look at some of the emoji options that will be available in iOS 9.1 -- the new ones are mixed in with the old ones, as they'd look once the update hits your phone: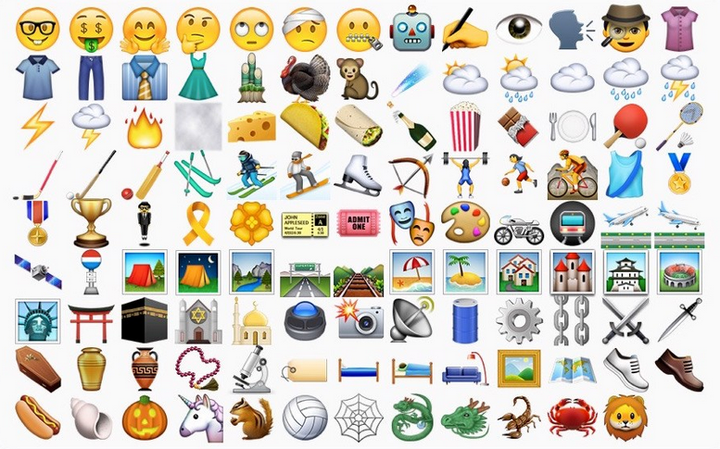 Correction: An earlier headline on this post said we'd be showing you all the new emojis coming to your iPhone. But we only showed you some. The rest will have to be a surprise.
Related