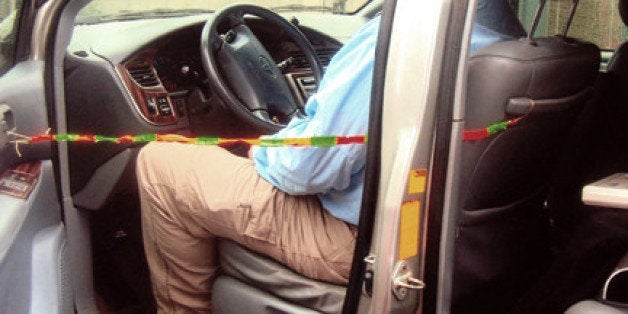 With the warm summer temperatures comes a tragic statistic. In 2013, 44 children in the U.S. died from vehicle-induced heat strokes.
But one boy from Tennessee might have a way to prevent this heartbreaking occurrence. When he was in fifth grade, Andrew Pelham created the E-Z Baby Saver, a simple but powerful invention that anyone can make using basic household items. The E-Z Baby is a bright neon strap made of rubber bands and duct tape. It attaches to the driver's seat of a car and the interior door handle, so when parents exit their vehicles, they can have an unavoidable reminder to check the backseat.
As former Huffington Post columnist Lisa Belkin wrote, "The parents who accidentally leave their children to die could be any of us ... Pointing fingers and punishing them does not prevent the next mistake; creating a system that assumes fallibility and works around it makes a lot more practical sense." Inventions like the E-Z Baby Saver offer an incredibly useful way to do just that.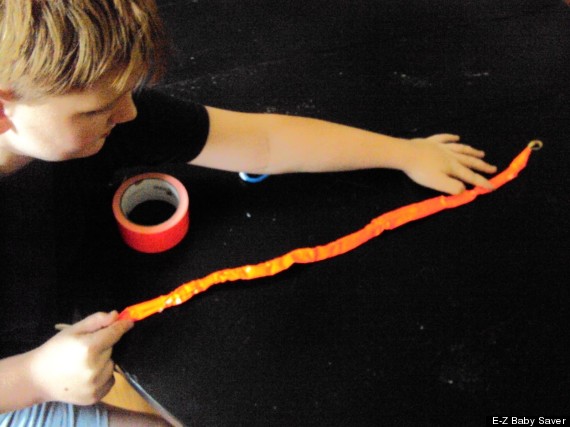 When the E-Z Baby Saver won national runner-up in the Rubber Band Contest for Young Inventors last summer, Pelham received a great deal of media attention for his invention. "After that I was getting email from around the world," he told The Huffington Post in an email. "The story ran on the Israel National News after a child died there," he added.
Hundreds of parents and grandparents emailed the middle schooler to tell him they were making the E-Z Baby Saver. Parents who had lost children in hot car deaths thanked him for trying to prevent further tragedies.
Pelham also found supporters from more surprising places. "I even got an email from a 911 operator who had taken the call on a one year old. She said it was the worst day of her life and hopes that my invention will stop a first responder from having to see that. That is the most rewarding part."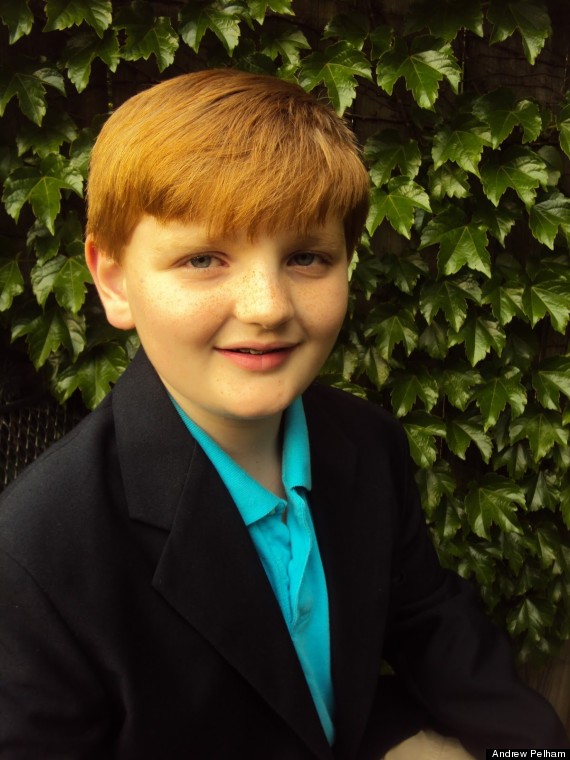 Since creating the E-Z Baby Saver, the incoming seventh grader has been working on two more inventions. One is an animal-proof camera that National Geographic picked up for their Engineering Exploration Challenge. The other is an origami rainwater collection system that can fold flat for transport to areas in need of disaster relief.
"Winning the Rubber Band Contest showed me that even a kid can have good ideas."
Before You Go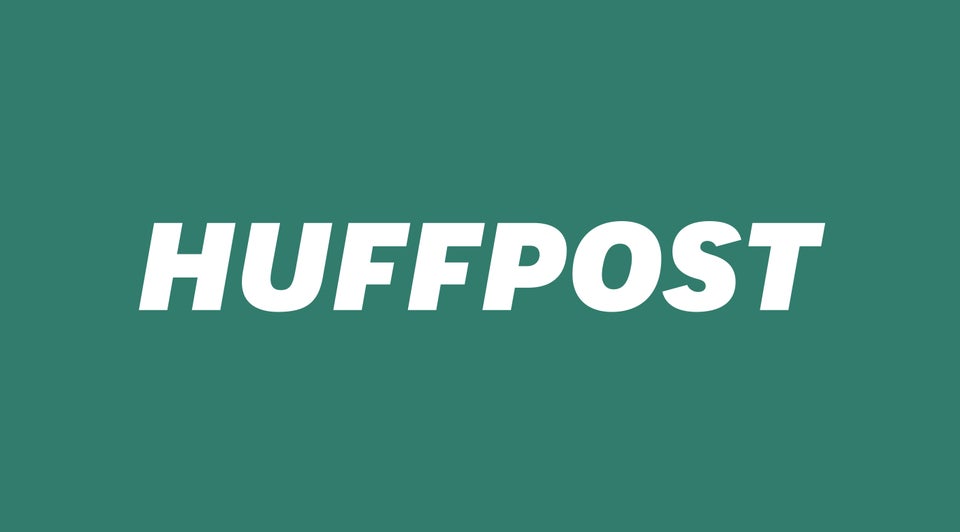 Ann Makosinski, Google Science Fair Finalist