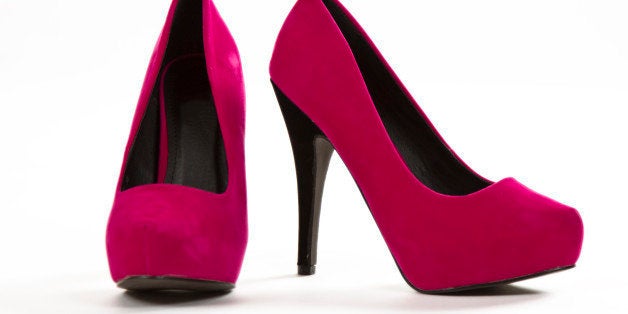 I hated middle school. As a gay kid attending a public school in suburban Albuquerque, New Mexico, in the mid-'90s, not a single day went by when I wasn't teased, harassed, or physically assaulted by my classmates. I was called a fag and told I was going to die of AIDS and go to hell. A boy in my home economics class even lured me outside one day during lunch so he and his friends could knock me down and kick me while reading to me from their youth Bibles.
I tried reporting this abuse to teachers and administrators, but their response was always the same: "I didn't see or hear it, so there is nothing I can do." My only hope was for one of my many bullies to attack me in front of a teacher, so it wouldn't just be my word against theirs.
Calling all HuffPost superfans!
Sign up for membership to become a founding member and help shape HuffPost's next chapter