A U.S.-bound flight from Australia was diverted to New Zealand on Sunday over a passenger who was allegedly unhappy about his middle seat.
Video posted on social media showed him arguing with a flight attendant on United Airlines Flight 870, which was scheduled to travel from Sydney to San Francisco.
"If you guys treat people right on these things, you see two last names the same, don't put someone else in the middle of them," the passenger said in a clip posted by another traveler, Neil Kay.
Kay wrote that the irate passenger was a "misogynistic, homophobic bigot" who harassed passengers and threatened the cabin crew.
"I'm not yelling," the man said at another point in the clip. "You want to hear me fucking yell?"
It was not clear what the flight attendant said in reply, but it appears she told him that the aircraft could be diverted to have him removed.
"Do you know how cool it would be to have the airplane turned around because of me? You are going to do that?" he said as she walked away. "You do that! I'm being so impolite aren't I, fat ass."
The website said the airline also apologized to the passengers.
If images posted by Kay were any indication, at least some of the passengers bonded over the experience as they waited for their new flight:
Before You Go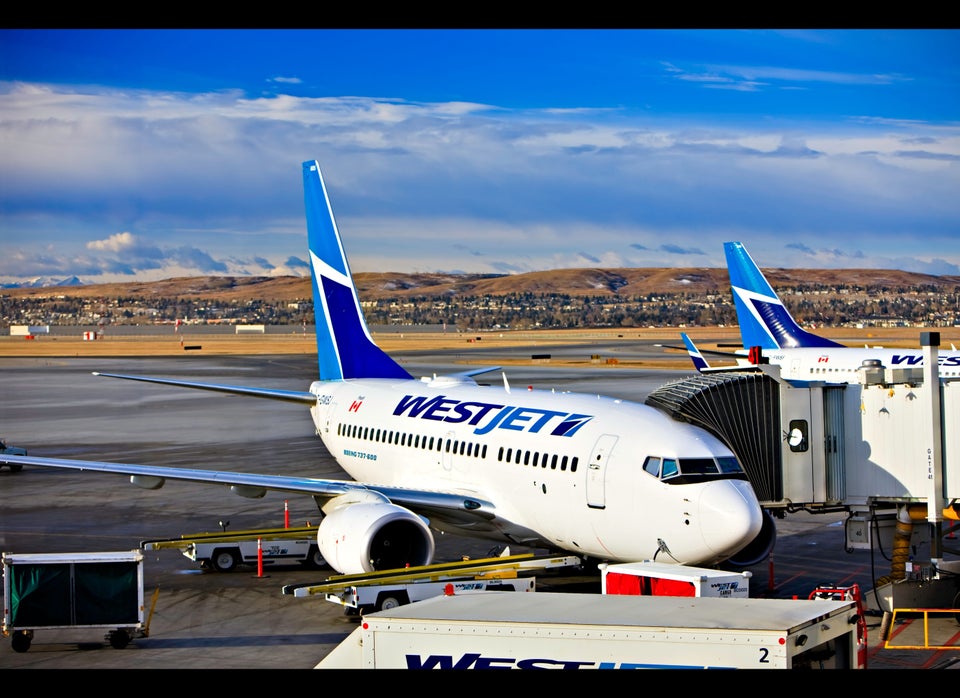 Best Budget Airlines
Popular in the Community