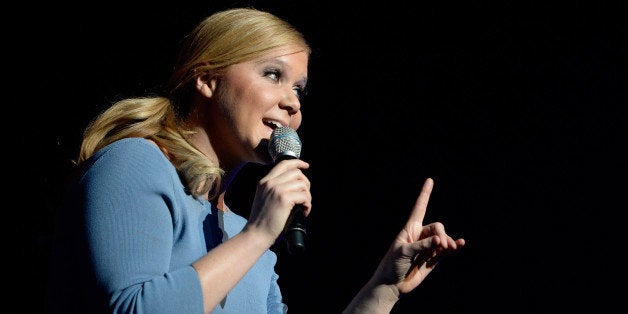 Middlebrow is a recap of the week in entertainment, celebrity and television news that provides a comprehensive look at the state of pop culture. From the rock bottom to highfalutin, Middlebrow is your accessible guidebook to the world of entertainment. Sign up to receive it in your inbox here.

That "Milk Milk Lemonade" video was a teaser for the upcoming season of "Inside Amy Schumer," though Schumer also sends up such feminist ideas outside of promoting her series.
Consider her response to the fat-shaming troll who reviewed the trailer for "Trainwreck," Schumer's highly anticipated summer flick, by saying there was "no way she'd be an object of heated romantic interest in the real world." There is no point in arguing over whether Schumer has a gorgeous figure (though she does [Hi Amy, if you're reading this, you're pretty and I love you so much]). The real issue is that there are still people in the world who seem to think that women exist primarily for male consumption. Schumer responded to the ignorant comment by posting a photo of herself with the caption: "I am a size 6 and have no plans of changing." In a single tweet, she proved she was proud of her body, and that the only person who needs to think Amy Schumer is sexy is Amy Schumer.
Just like the booty anthem, her body-loving tweet was deceptively simple. And Schumer's thoughts on body-shaming are not confined to A+ social media shade-throwing. For evidence, consult her powerful speech about body confidence at the Ms. Foundation for Women gala back in May of 2014.
"I am a woman with thoughts and questions and shit to say. I say if I'm beautiful. I say if I'm strong. You will not determine my story -- I will," she said. "I am not who I sleep with. I am not my weight. I am not my mother. I am myself. And I am all of you, and I thank you." (Read the whole thing over at Vulture, if you haven't. It's a masterpiece.)
In Hollywood, where superficial considerations are highly-valued, Schumer is a celebrity whose fame rests on the merits of her intellect. She consistently asserts her worth as a comedian and as a woman. She embraces her sexuality. She is proud of her body. She uses her fame to bring something positive into the world. Her work is celebrity feminism in action. As we (slowly) emerge from conflating the F-word with "bra-burning man-hatred," more and more celebrities are identifying as feminists, but Schumer is actually doing something about it. She is the kind of person who truly deserves our attention, and anyone who doesn't like it can kiss the place where her poop comes out.
Before You Go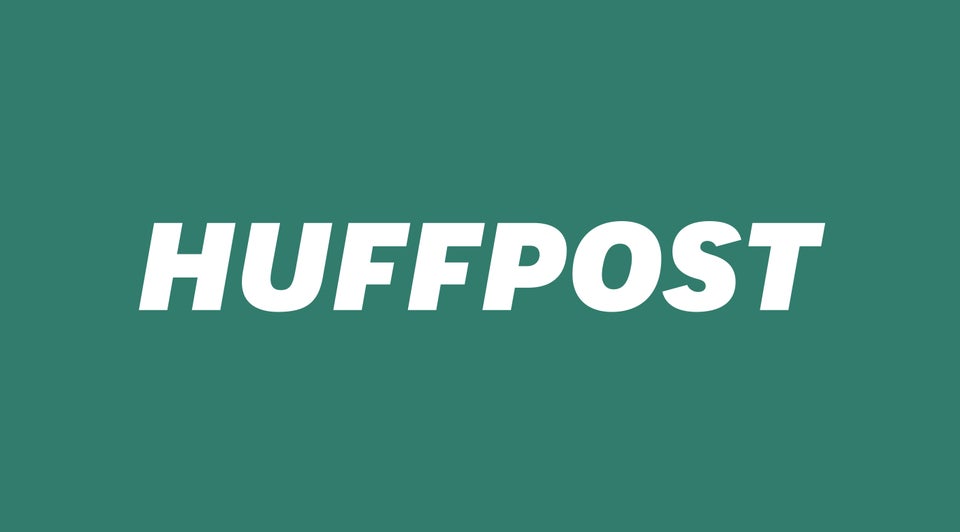 The Multiple Facets Of Modern Feminism
Popular in the Community