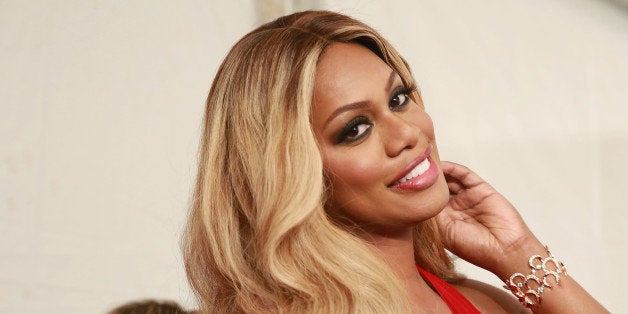 Hollywood is so overpowered by straight white men that it feels like a Tea Party convention at a country club in Connecticut. There are more straight, white male superheroes named Chris than women or minorities with powers combined, but the evidence isn't purely anecdotal. As delightfully delusional as it may be to subscribe to the idea that straight, white men just happened to consistently be the most talented actors, writers, directors and producers available, the fact is that the current state of the industry is the result of a systemic problem built on enduring practices of gendered and racial discrimination. This week provided some hard evidence to corroborate that.
That statement is so blatant, so ignorant and entitled, it may as well be printed on a uniform for the Men's Rights softball team. And the terrifying part is that it's not just one awful dude-bro, who thinks he needs to check the box next to Hire One Woman and call it a day. This is the thinking that pervades the structures of power in Hollywood. Jill Soloway said it best in an interview with The New York Times: "At least you should be aware that you should be ashamed of yourself if your show is 90 percent written by male writers," she said. "Watching something written and directed by women, to me that's the future. It's not just, 'Hey, give women more jobs.'"
Furthermore, consider The Hollywood Reporter's roundtable discussion, published Monday, in which Lee Daniels ("Empire") pushed several other showrunners to reflect on the diversity in their writers' rooms. He asked his peers if they had hired African-American, Asian or female writers, and was met with shrugs and a very telling response response from "House of Cards" creator Beau Willimon. "Just, it's a weird question," he said. "But we have zero African Americans in our writers' room of six."
No, it's not a weird question. And the fact that Willimon thinks it's a weird question, compounded by the fact that his show does not have a black writer on staff, speaks to a total lack of awareness still acceptable in Hollywood. The core of this problem is not just giving a person of color a woman a job, it's the way their work behind the scenes is reflected on screen.
Representation matters and, as Viola Davis put it at the SAG Awards in January, change "starts from the top up." The worst part of the lack of diversity in Hollywood is that it is so shockingly rare for marginalized individuals to be included that the few times they're allowed a foot in the door the inclusion is seen as praiseworthy. Tokenism is the bedrock of this mantle of bullshit. Seeing this kind of thinking outlined with statistics and comments like Willimon's makes the enduring discrimination impossible to ignore (or write off as liberal whining). We need to abolish the idea that somehow it is okay to respond to a lack of diversity in Hollywood with "It's okay, we have one of those already!" Want to know something really weird? One is not enough.
Middlebrow is a recap of the week in entertainment, celebrity and television news that provides a comprehensive look at the state of pop culture. From the rock bottom to highfalutin, Middlebrow is your accessible guidebook to the world of entertainment. Sign up to receive it in your inbox here.
Before You Go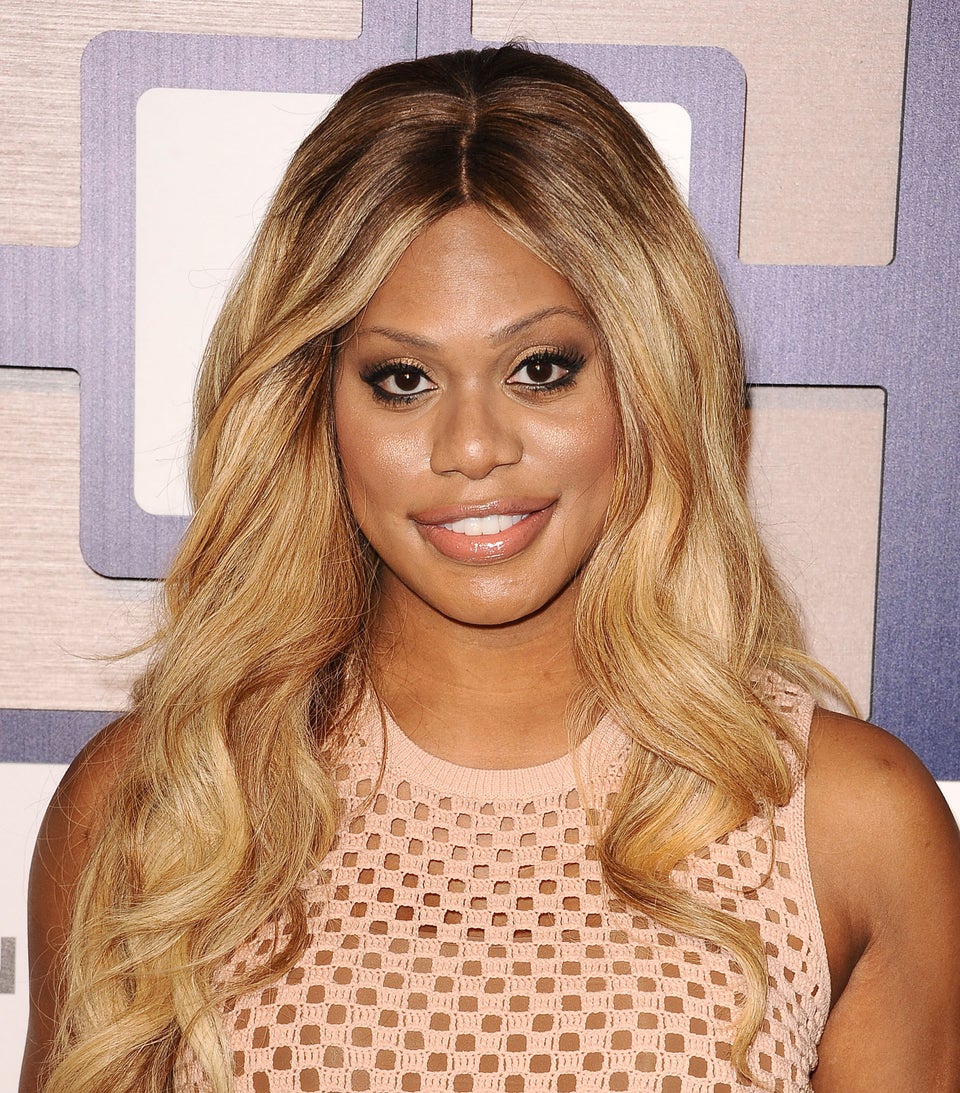 8th Annual ESSENCE Black Women In Hollywood Luncheon
Popular in the Community