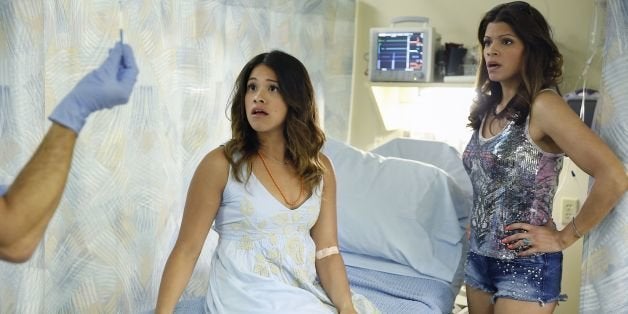 Middlebrow is a recap of the week in entertainment, celebrity and television news that provides a comprehensive look at the state of pop culture. From the rock bottom to highfalutin, Middlebrow is your accessible guidebook to the world of entertainment. Sign up to receive it in your inbox here.

"Jane The Virgin" star Gina Rodriguez took home a Golden Globe award Sunday night, and her win is an awesome thing for TV. Imagine, if you will, the "Jane" narrator telling you precisely how to feel right now in his magically dramatic accent: You should 1) be just thrilled that a Latina woman is so visible on TV, 2) appreciate the return of absurdist whimsy in a medium ruled by heavy-handed realism and 3) proceed to roll around in the boundless optimism of the show until it returns for the second half of this killer first season. Indeed, "Jane The Virgin's" success means something for the future of TV (far beyond just putting The CW on the map as something other than "that crappy channel that made a show out of 'Gossip Girl'"). There's a lot to appreciate in this story of an accidentally artificially inseminated virgin. Hopefully, that Golden Globe will be enough to break down any dwindling skepticism.
Let's start with the obvious merit of diversity. "This award is so much more than myself," Rodriquez said in her moving acceptance speech. "It represents a culture that wants to see themselves as heroes." She's right, and it wasn't the first time she had spoken out about identity. Rodriguez chose "Jane" instead of a role in Lifetime's "Devious Maids," because she didn't appreciate the way the latter show represented her people. "I found it limiting for the stories that Latinos have," she said, explaining the choice at a TCA press tour back in June.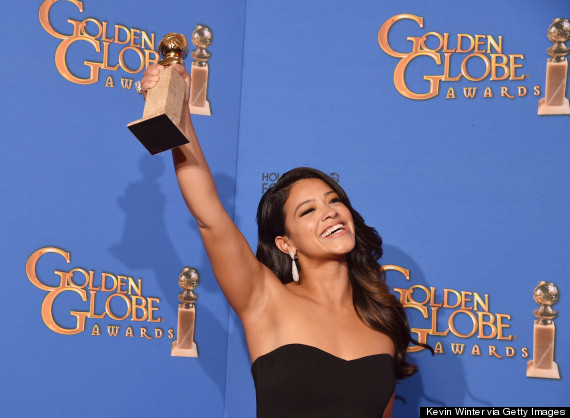 Something that's maybe less easy to appreciate is the tone of the show, if only because it comes across as effortless. A pregnant virgin, love triangle, drug-fueled murder investigation and the return of a long-lost father figure (Rogelio forever!) should all feel like way too much. But it doesn't. All of the over-the-top scandal works because it is played so authentically (largely via Rodriguez's performance). No matter how absurd the plot point, showrunner Jennie Urman has her characters react as they really would react should such a thing -- death by ice sculpture, finding out your father is a soap opera star, artificial insemination, what have you -- actually happen. She's true to her characters, and refusing to cut short those fully developed narratives in favor of a payoff or punchline is what makes all the telenovela wackiness so grounded.
Finally, "Jane" uses that authenticity in an absurdist comedic setting to promote a feeling of boundless optimism. Each episode, no matter how melodramatic, is branded with a reassuring sense of family as life's greatest value. There is a lot of fantasy at play in the telenovela and Rafael's hotel, worlds away from Jane's home. Those things tie in the allure of fame and fortune, all newly accessible to Jane through the return of her celebrity father and the shamelessly wealthy father of her child. And yet, ultimately, every episode ends with the sense that the microcosm most worth fighting for is the beautiful bond between Jane, her mother and grandmother. That's the way "Jane" incorporates the cultural identity Rodriguez is so proud of.
Overall, the most impressive thing about "Jane" is all of the unprecedented elements that make it work. This award recognition makes room for a such compelling documentation of Latino culture to move beyond critical acclaim and really shake up the state of TV. There is room for the diversity, absurdity and optimism "Jane" brings to the table. At the very least, we certainly don't need anymore "Devious Maids." That's not a dishonorable profession. Latino women simply deserve to be represented between the tiny boxes media has put them in. Rodriguez's motto has always been "I can and I will." Let's hope it makes a difference that she can and she did.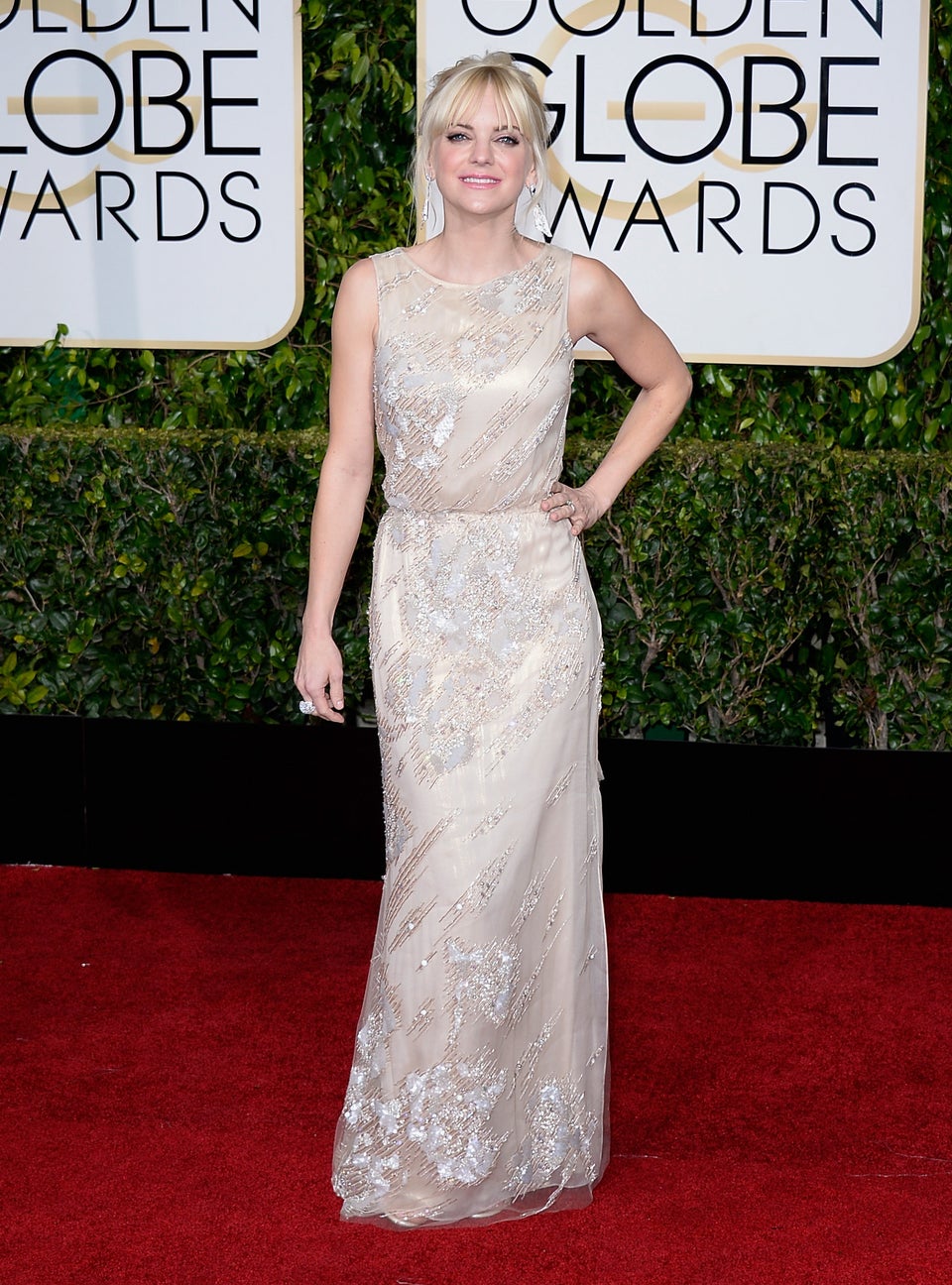 The 2015 Golden Globes Red Carpet
Popular in the Community