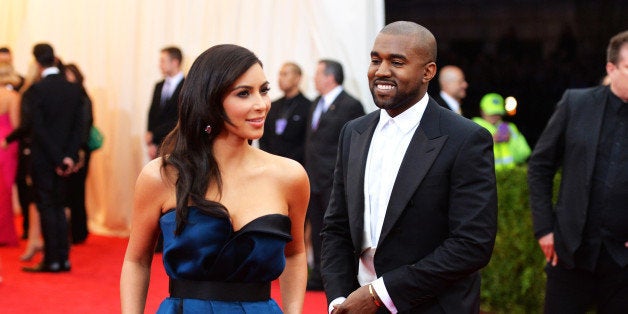 Middlebrow is a recap of the week in entertainment, celebrity and television news that provides a comprehensive look at the state of pop culture. From the rock bottom to highfalutin, Middlebrow is your accessible guidebook to the world of entertainment. Sign up to receive it in your inbox here.

Let's be clear, having a family-friendly brand does not mean Kim is not sexy. Her persona consistently incorporates sexiness, of which that French magazine cover and butt selfie are real standout examples. Yet, what Kim exposes is always deliberately limited and alluring in its curation. This is most clear through Kim's obvious foil and long-lost counterpart, Paris Hilton. Lest we forget, Kim rose to relevance as "one of Paris Hilton's friends" (or, really, "one of Paris Hilton's closet organizers.") Both can thank sex tapes for their ascent to public consciousness, but it was Paris' reliance on a certain raunchiness -- which Kim has eschewed --that have led to their starkly different levels of fame in the following years.
Of course, Kim has not always been welcomed without criticism. There is a noticeable backlash, but it's very specific backlash. When she appeared on the cover of Vogue this past March, there was an audible voice of discontent. But that didn't seem to consist of people whose selective memories still managed to latch on to a 2007 sex tape, as much as those who took issue with Kim's supposed talentlessness being glorified. The dissenters didn't think someone so "famesque" had enough of a hand in shaping culture to receive the Vogue honor. A past edition of Middlebrow has argued they're wrong, but the point here is that even the Anti-Kim faction responds to her current brand as a lifestyle presence, rather than any memory they might have of that one time she had sex with Ray J.
Yet again, as with the reemergence of the sex tape, Kim was overwhelmingly resilient to all of the Vogue-related criticism. Her marriage to Kanye West is another testament to that immunity. Sure, part of Kim's narrative was always a search for love. But despite the fact that we've seen her find it and divorce it via a two-hour E! special, we're ready to not only see her get married again, but to spend the preceding months quivering over where it will be and what she'll wear and whether Bruce Jenner's ponytail will be invited. Like her or not, it's impossible not to respect the sheer genius of Kim's long-form PR game. She's almost ever-present, yet able to leave much to the imagination, despite the fact that we've already seen pretty much all there is to see. So, as Kim prepares to walk down the aisle once again, all that's left to do is revere this woman's ability to convince us she ought to continue being paid to wear white, and maybe even say "Kongratulations."
Before You Go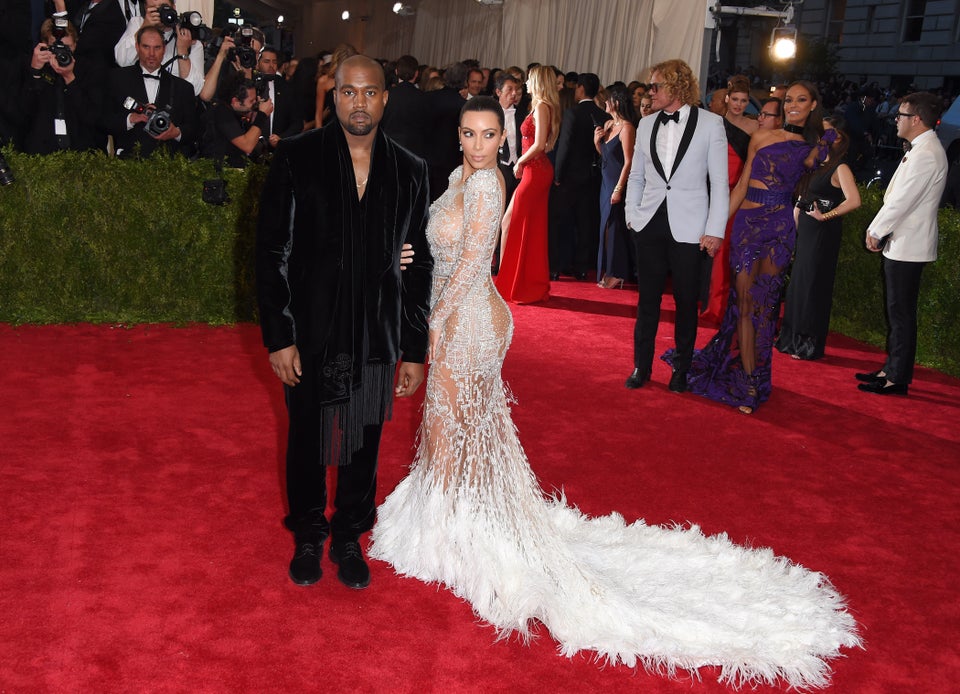 Kim Kardashian and Kanye West
Popular in the Community