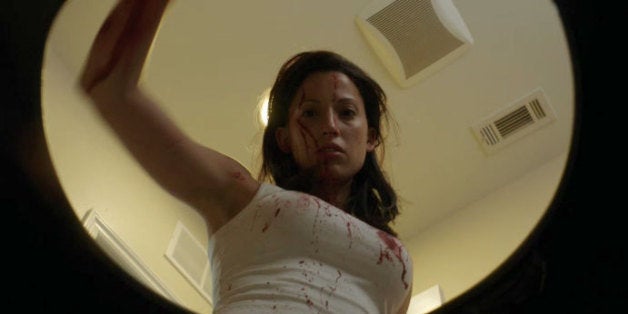 Middlebrow is a recap of the week in entertainment, celebrity and television news that provides a comprehensive look at the state of pop culture. From the rock bottom to highfalutin, Middlebrow is your accessible guidebook to the world of entertainment. Sign up to receive it in your inbox here.

Depending on your usual viewing preferences, you've noticed the ambush of Lifetime movies recently added to Netflix. There's "The Eleventh Victim," "A Killer Among Us" and "Restless Virgins" (no, really) in addition to "true story" titles referencing everyone from Elizabeth Taylor to Laci Peterson. The list is longer than Rapunzel's hair (though, make no mistakes, if Lifetime took on "The Rapunzel Story," she'd likely chop it all off mid-crisis).
Let's talk specifically about the true-crime sector (if only because it feels wrong to do too much analysis surrounding something called "Another Woman's Husband" or "The Cheerleader-Murdering Mother"). Two of the biggest-name films in this category (both on Netflix now) are "Amanda Knox: Murder On Trial In Italy" and "Jodi Arias: Dirty Little Secret."
In "Dirty Little Secret," Lifetime refuses to scrape past the surface of Arias' story. Instead, they take the most basic perception of her persona and boil it down to the "Psycho Ex-Girlfriend" archetype, sprinkled with lingerie and several blow jobs. "Okay, maybe there was some confusion here," she says to Travis Alexander (Jesse Lee Soffer) eyes widening as she zeroes in on her new obsession. "I was just suggesting that we go up to your room, tear off each other's clothes, oil each other down and see how quickly we can turn your bed into splinters." As Geoff Berkshire wrote in his review for Variety: "'Secret' has no qualms about portraying Arias the way most armchair jurors already see her: as a 'Fatal Attraction'-level bonkers femme fatale."
Another example is Hayden Panettiere's fall from "Heroes" with "Murder On Trial In Italy." Meredith Kercher's parents spoke out over the "absolutely horrific" images the film contained of their daughter's murder. Eventually, the controversial scene was cut. Yet, Lifetime went ahead with airing the film, opting to reduce Knox's intricate relationship to the events leading to Kercher's death to the story of a "Damsel In Distress," bullied by the Italian criminal justice system. (Nope, no time to feel sorry for the young woman who had her throat slit, that might confuse your ability to see Knox as a victim.)
What both of these films do is reduce their leading ladies to one-dimensional aspects of themselves, with no concern for anything outside of producing spoon-fed salaciousness. There's no point in speculating whether Arias or Knox are guilty or innocent, or even whether they deserve our sympathy. They are real people, and prostituting their stories in this way is derivative and exploitative.
If the ickiness of cashing in on these true stories isn't enough to make you spit out your Pinot, maybe the fact that it all occurs on the network "for women" should be. A person who watched the Lifetime channel and only the Lifetime channel would be quickly convinced that we live in a world where every female is either a Rape / Incest / Domestic Abuse Victim or just a Crazy Bitch. That doesn't mean we can never watch Lifetime again or expect the network to eventually go into production on "A Noble Education: The Malala Yousafzai Story." But representations of women (especially real life ones!) have an impact. And it's important to apply that critical lens when watching, or at least remember this is a channel that has explored the wronged-woman-seeking redemption arc for decades, and still fails to surpass the narrative complexity of "The Princess And The Pea."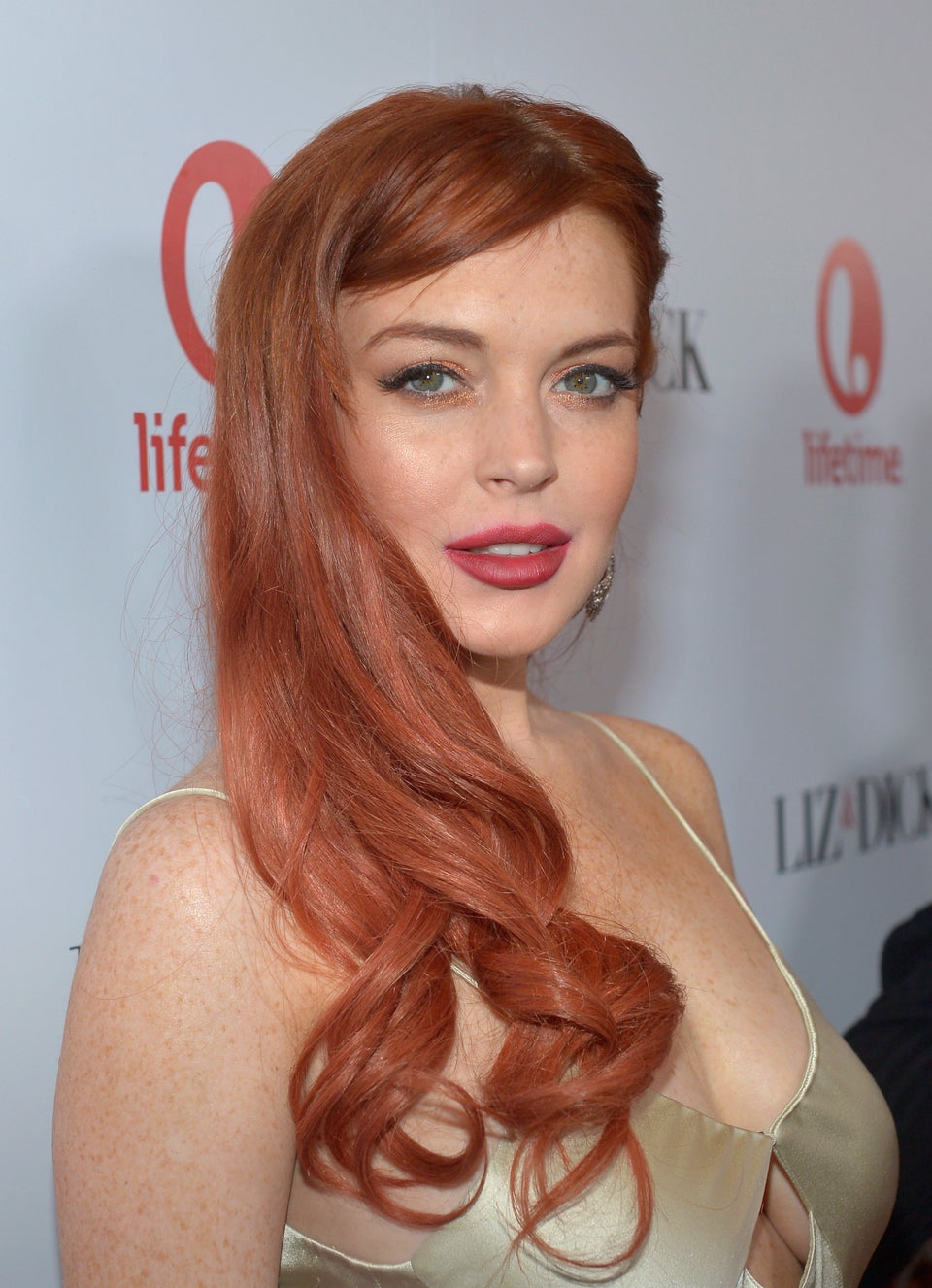 Premiere Of Lifetime's "Liz & Dick" - Red Carpet
Popular in the Community