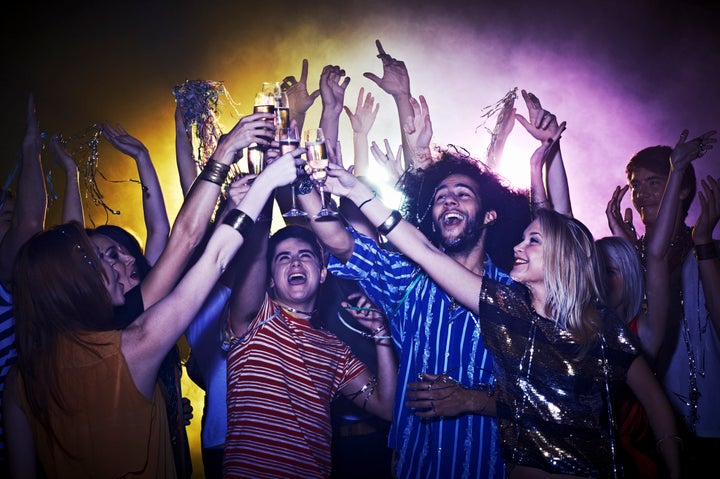 Vermont's Middlebury College announced this week that the campus will stop selling energy drinks on March 7 -- but the rationale behind the move has some raising eyebrows.
Myles Kamisher-Koch, a student who interns with the college's Dining Services, is behind the decision, reports student publication The Middlebury Campus. Kamisher-Koch argued at a meeting of administrators, students and faculty that beverages like Red Bull and 5-Hour energy promote a "culture of stress" and encourage bad academic habits.
But it's very possible administrators -- and these students -- are confusing causation with correlation. While multiple studies link energy drinks to "risky behavior," there's little evidence that these drinks cause people to engage in high-risk behavior. It could simply be that students drawn to risky behaviors are also drawn to energy drinks.
"It appears the kids who are heavily into drinking energy drinks are more likely to be the ones who are inclined toward taking risks," Kathleen Miller, an addiction researcher who led a 2008 study on the subject, told The New York Times.
And some students are questioning the decision.
"There are more important things for them to address," Arnav Adhikari, a senior who works at a cafe on campus, told NBC News. "And what do energy drinks have to do with sexual activity?"
Adhikari also suggested the claims of energy drinks being too unhealthy were a bit hypocritical, since Dining Services still sells plenty of fried food.
In any case, energy drinks aren't banned altogether. Students are still allowed to drink them -- they just have to buy them somewhere else.
Before You Go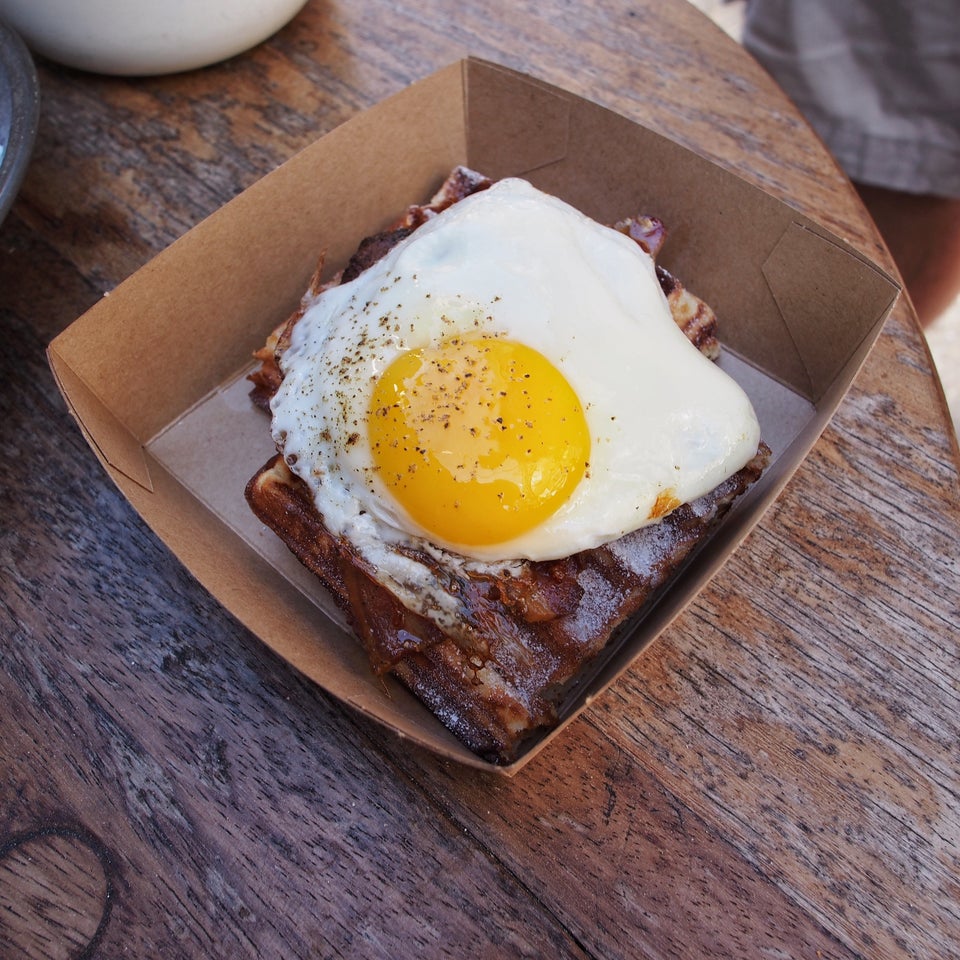 8 Ways To Wake Up With More Energy
Popular in the Community