The midlife crisis. An often dreaded period of time that conjures up images of a Harley-mounted silver-haired 50-something man (or woman) riding off into the sunset with a younger partner.
But how does this period of self-reflection really present itself, and how can we recognize its grip on our lives? Certainly not everyone of a certain age runs out and has an affair or purchases a new sports car. Indeed, there are all sorts of other signs -- some you may have never even considered -- that can signal the arrival of a midlife crisis.
Studies do show that at least a third of men in their 40s and 50s admit to forking out big bucks on a new car as a result of a midlife crisis. And some women admit to getting Botox or making some kind of drastic change to their appearance during this transitional period. (A footnote: Women are more likely to go through a midlife crisis earlier than men, often between the ages of 35 and 44.)
But what are the other signs you might be facing a midlife crisis? We asked our Facebook fans for their opinions and were rewarded with a wide range of responses. Have your own ideas? Let us know in comments.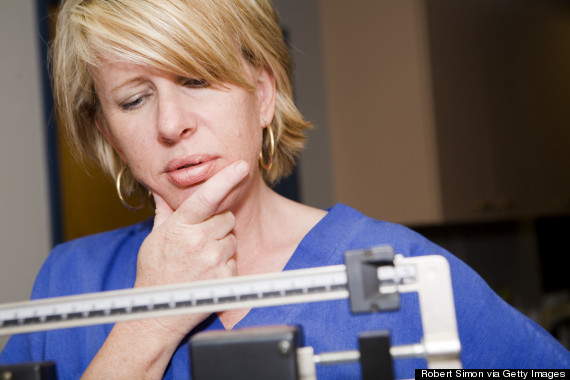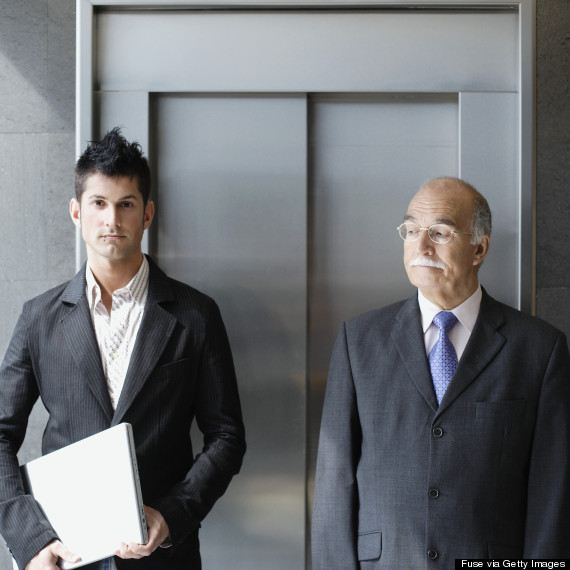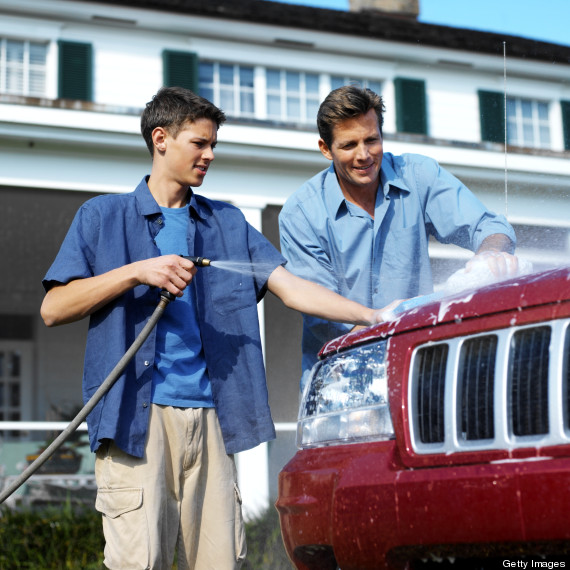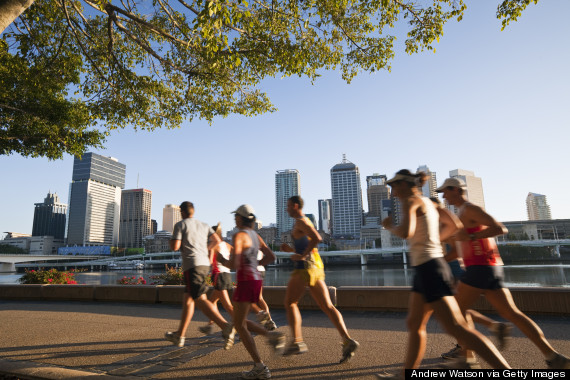 Of course, it's not necessarily a bad thing if someone's simply seeking to learn new things or broaden their horizons. But if the crisis results in a person becoming seriously moody or exhibiting bizarre behavior, then there could be trouble. For four ways to cope with changes during a midlife crisis, go here.
Popular in the Community