Brace yourselves, there is a lot of TV coming your way this winter. And not just any TV, we're talking about top-notch, must-see new shows. From NBC's "Smash" to Fox's "Alcatraz," there will be plenty to get engrossed in this midseason.
Musicals, soaps, comedies, dramas -- midseason is filled to the brim with exciting new prospects. Of course, there are new reality shows and returning favorites, but there is quite a bit of scripted goodness to get excited about, too.
We've broken down the new shows of 2012 by premiere date. Whether it's celebrities swapping spouses or Ashley Judd's return to series TV, we've got you covered.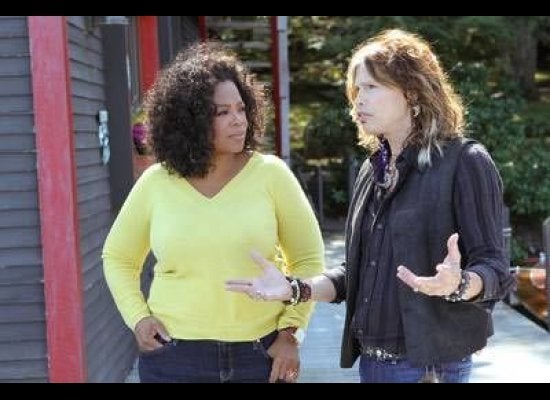 Midseason TV 2012 Preview - New Shows
Related
Popular in the Community