President Obama isn't on the ballot Tuesday, but you wouldn't know it from watching this year's congressional and gubernatorial debates.
The Huffington Post pored through debate transcripts from this election cycle, a list of which follows below, and found over 500 mentions of "Obama." This does not include references to "Obamacare," the "president" or any other allusion to the commander-in-chief.
Take a look at the video above for a sampling of the presidential name-drops.
Below is a list of the debates included in our count:
AK-SEN
AR-2
AR-GOV
AR-SEN - 1 (Transcript, No Video)
AR-SEN - 2
AZ-2
AZ-GOV - 1
AZ-GOV - 2
CA-7
CA-10
CA-17
CA-21
CA-36
CA-52
CA-GOV
CO-6 - 1
CO-6 - 2 (Transcript, No Video)
CO-GOV - 1
CO-GOV - 2
CO-GOV - 3 (Transcript, No Video)
CO-SEN - 1
CO-SEN - 2
CT-GOV
DE-SEN
FL-2
FL-GOV
GA-12
GA-GOV
GA-GOV
GA-SEN - 1
GA-SEN - 2
GA-SEN - 3
GA-SEN - 4
HI-GOV
IA-3
IA-4
IA-GOV
IA-SEN - 1
IA-SEN - 2 (Transcript, No Video)
IA-SEN - 3 (Transcript, No Video)
ID-1
ID-GOV
ID-SEN
IL-10
IL-12
IL-13
IL-17
IL-GOV - 1
IL-GOV - 2
IL-SEN
FL-18
FL-26
FL-GOV
KS-GOV - 1
KS-GOV - 2
KS-SEN - 1
KS-SEN - 2
KY-SEN
LA-5
LA-SEN -1
LA-SEN - 2
MA-GOV - 1
MA-GOV - 2
MA-GOV - 3
MD-GOV
ME-2
ME-GOV - 1
ME-GOV - 2
ME-SEN
MI-GOV
MN-7
MN-8
MN-GOV
MN-SEN - 1
MN-SEN - 2
MT-1
MT-SEN
NC-2
NC-SEN - 1
NC-SEN - 2
NE-2
NE-GOV
NE-SEN
NH-1
NH-2
NH-GOV
NH-SEN - 1
NH-SEN - 2
NY-11
NY-18
NY-19
NY-21
NY-23
NY-24
NY-GOV
OH-14
OK-GOV
OK-SEN
OR-GOV - 1
OR-GOV - 2
OR-GOV - 3
OR-SEN
PA-6
PA-GOV - 1
PA-GOV - 2
RI-GOV
SC-GOV - 1
SC-GOV - 2
SC-SEN - 1
SC-SEN - 2
SD-GOV
SD-SEN - 1
SD-SEN - 2
TX-GOV - 1
TX-GOV - 2
TX-SEN
UT-4
VA-7
VA-10
VA-SEN - 1
VA-SEN - 2 (Transcript, No Video)
VA-SEN - 3
VT-GOV
WI-GOV
WV-3
WV-SEN

Support HuffPost
The Stakes Have Never Been Higher
Before You Go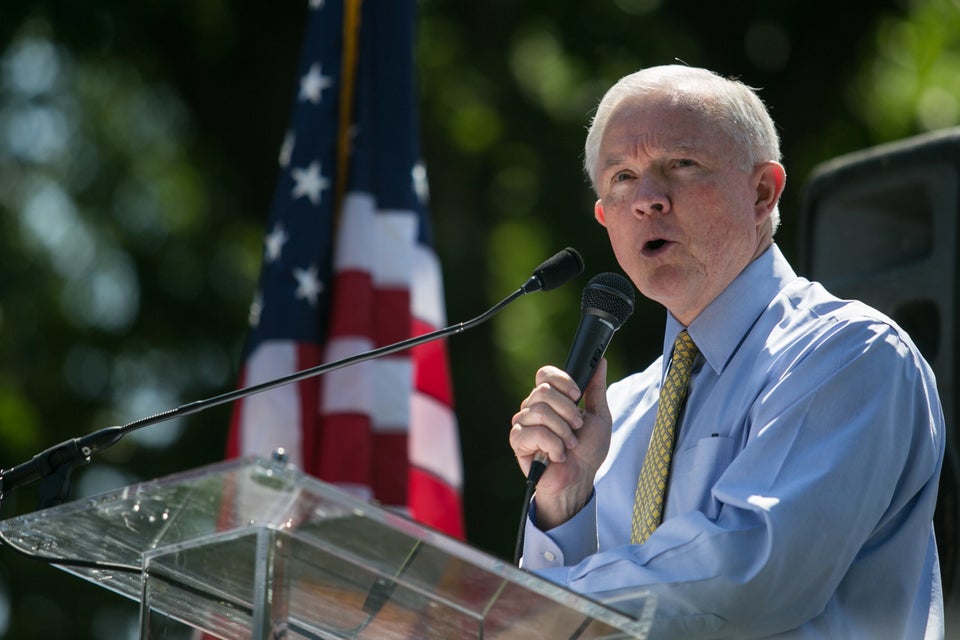 Senate Seats Up For Grabs In 2014
Popular in the Community