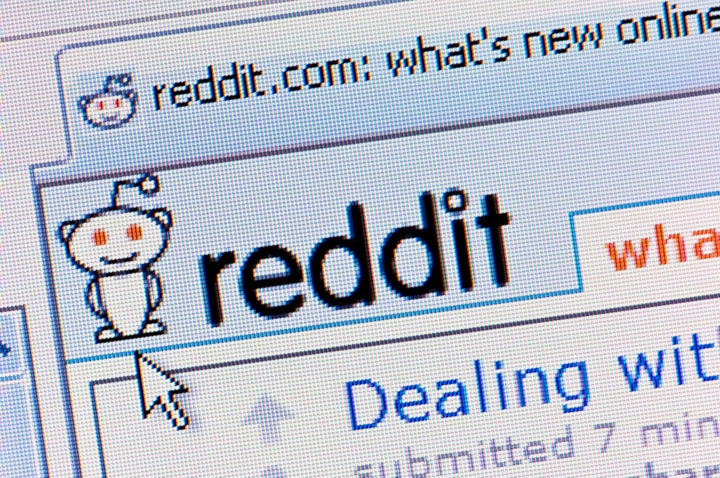 The principal of a midwestern public high school participated in a Reddit "Ask me almost anything" last week, offering insight into the nature of his job, as well as his opinion on teachers unions, charter schools and the craziest school prank he's ever witnessed.
Reddit user "Ppal" says he is in his 14th year as an educator and sixth as a principal at a school of about 600 students.
"I love my job, my students, my staff, and my profession," he writes.
Before You Go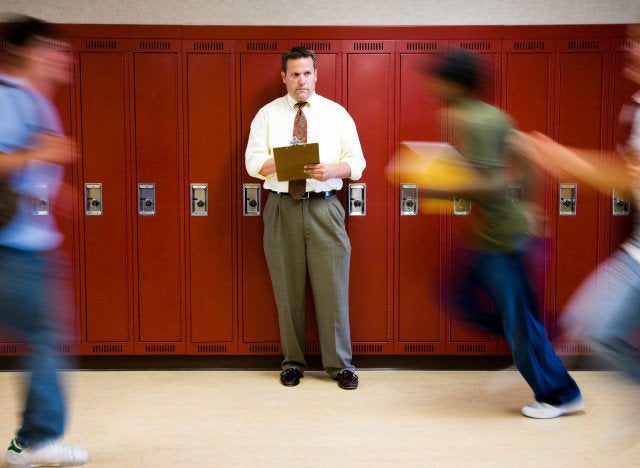 High School Principal Reddit AMAA
Popular in the Community