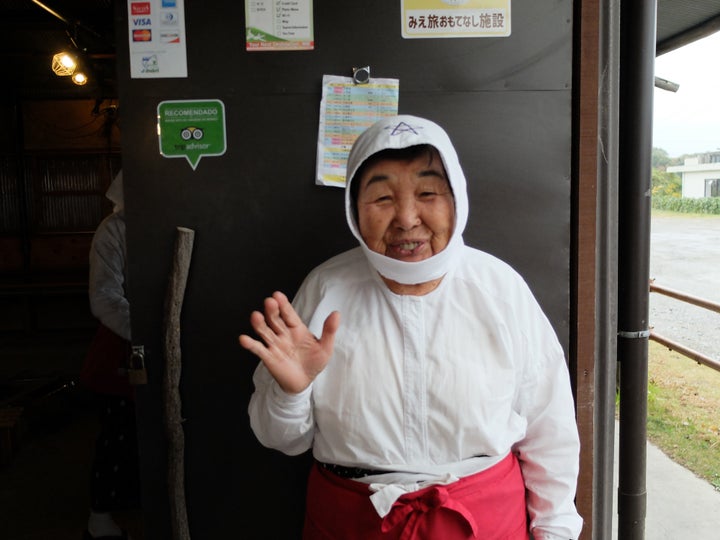 Mie Prefecture is a favorite part of Japan outside of my mainstay cities of Kyoto, where I teach at Kyoto University of Foreign Studies, and Tokyo, where I reside. I first visited Mie Prefecture in the winter of 2016. I was an add-on travel writer to a delegation of mostly Italian journalists who were exploring what one TV chef known as the Food Buddha later dubbed Japan's Sonoma Valley. His appreciation for the dining pleasures of Matsusaka beef, plentiful and varied seafood, vegetables, fruit, sake, and wine made him compare this center of the Honshu region to California's renowned tourist area that welcomes visitors from across the world. After a tour with global foodies, I returned to Tokyo with tighter clothes.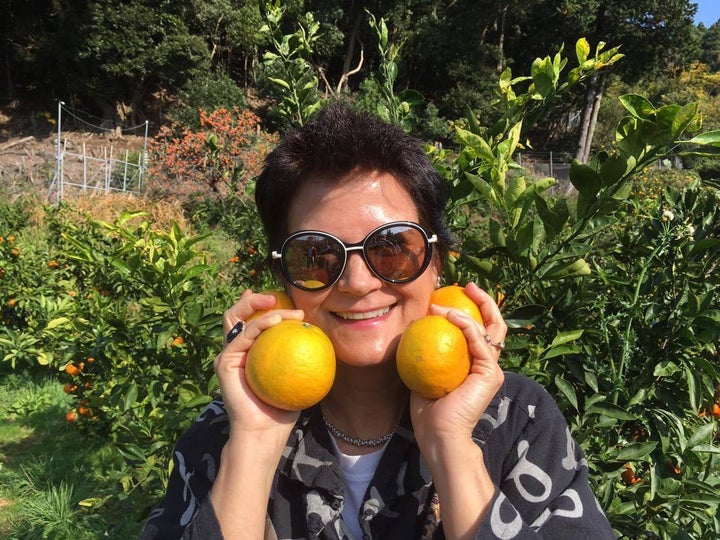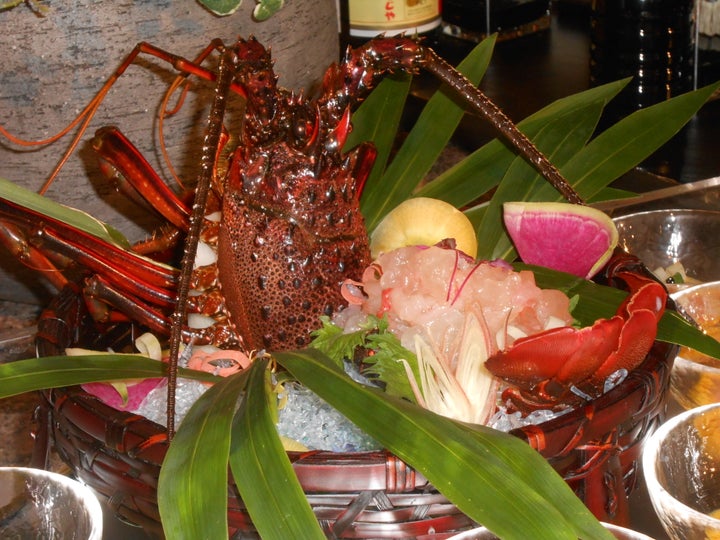 In spring I returned aboard the Shimakaze Sightseeing Limited Express that connects Osaka, Kyoto and Nagoya to the Ise-Shima region. To my pleasant surprise, each seat had its own massage controls and I slept through the countryside ride. Ah, Japan, you never cease to amaze me with your comforts and conveniences.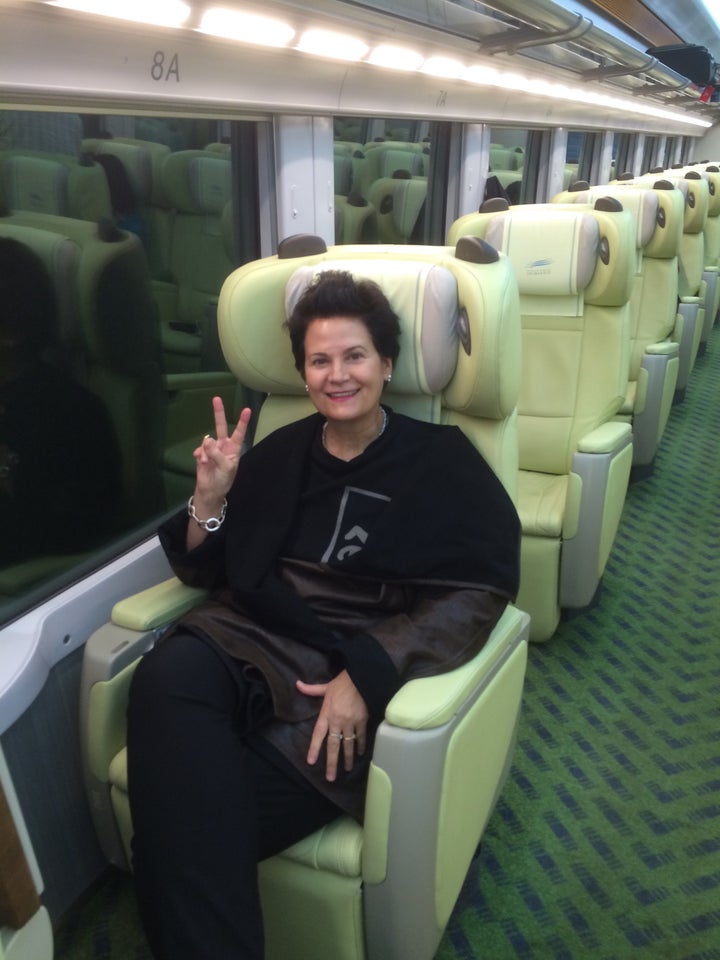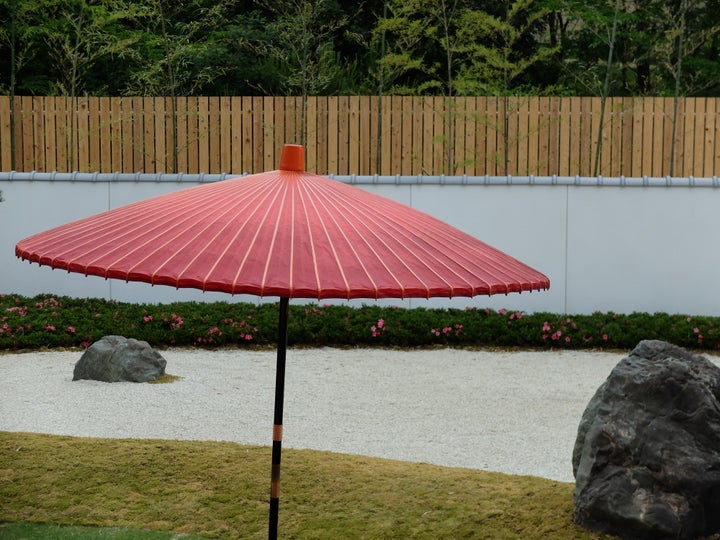 In late May 2016, I made another pilgrimage to Mie as part of the international press to cover the G-7 Ise-Shima Summit of world leaders. Prime Minister Abe had picked out the area to showcase the two-thousand-year-old Ise Shrine (Ise Jingu), the most sacred Shinto ("the way of the gods") site in Japan and home to sun goddess Amaterasu Omikami. It is Japan's most holy site and a place of pilgrimage for many Japanese. Tokyo was the host city for the three previous meetings of the G-7 in Japan, but Abe wanted to spotlight the peaceful, serene, and natural beauty of Ise, a marked contrast to Tokyo's frenetic pace, along with the sawtooth coastline of Shima. Plus, for security purposes, the main venue site of Kashikojima Island in Ago Bay, with its limited access by bridge and railway, was a worry-free setting.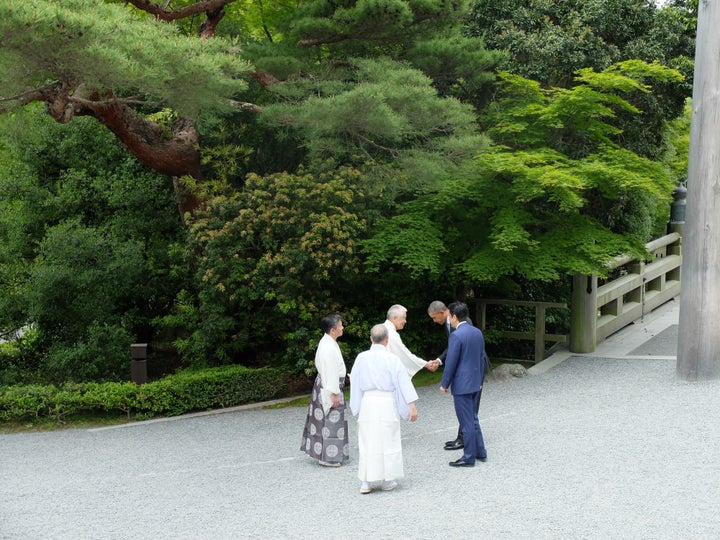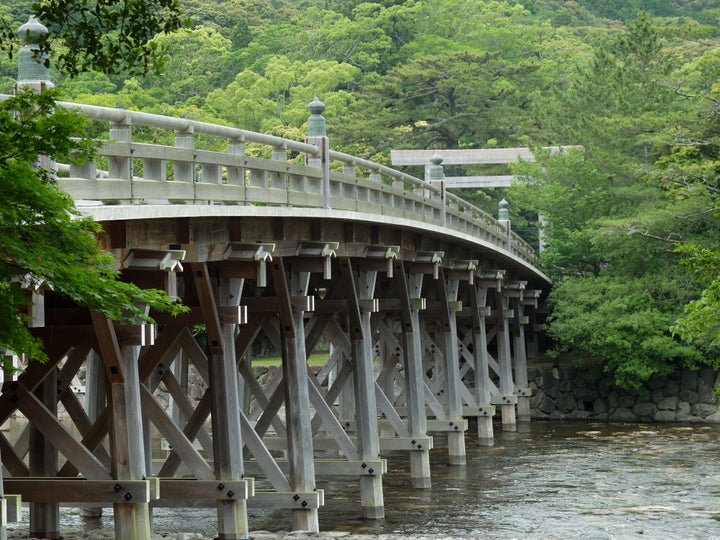 As my food chef fellow traveler observed, Mie Prefecture should be no different from Sonoma Valley in global recognition, but it isn't there yet. It remains a largely hidden gem for international visitors to Japan who typically visit the Golden Triangle urban areas of Tokyo, Osaka and Kyoto. For those on a spiritual path, Mie is my top choice. And for those on a path toward eco-tourism, Mie is still my top choice. As Tokyo Weekender reminds us, "You see, Tokyo doesn't really do eco-friendly. It can't. It won't." That may just be partially true, but for those who are interested in firsthand experience of the natural world and exploring rural communities that preserve local traditions, you must step outside Tokyo, the most densely populated metropolitan region in the world. And if you give it an opportunity, Mie will steal your heart with its slower pace and friendly locals.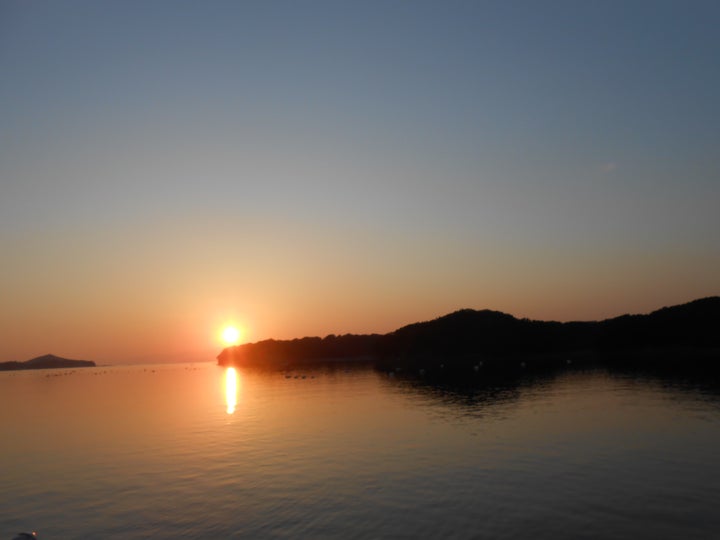 Cities like Toba in Ise-Shima National Park are crown jewels in this national coastline that beckons any visitor to think more about environmental conservation and preserving local cultural traditions. Where else can one visit a place to observe traditional female divers known as Ama whose way of fishing in an environmentally respectful manner has not changed for thousands of years?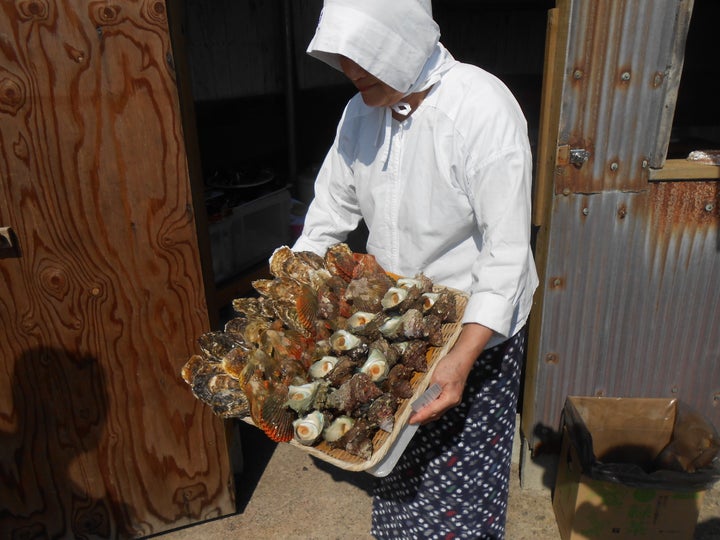 Mie Prefecture is becoming a very special place as an American living in Japan and I want to continue to communicate that this part of Japan is not only the country's "breadbasket" but a breadbasket with a spiritual significance. It has an energy that revitalizes and relaxes. The Ama culture is a hybrid culture. It preserves a relationship between water and the land. The Ise Jingu wood that is preserved and changed every 20 years represents values of replenishment and rejuvenation. It is a physical representation of the story of sustainability of the people of Japan.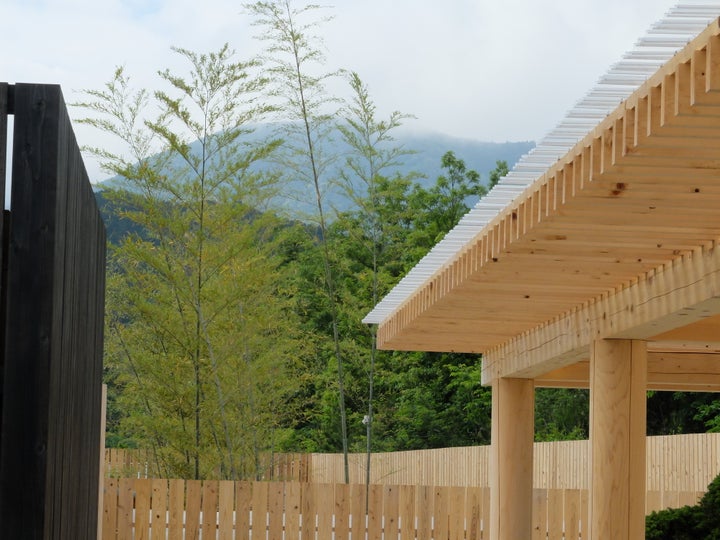 If I were marketing the Mie region, I would use the slogan, The Story is The Experience. When I asked a Shinto priest what to tell the world about Ise-Jingu and what it means to the Japanese people, he said simply, "Just go out and experience it. Feel it. Walk in the woods. Listen to the wind. Take it all in. That is Shinto." I knew that Japan was more accessible than I realized. A non-Japanese speaker can appreciate Japan when you come to a place where you are asked to enjoy and learn the story through the experience.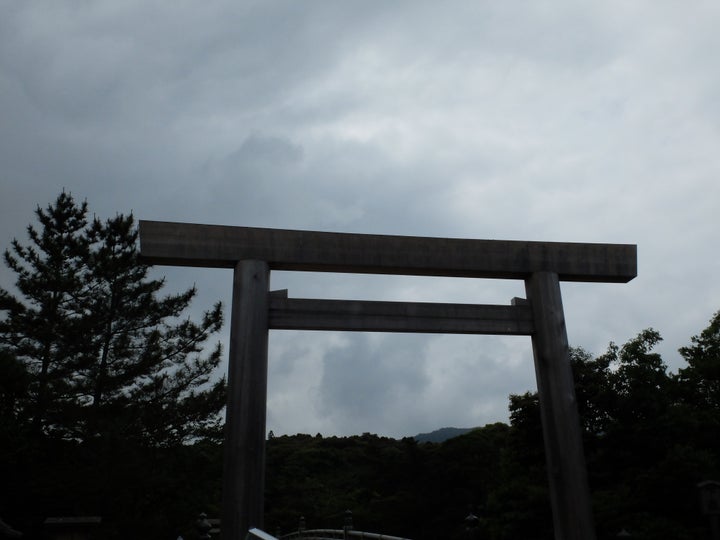 We live in a world that is fast-paced, artificial, virtual, and inauthentic at times. Mie is a slower pace, person-to-person place where one has time to contemplate your life's path.
Japan may not quite be there with a Sierra Club-like mentality toward the outdoors, but it is a place that appreciates the natural world. This is the essence of its foundation philosophical way of life, the notion of seeing sacred spirits or deities known as kami in all things, including animals, trees, rivers, plants, stones.
In Shinto, humans become kami, but only after death. In the meantime, we humans can preserve the sacred spirits by being the kind of tourists who seek to preserve and not interrupt the natural rhythm and beauty of the places we visit.
For further reading, see my stories about the Mie region: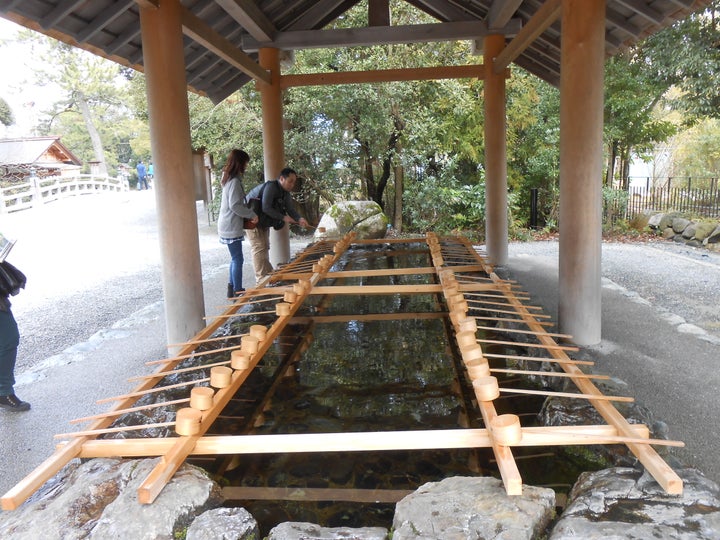 Popular in the Community