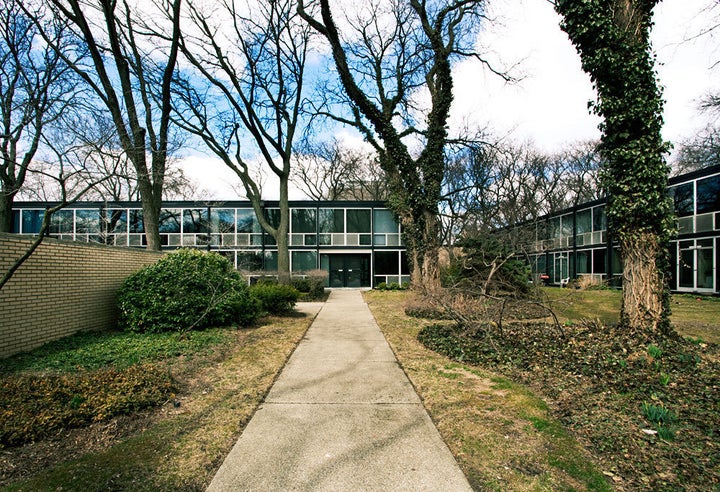 This week, in homes we'd like to have..
.. A co-op designed by Mies van der Rohe, which recently went on the market in the Lafayette Park, a neighborhood east of downtown Detroit.
For those who aren't familiar, this little home (at 1,400 square feet) has plenty of history. Mies is credited as one of the great minds of modern architecture. Among his many projects is Lafayette Park, a 1960s urban renewal development that includes three towers, as well as single-story homes and two-story townhouses.
Lafayette Park's history and architectural significance, along with its current residents, were captured in a book published last year, Thanks for the View, Mr. Mies.
The owners of the co-op for sale, located at 1351 Joliet Place, seem to have the home's history, as well as Lafayette Park's demand, in mind. They're asking $139,000 for the house built in 1959, which has three bedrooms, two baths and a finished basement. Though it may seem like a pittance for the work of a famous architect, it's still quite steep for Detroit.
It's also chock full of colors brightening up the space that already benefits from floor-to-ceiling windows, a design choice that doesn't pass muster for the folks at Curbed Detroit.
Check out images of the property below and then take our poll -- would you want to live here?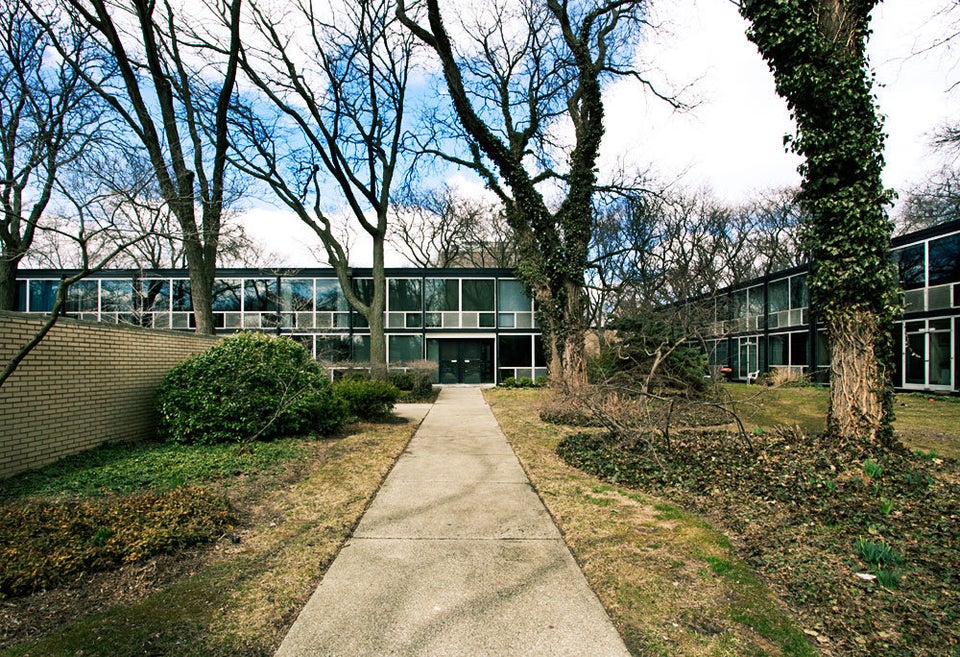 Mies-Designed Home In Detroit
Related
Popular in the Community