Artist Jono Rotman discovered that there's more to gang members than violence and mayhem when he photographed New Zealand's Mighty Mongrel Mob.
The Wellington-born artist set out to answer the question: "What happens when you photograph maligned people in a respectful and dignified manner?"
"Because the work is a portrait, not an expose, a work of art, not journalism, I was let in," he told The Huffington Post.
The Mighty Mongrel Mob is New Zealand's largest street gang. Rotman got the contact details of his subjects through a gang liaison officer in the New Zealand police force. He told Vice that after spending time photographing the gang members he came to see many as "impressive human beings," although he still felt intimidated by them.
"There was always a tacit understanding that they could kill me if I fucked with them," he said.
Rotman calls the pictures "martial portraits." He shot them using the conventions of formal portraiture, and presented them as large high-resolution prints -- in contrast to the more typical mugshots and security camera footage. In the more than eight years Rotman spent photographing gang members, he found that many have strong community ties and are trying to build a better life for the next generation.
Many gang members are Maori, which Rotman says reflects the historical discrimination indigenous Maoris faced in New Zealand. Many of the original gang members were raised in foster homes or on the fringes of society in the former British colony.
The gang was formed in the 1960s by disaffected youth. Its members donned Nazi iconography to antagonize the country's white elite at a time when memories of World War II were still fresh, Rotman said. They are anti-establishment and continue to wear Nazi insignia as an ironic statement.
Rotman explained members' striking facial tattoos In an email to the Huffington Post. At first, the tattoos showed the wearer was a Mongrel Mob member, but "over the years they have reconnected with the traditional Maori facial tattoos." He says they represent significant life experiences and genealogy of the wearer.
This post has been updated to reflect comment from the photographer.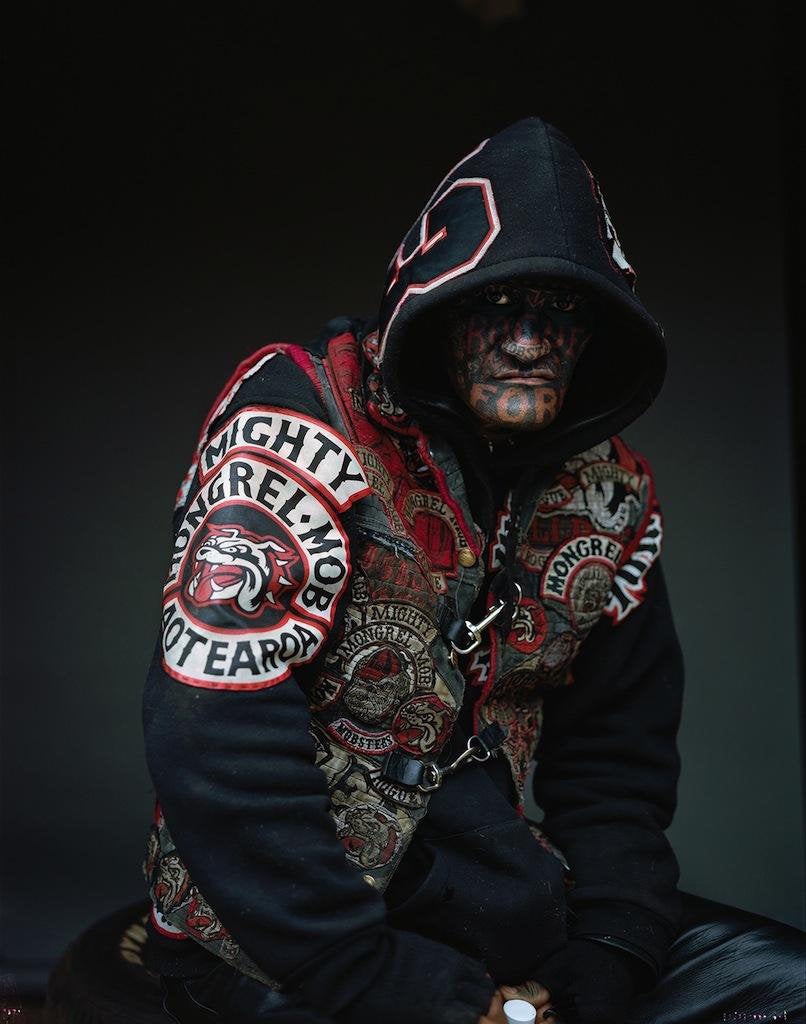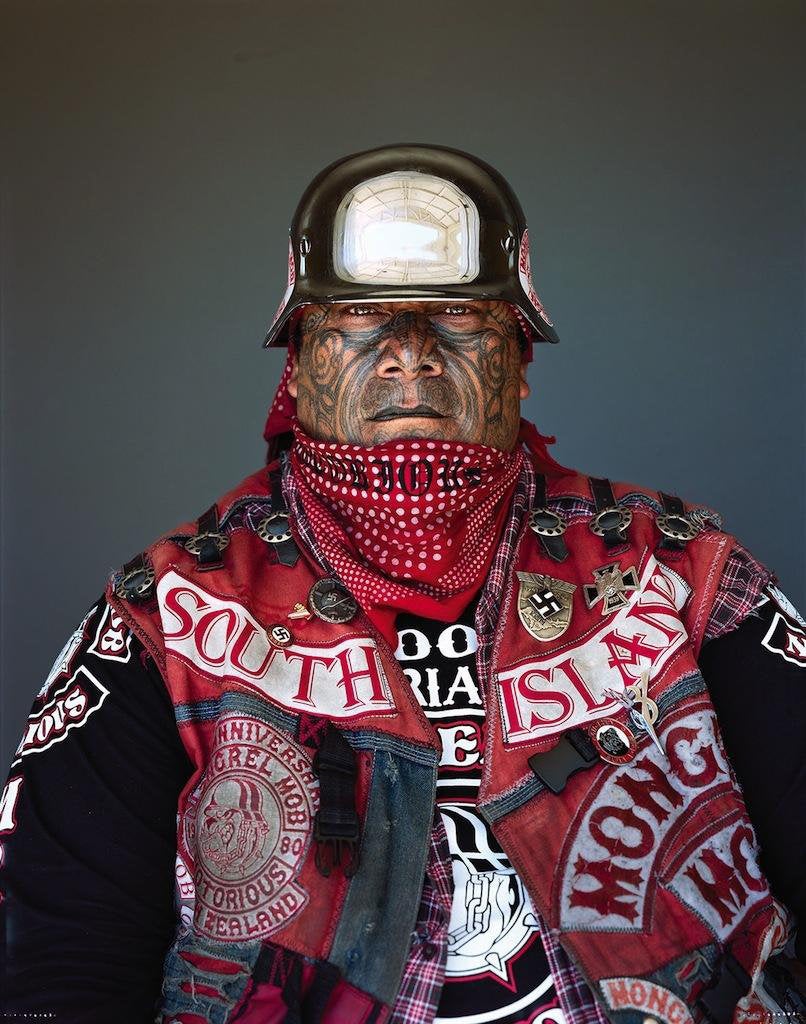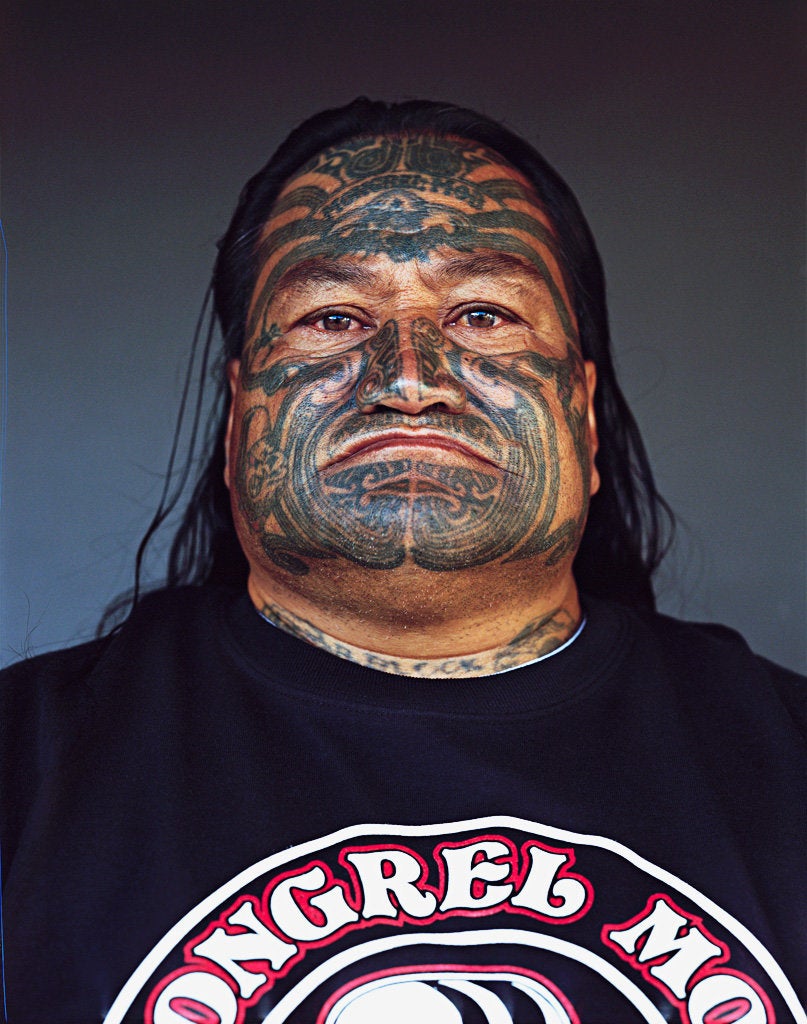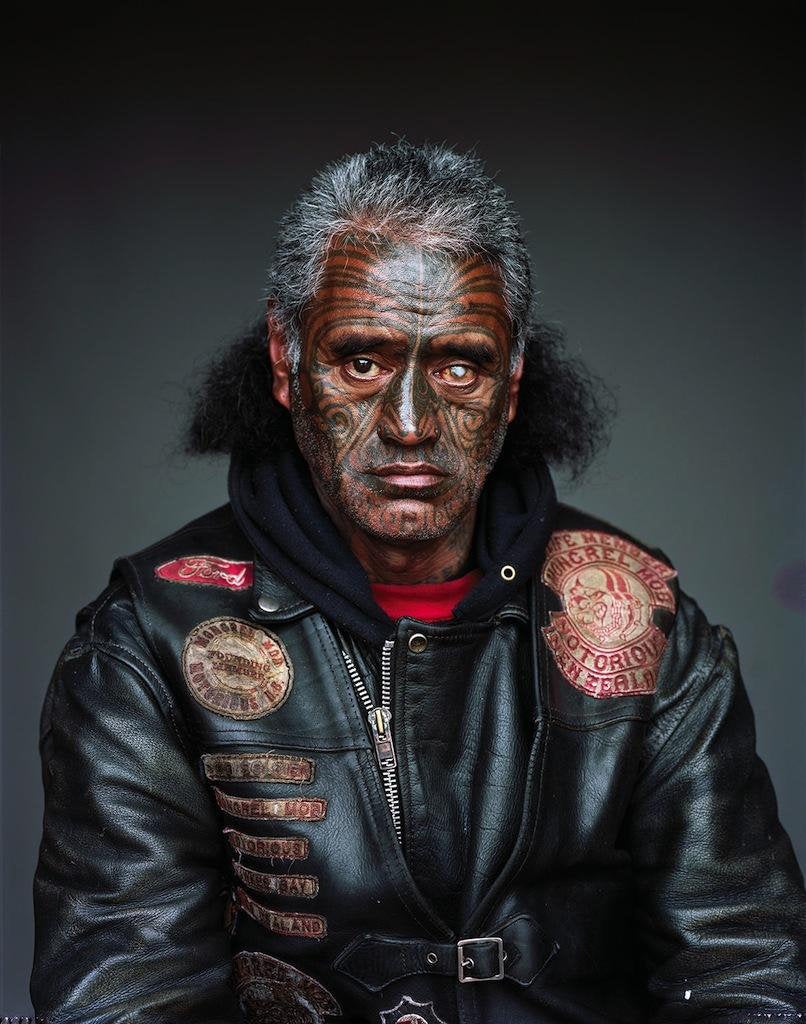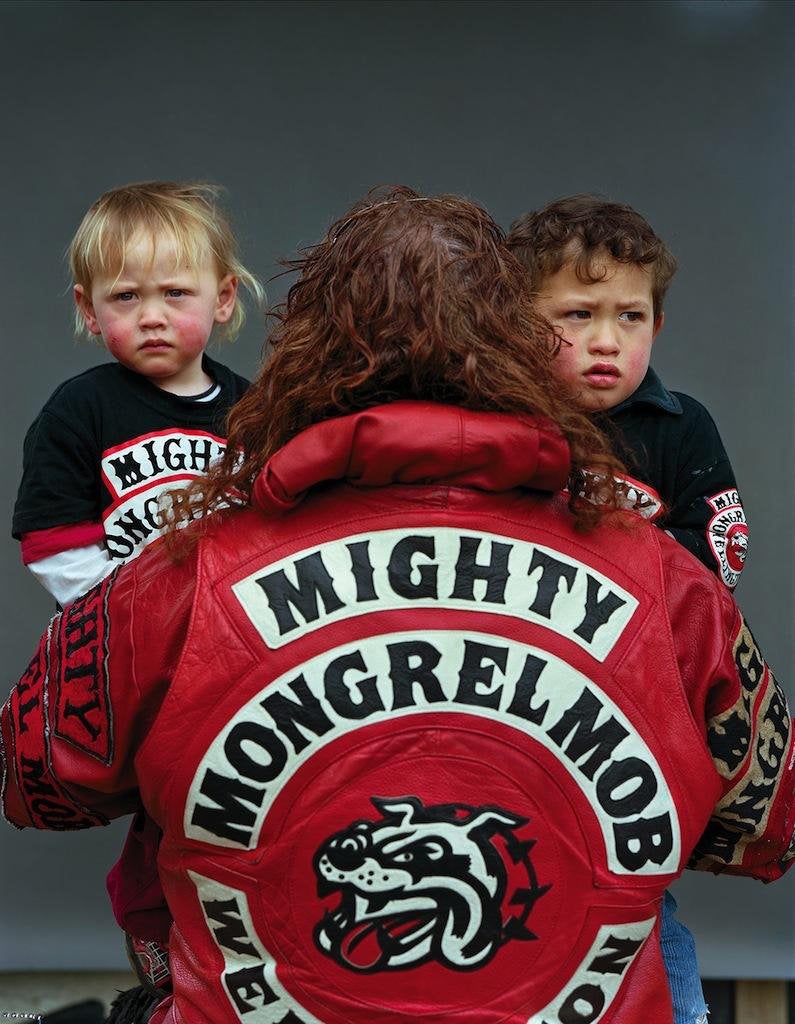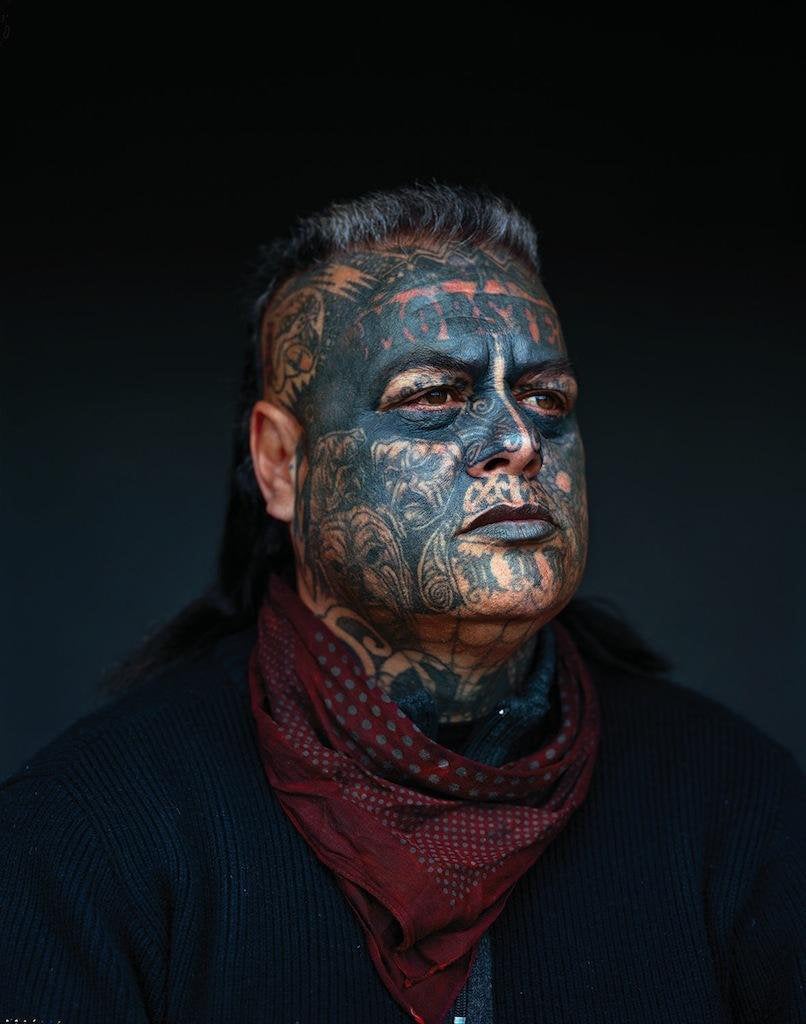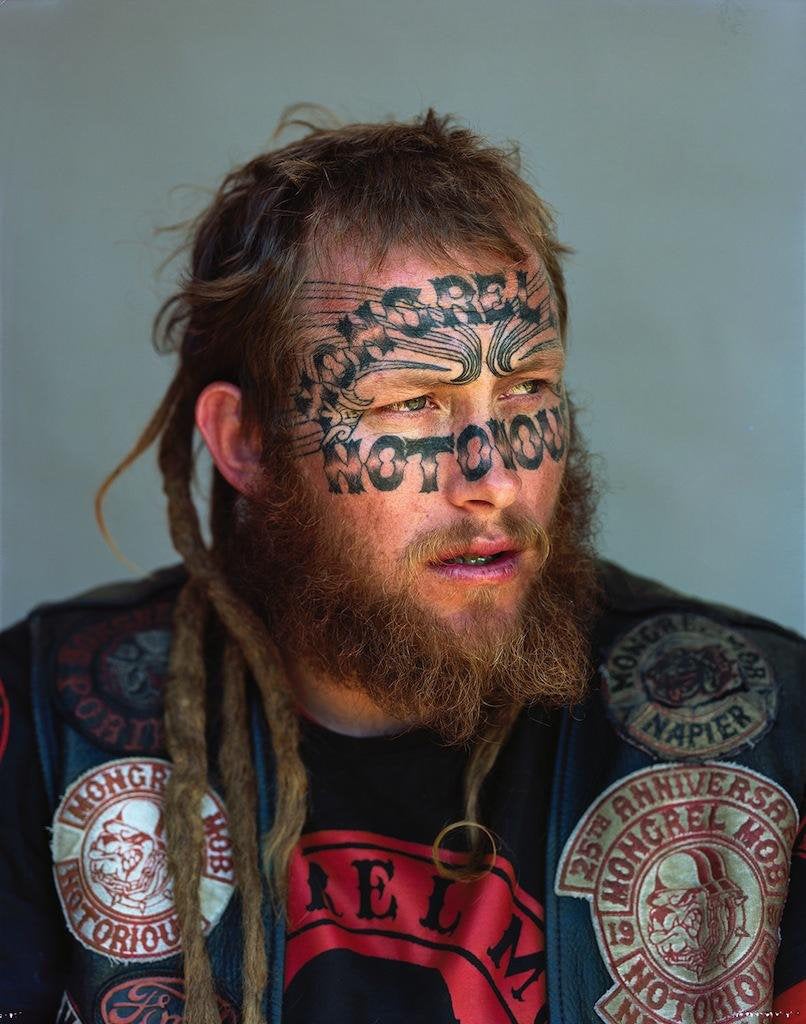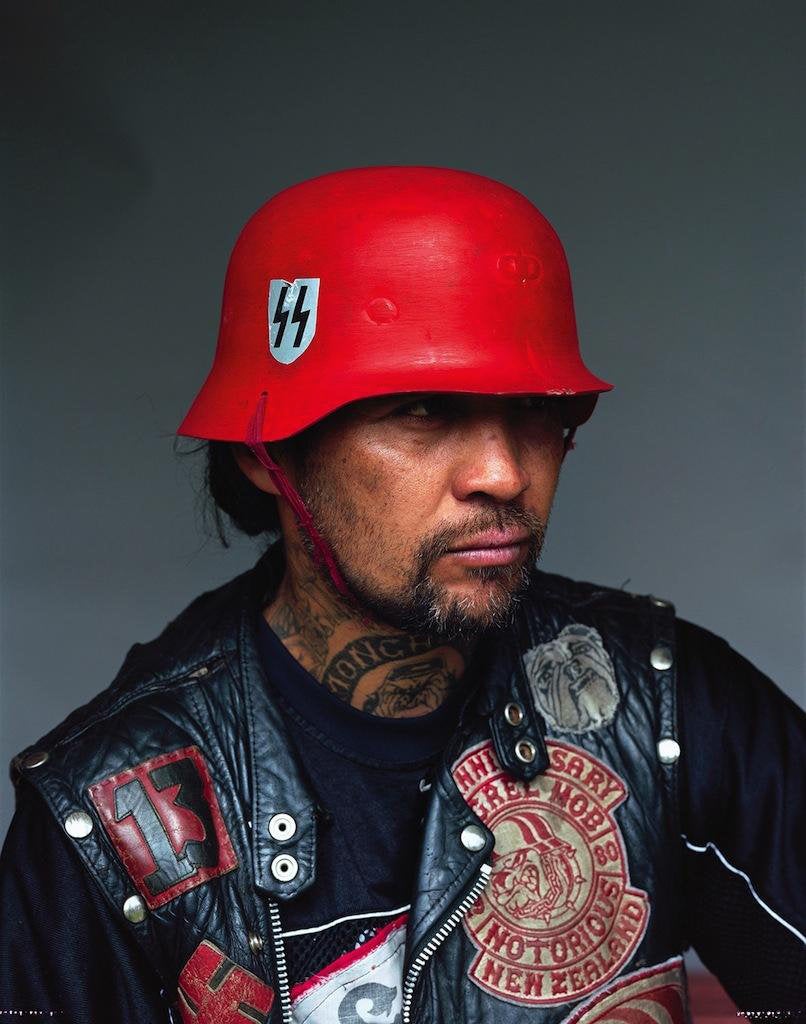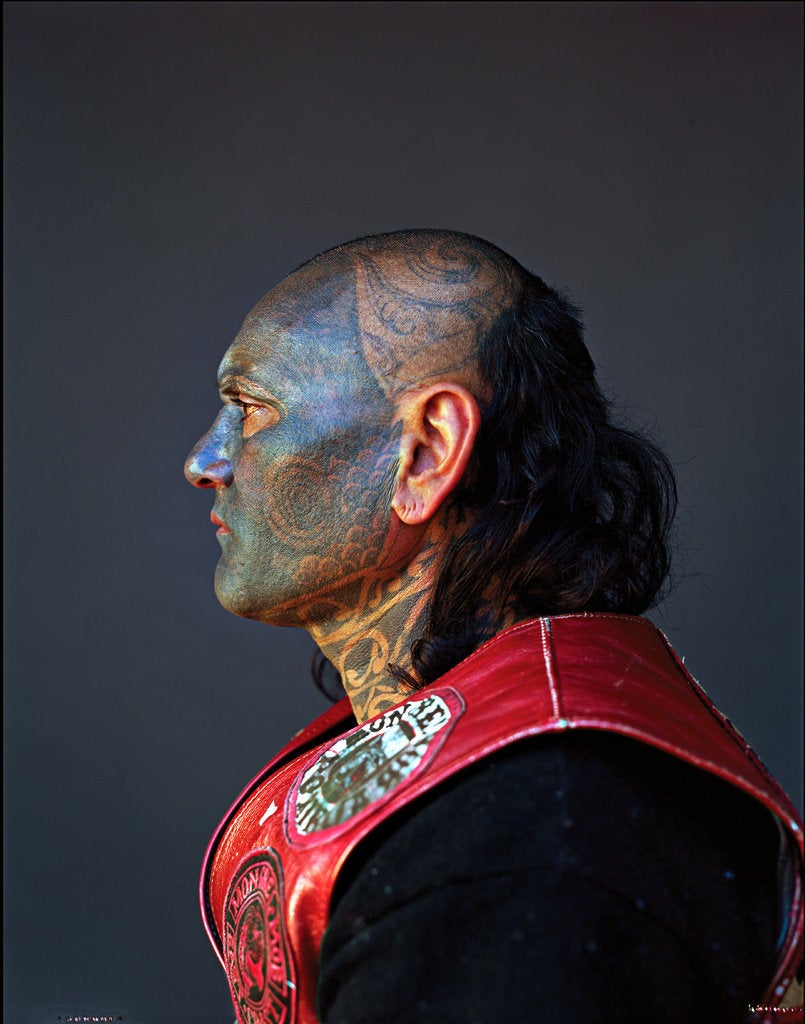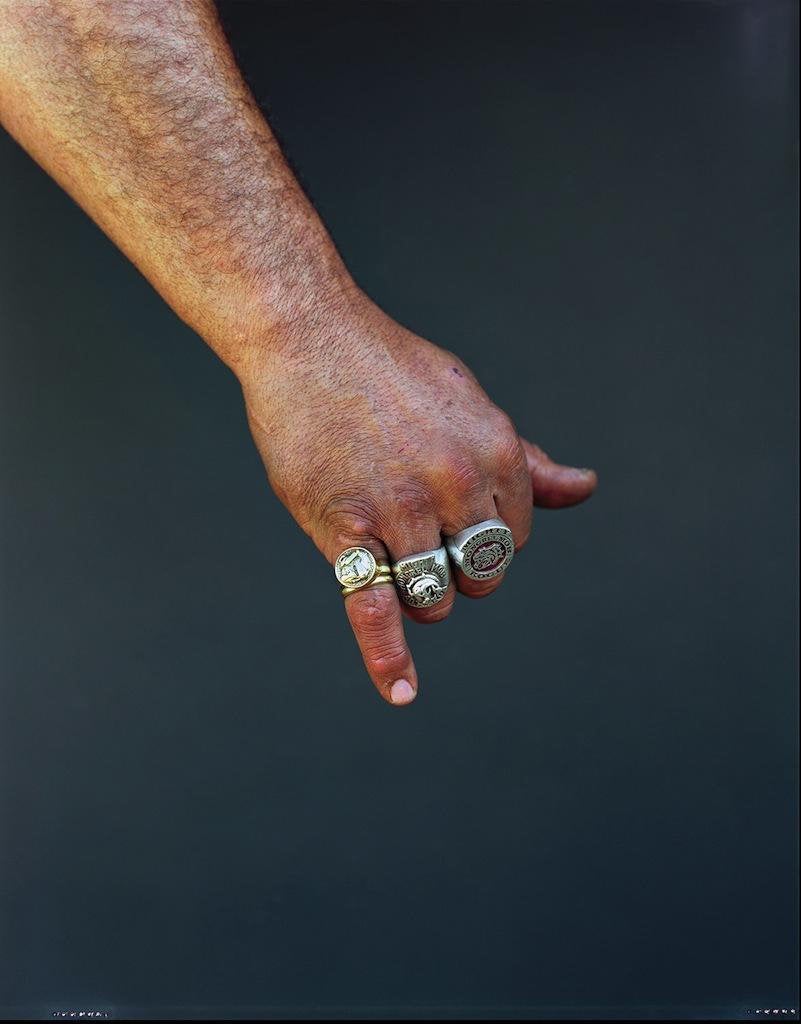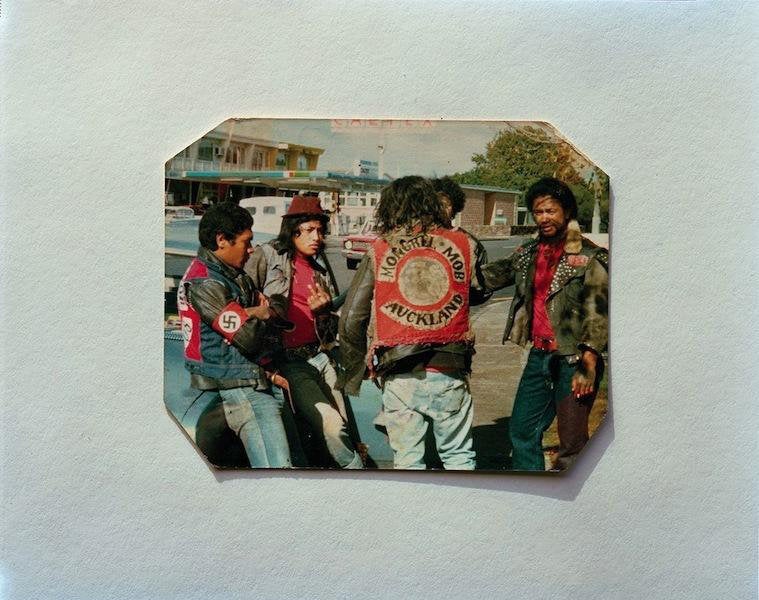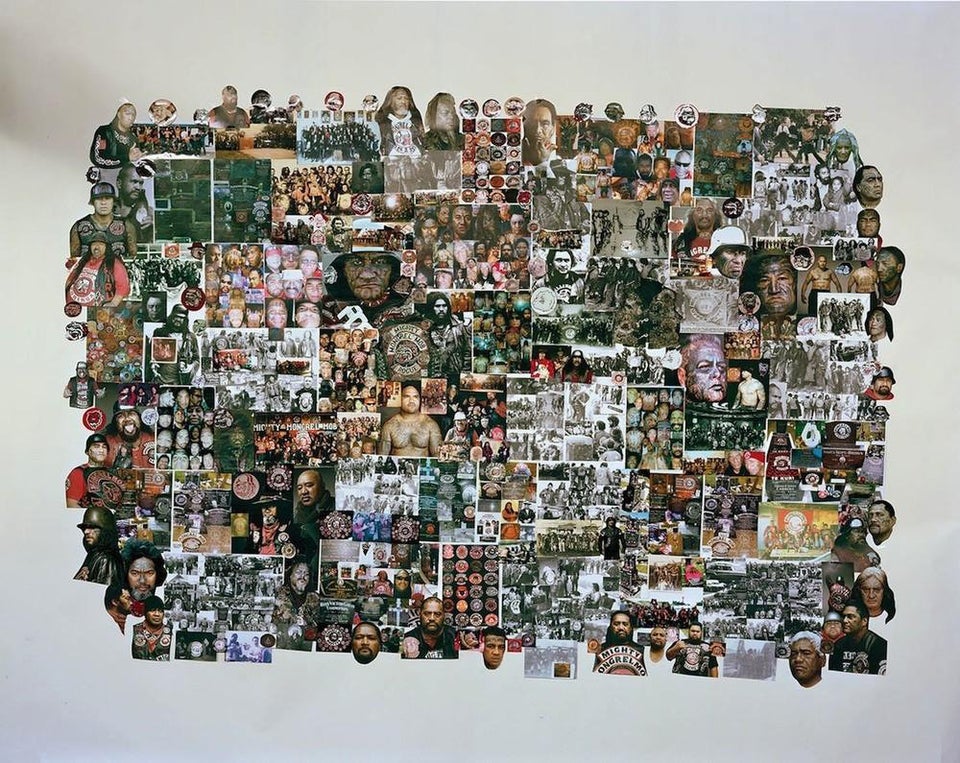 Related
Popular in the Community