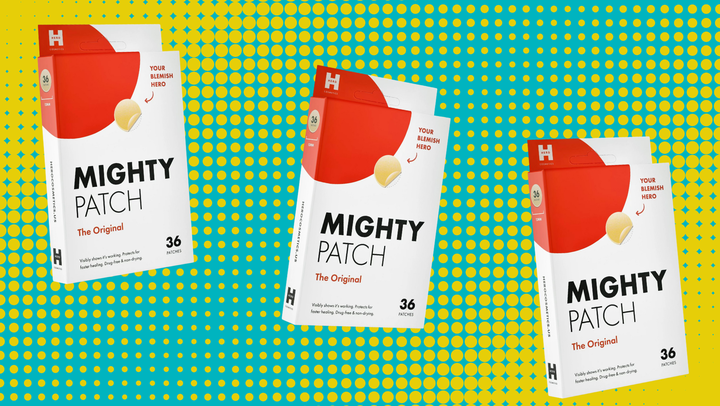 HuffPost receives a share from retailers on this page. Every item is independently selected by the HuffPost Shopping team. Prices and availability are subject to change.
Despite all the time and effort that you put into your skin, you still wake up occasionally to find a blemish or two. This happens to us all at one time or another, but thankfully there's a reliable tool in our arsenal: a powerful acne patch that's newly available at Walmart.
The tool in question is Hero Cosmetics' Mighty Patch, which is filled with acne-fighting products that stick directly to the pimple, drawing out the "gunk" and reducing the blemish's size and redness.
The Korean-made patches are infused with hydrocolloid, a gel that absorbs fluid, helping draw out pus and other impurities from within the pimple. According to Hero Cosmetics, this reduces the blemish size and heals your skin faster.
Did we mention that the Mighty Patch is vegan, cruelty-free and costs only $12.99? The package comes with a generous 36 patches, so you only pay around 36 cents per patch.
The pimple patch basically has everything you want in an acne treatment and it seems as if reviewers would agree. The product has over 3,900 reviews currently and a 4.7-star rating.
You can read some of the most glowing feedback ahead, or just scroll down to add these miraculous little products to your cart.
"Truly the most amazing product I've used for acne. I have a lot of hormonal acne on my chin and I use these patches whenever I can feel a zit coming and it targets the area immediately by drawing out the gunk. It removes what's inside the pore better than using fingers and it doesn't scar. I can't believe I waited so long to try these. They also work on ingrown hairs down there!" — Stephanie A.

"The results are very interesting! I bought this because the internet told me to and I was not disappointed." — Clareese

"My skin is so SO clear now. I didn't have a skin care routine until I started using these magic patches. Now I just apply at night (even during the day thanks to masks) and voila! I rinse with some warm water and my skin is rectified. I love that there is only one ingredient and that makes my sensitive skin very happy. Now my makeup application is super easy because I'm only doing my eyes/eyebrows now and some blush. I wish I had these ten years ago when I was going through high school!" — Corrie M.

"I had a huge zit on my neck and after applying the patch it went away within 8 hours :flushed: I was so skeptical figured I tried it since it's so affordable but just get it and get you a few boxes it 100% works! I wish I had a before picture but it was gross .. this was after I removed it completely flat still red and tender but the zit is gone." — Claudia O

"BEST THING I HAVE EVER FOUND!!!! I wish I found these sooner than I did because I get results within 6 hours it's INSANE. ALL my acne spots ger smaller and less dark which love. And it helps tremendously with me not picking at my face!!" — Chantel P.

"Mighty Patch is my favorite product to fight against breakouts. You simply put a patch over the area where your pimple is forming or is and let it work it's magic! It helps to dry out the blemish so it goes away much faster. I typically put this on overnight so it's on the blemish as long as possible. You know it's working because the patch will turn white. This has helped me so much from having bad breakouts caused from wearing a mask. Simply a MUST have product!!" — LisaM
Before You Go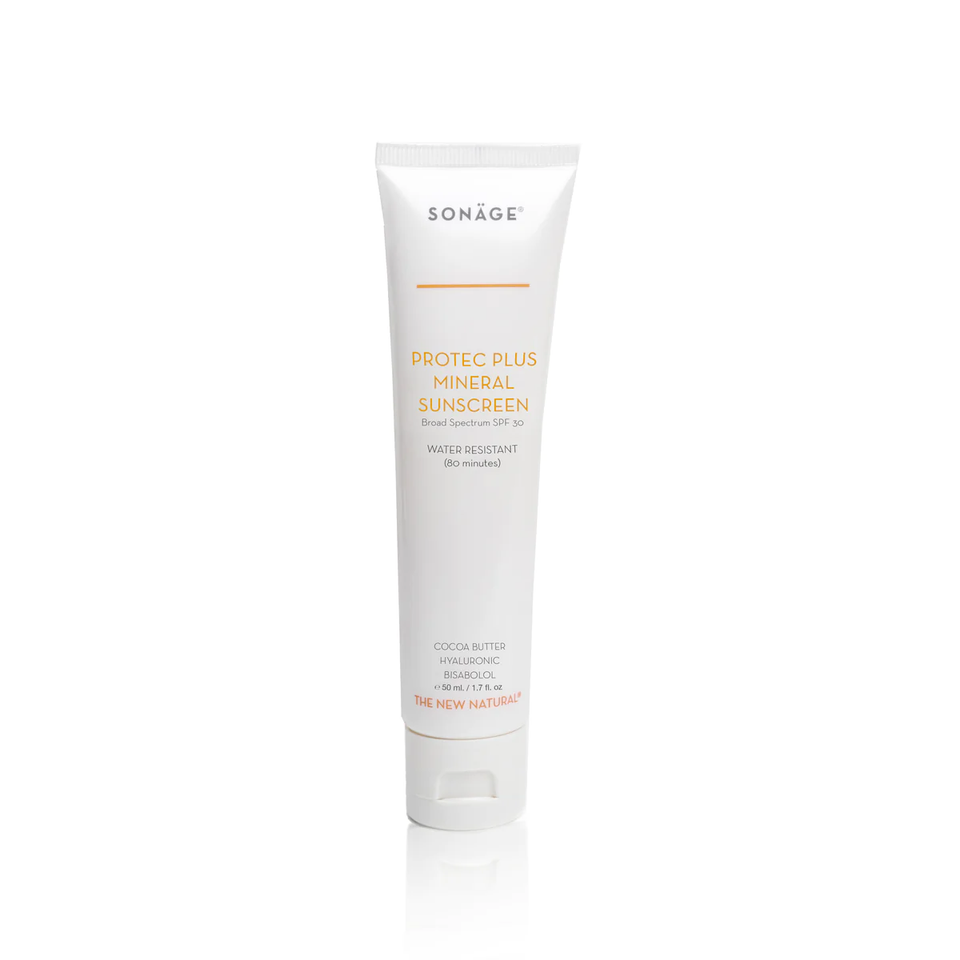 The Best Sunscreens For Eczema