Is it just us, or do our cell phones follow Murphy's Law to the letter? They always seem to die when we need them most. (Admittedly, we're guilty of "needing them most," like, all day long.)
Finally, one company has gotten wise to the crisis of a plugged-in girl on the go and designed The Mighty Purse, a wireless clutch that charges your phone while you're out and about. As retailer Firebox explains, "Smartphone batteries simply cannot go toe-to-toe with the intensity of our desire to answer long calls, take blurry pictures, send hilarious txts and maintain our rambunctious online social presences." Thanks to its chic leather exterior and roomy interior pockets, this cute accessory might just earn a permanent place on your wrist.
Similar to the Everpurse that debuted last fall, the Mighty Purse has a rechargeable battery of its own that can provide enough juice to sustain two phone refills. The charging extension is compatible with all MicroUSB smartphones and iPhones and gets recharged through your computer.
Available in three colors, the Mighty Purse will set you back $137.49 -- which, it's worth noting, is more than a 16 GB iPhone 5C costs. But the ability to breathe new life into your most vital accessory? Totally priceless in our book.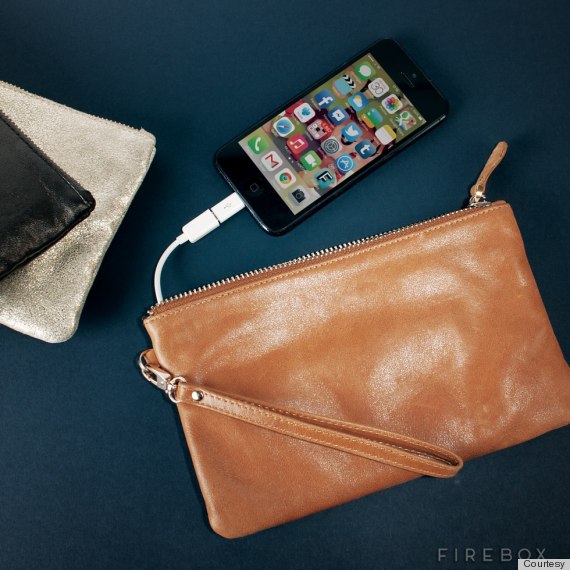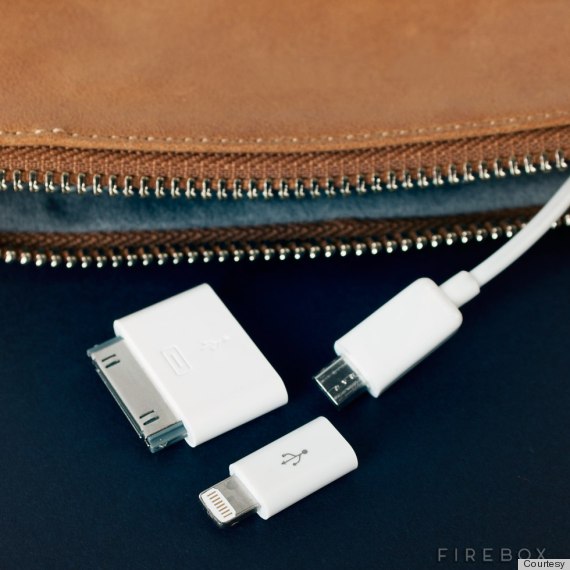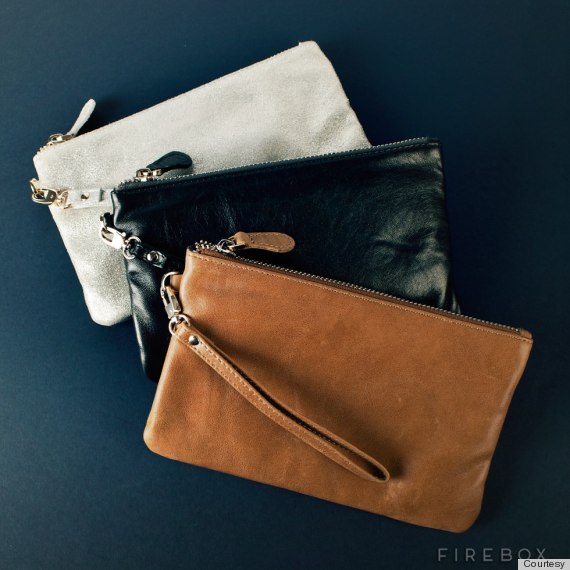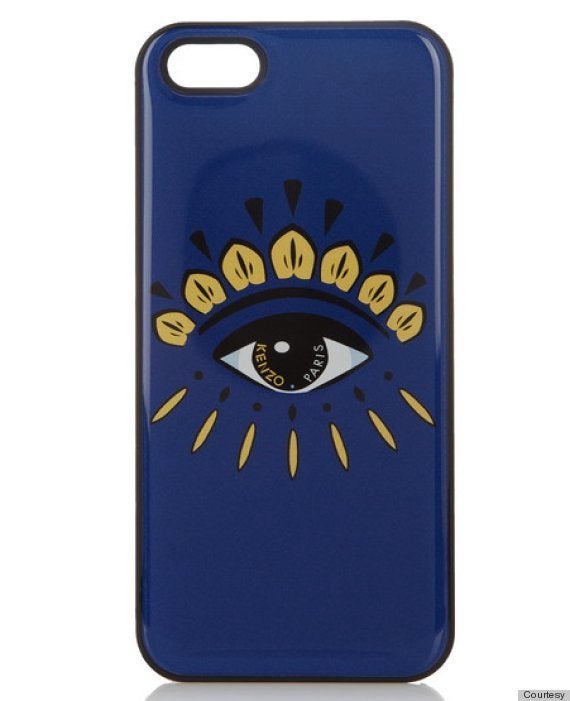 Stylish iPhone 5S Cases
Related