Several hundred members of the migrant caravan moving through Central America made it to Mexico's border with the U.S. this week, where they will most likely wait to legally enter a port of entry as asylum seekers.
Dozens of LGBTQ migrants settled into a local shelter in Tijuana (located just south of San Diego) on Monday, The Washington Post reported. Various U.S. and Mexican LGBTQ organizations allegedly helped fund their trip to the border by bus, allowing them to get ahead of the rest of the group.
"We were discriminated against, even in the caravan," said Erick Dubon, 23, a Honduran migrant traveling with his boyfriend. "People wouldn't let us into trucks, they made us get in the back of the line for showers, they would call us ugly names."
More than 300 migrants had made it to Tijuana by Tuesday, according to the Post, as local officials said they're expecting larger numbers in the coming weeks.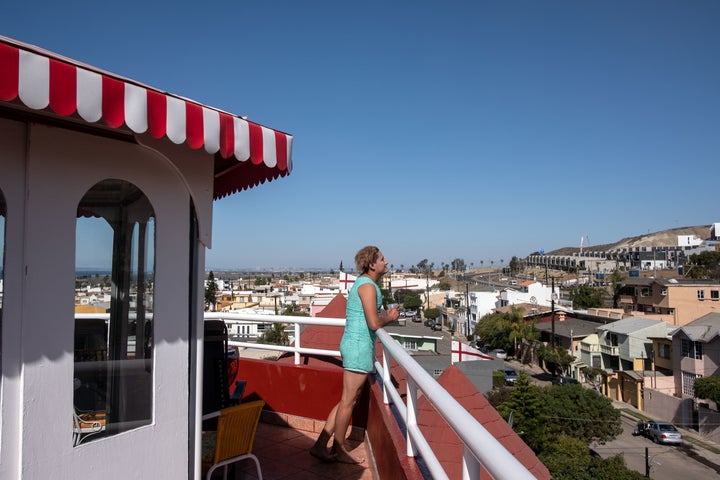 Thousands of additional troops were sent to patrol the border in anticipation of the caravan's arrival, but they can't actually detain immigrants. So far they've kept busy by setting up camp and affixing concertina and barbed wire along border fences.
"CBP has been and will continue to prepare for the potential arrival of thousands of people migrating in a caravan heading towards the border of the United States," said Pete Flores, director of field operations in San Diego. "These preparations include training exercises, deploying additional CBP personnel, and partnering with the U.S. military to harden our ports of entry and the border area between those legal crossings into the U.S."
The bulk of the caravan is further south in Guadalajara.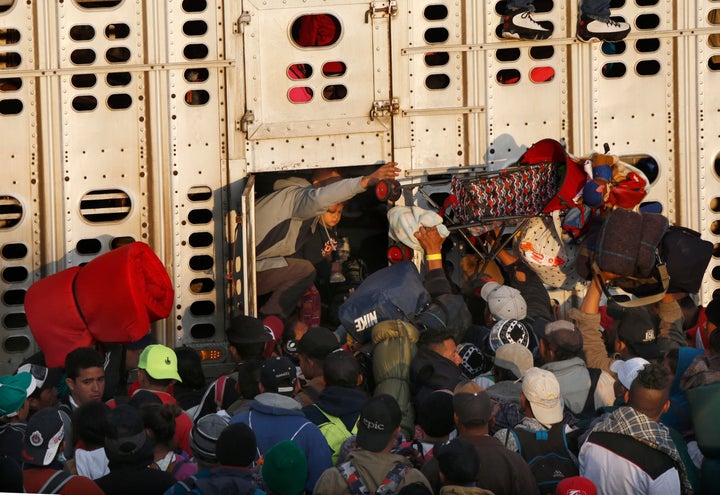 Seeking asylum at a port of entry is fully lawful. Migrants who choose this option will enter U.S. custody and are detained while they file their applications (families are typically released after 20 days but given notices for when they're scheduled to appear in court). Those who aren't found to possess credible or reasonable fear of persecution will be subject to expedited removal.
Yet the Trump administration has tried to dissuade people from going this route, claiming facilities don't have enough space to house asylum seekers at the border. It has used the process of "metering" to place a limit on the number of asylum applications it processes every day.
Trump also rolled out a rule and presidential proclamation last week to deny the right to request asylum to those who cross the border illegally, though it's already being challenged in court.
Before You Go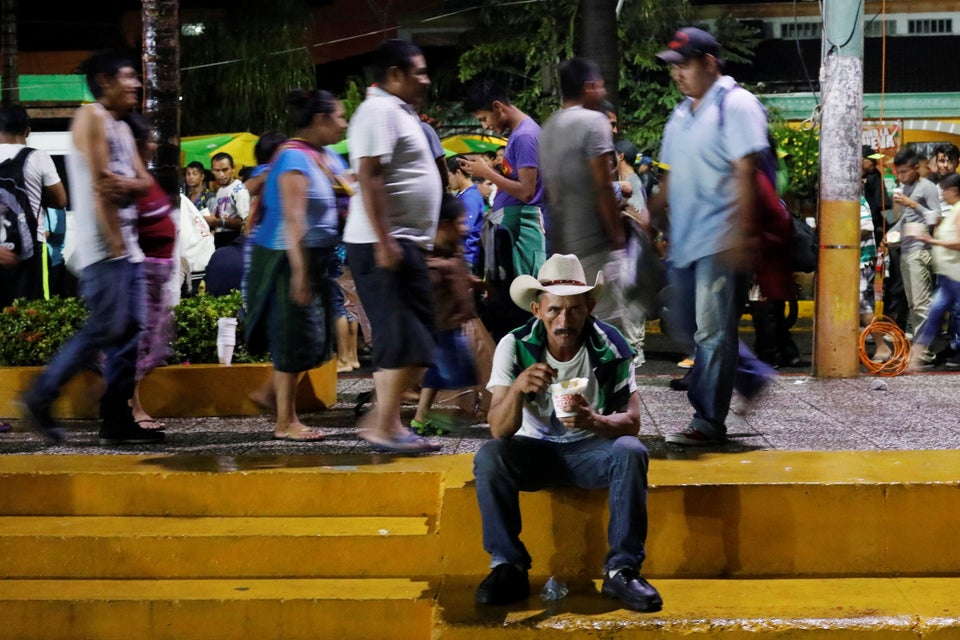 Migrant Caravan Moves Toward The U.S.
Popular in the Community