Migrants and refugees are still fleeing their homes and going to extremes to reach Europe, despite closed borders and increasingly stringent immigration laws.
About 6,500 people, mostly from Eritrea and Somalia, were rescued in the Mediterranean Sea on Monday, only a few miles off the coast of Libya.
Doctors Without Borders worked with a Spanish nongovernmental organization to carry out the rescue. They intercepted 40 boats that had left Libya and were headed toward Sicily.
The scene on Sunday was equally grim: NGOs rescued 1,100 migrants in the Strait of Sicily, Italy's coast guard reports.
According to the U.N. Refugee Agency, more than 105,000 people have made it to Italy so far this year ― about the same number of refugees that arrived in the country during all of 2015. Several thousand have died while trying to make the crossing from Libya.
Africans fleeing poverty or dictatorial regimes have been using this route for decades, but more and more refugees from countries like Syria and Iraq are now choosing to travel through Libya instead of seeking entry to Greece via Turkey. A deal struck between Turkey and the European Union in March sealed many of the borders from Greece further west.
The photos are even more staggering than the numbers, as they show people without lifejackets swimming to safety, as well as people leaping into the water and clinging to the sides of vessels:
AP Photo/Emilio Morenatti
AP Photo/Emilio Morenatti
AP Photo/Emilio Morenatti
AP Photo/Emilio Morenatti
AP Photo/Emilio Morenatti
AP Photo/Emilio Morenatti
AP Photo/Emilio Morenatti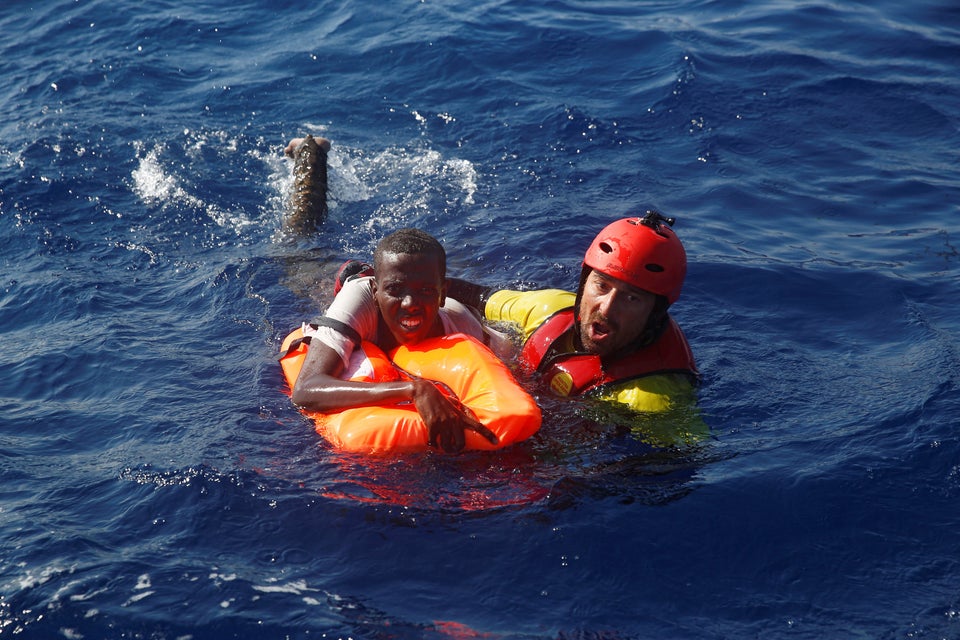 Giorgos Moutafis / Reuters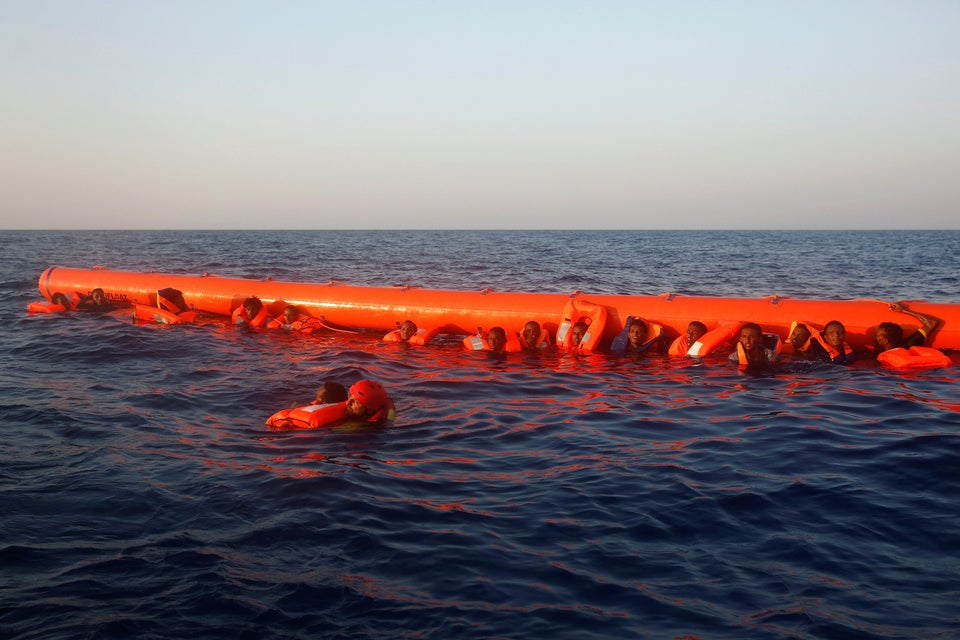 Giorgos Moutafis / Reuters
Support HuffPost
The Stakes Have Never Been Higher
Related
Popular in the Community