Much of what you eat -- from the onions and eggs in your omelet to the kale salad you posted on Instagram -- came to you by the hands of migrant workers.
Migrant labor is relied upon all over the world and is just about as old as civilization itself, "a global flux as complex and shifting as weather, with nations of fewer resources off-loading their ambitious working poor and relying on the money that comes back in their place," as reporter Cynthia Gorney described it in National Geographic.
It's a nomadic existence dictated in many ways by the seasons. The work is temporary, so the workers are notoriously undervalued by employers and underrepresented in the field. They rarely have rights nor unions to represent them, many are afraid of reporting abuse, and the average migrant worker makes only make about $10,000 a year in the U.S.
Sometimes migrant workers are pushed into the work by violence in their home country, such as those fleeing Syria to escape violence brought by ISIS and the regime of Bashar al-Assad. Others seek migrant work for economic reasons, sending much of what they make back home to their families.
Odelia Chavez, a mother of three from Mexico, found work picking cherries, blueberries and grapes for raisins on farms in Madera, California. In 2013, she explained what her life was like to Modern Farmer:
"On all the harvests, men and women work side-by-side doing the same job, and women work just as fast as the men. ... You come home really tired. I'll come home, take a shower, put lotion on my hot feet, and be ready for the next day. I'm usually in bed by 9:00 to get up at 3:00 or 4:00 in the morning to make and pack some tacos for the day. Also, undocumented workers don't have any medical insurance -- so the majority of us just buy over-the-counter pills for any problems. Luckily, I haven't had many health issues yet."
While migrant labor is found in many sectors -- room service, entertainment, and electrical repair, for example -- we focus here on agriculture to be reminded of who really harvests our food and the conditions in which they work.
California: Lettuce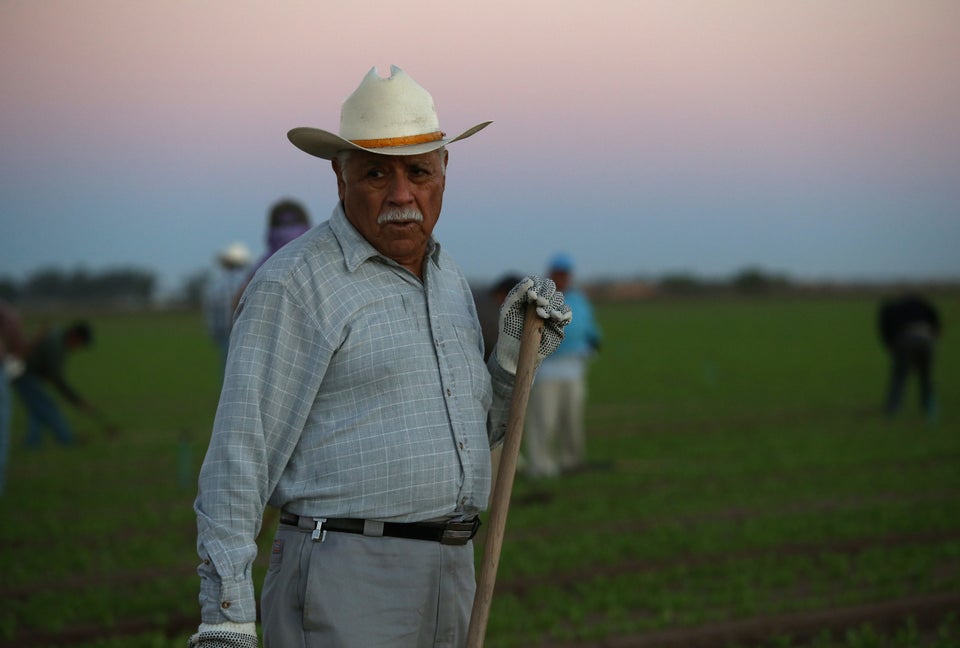 John Moore via Getty Images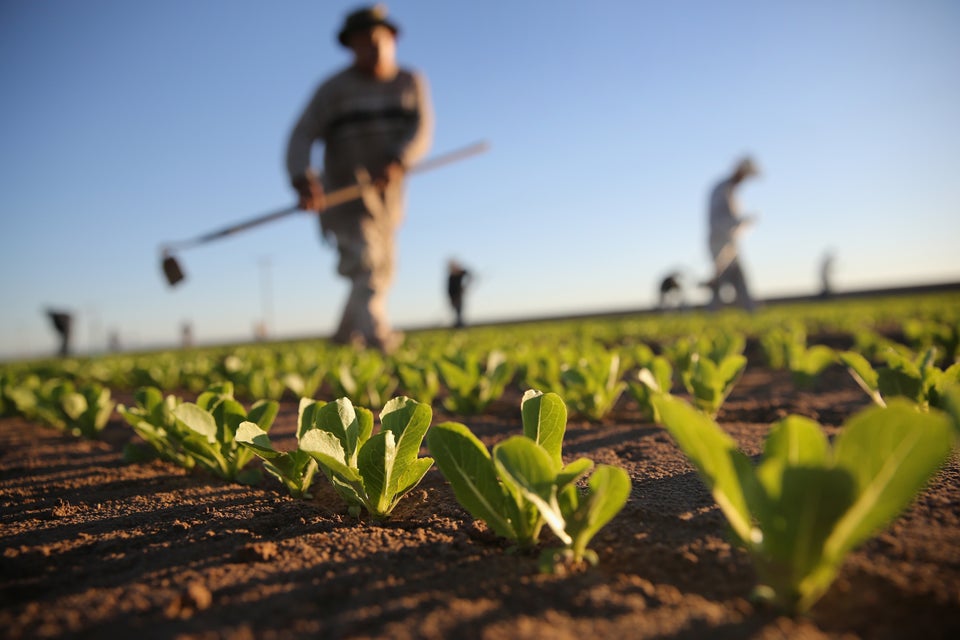 John Moore via Getty Images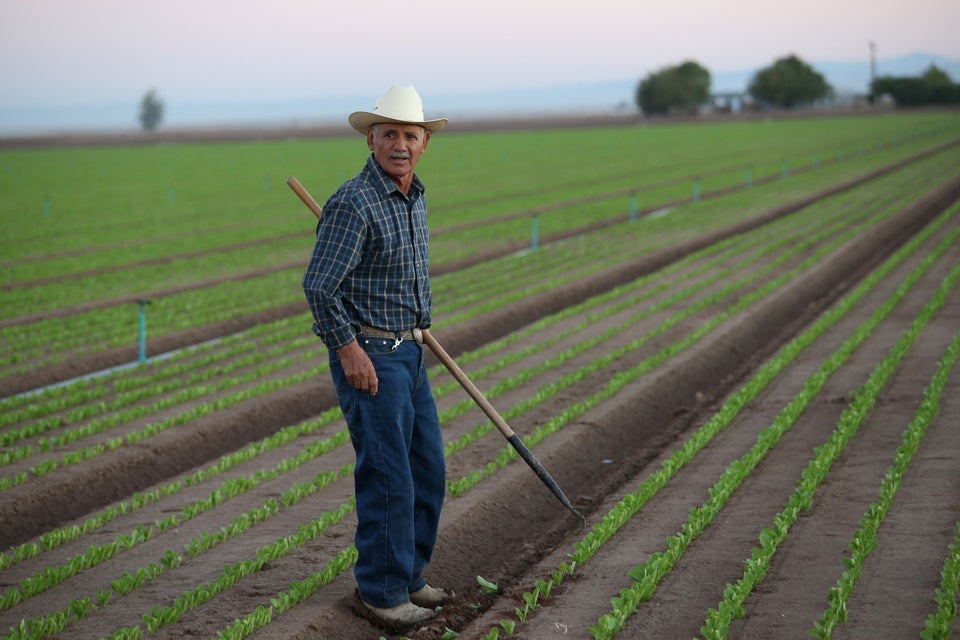 John Moore via Getty Images
Kentucky: Tobacco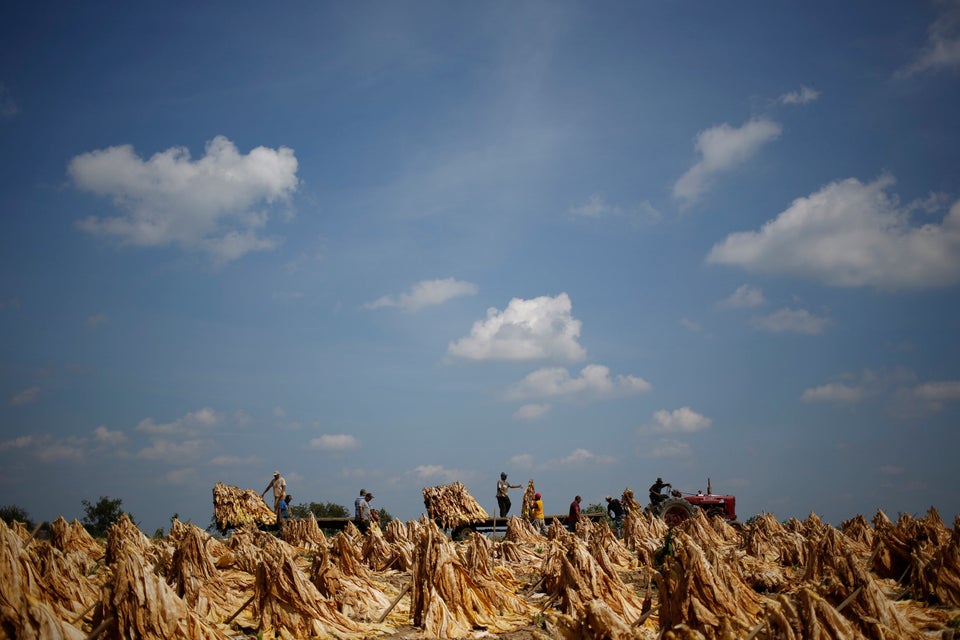 Luke Sharrett via Getty Images
Indiana: Watermelons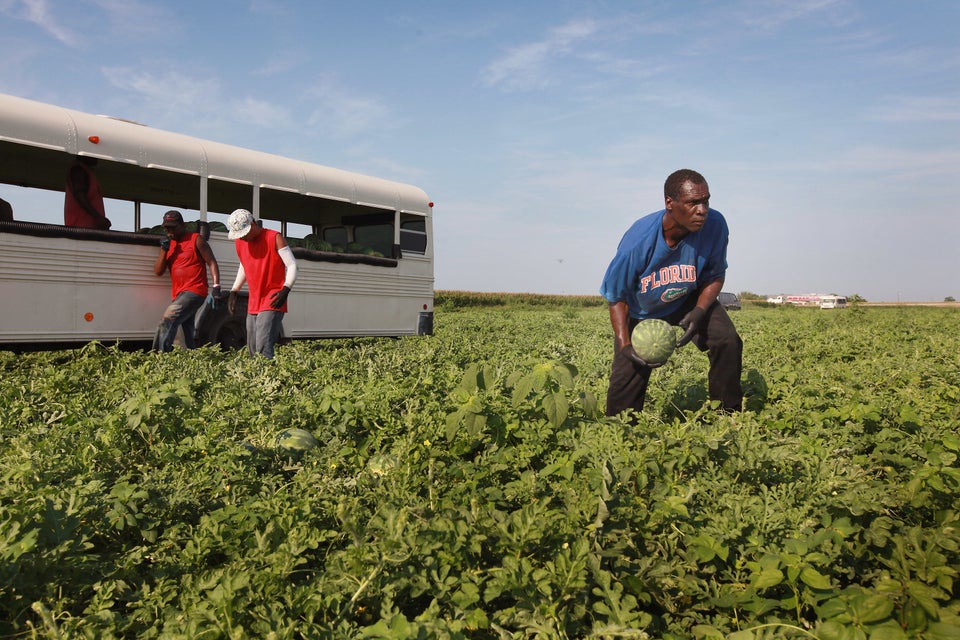 Scott Olson via Getty Images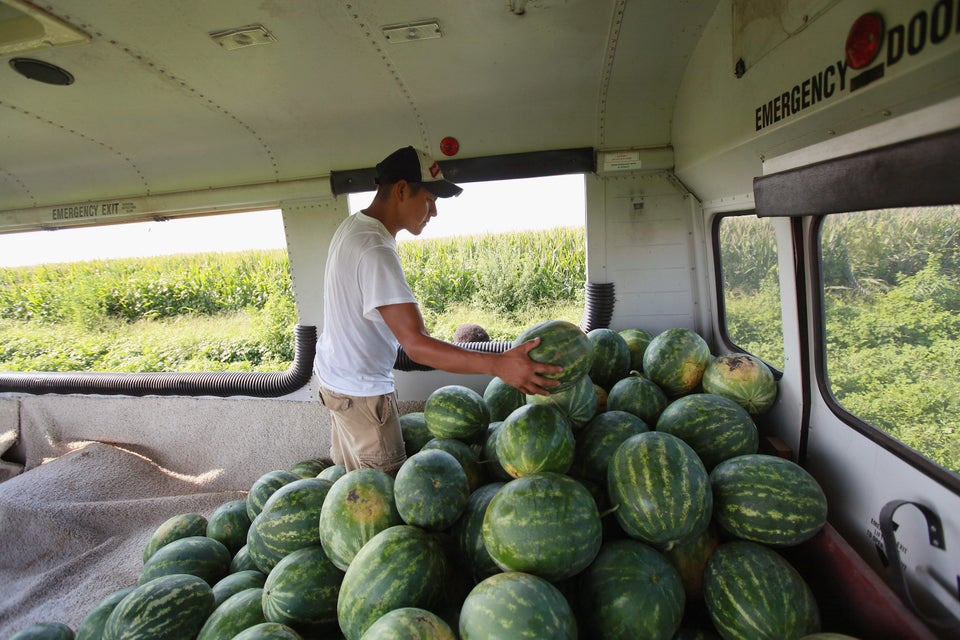 Scott Olson via Getty Images
Colorado: Organic Parsley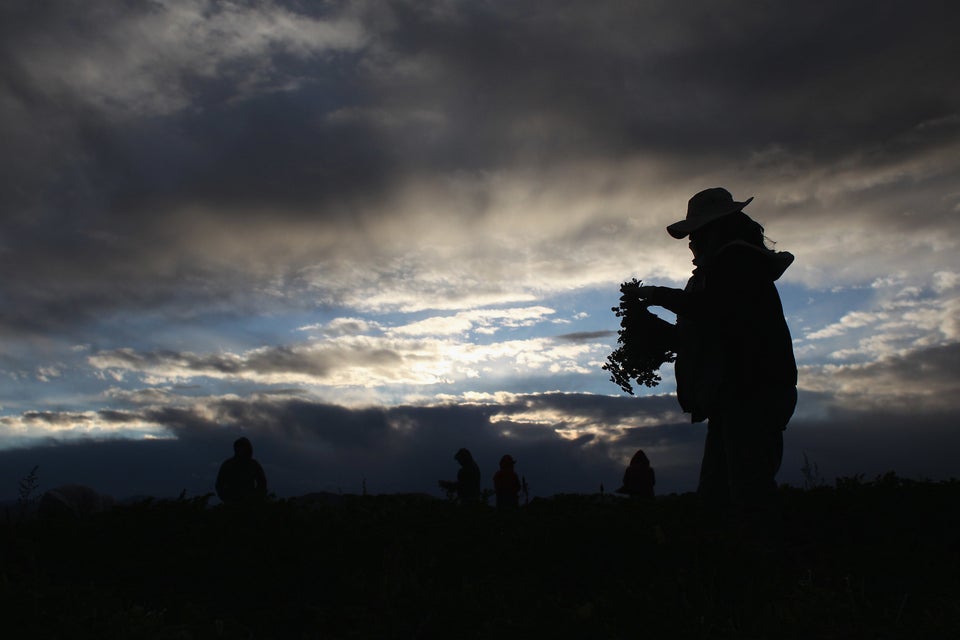 John Moore via Getty Images
California: Strawberries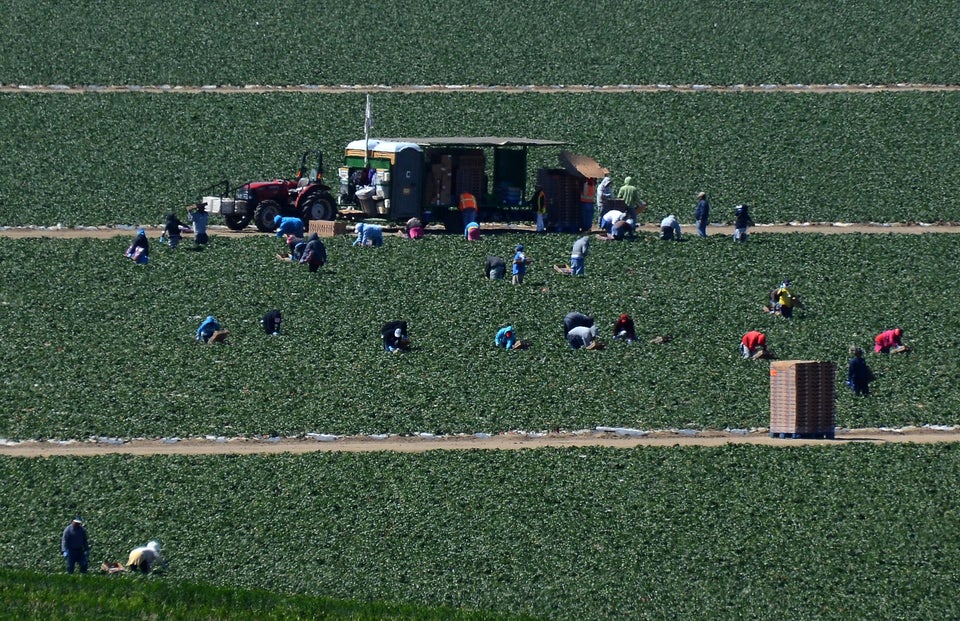 JOE KLAMAR via Getty Images
Illinois: Pumpkins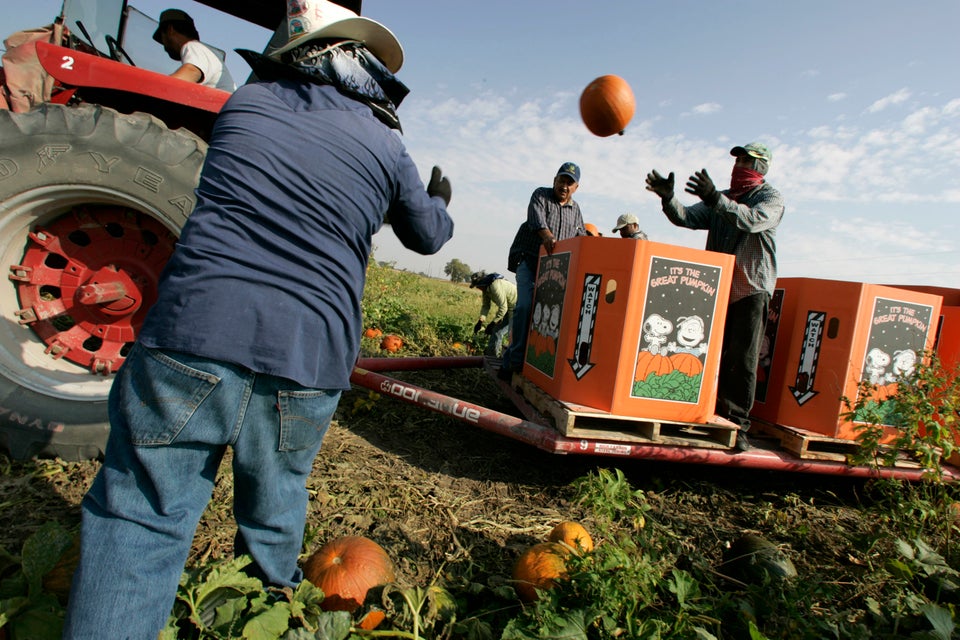 Colorado: Organic Kale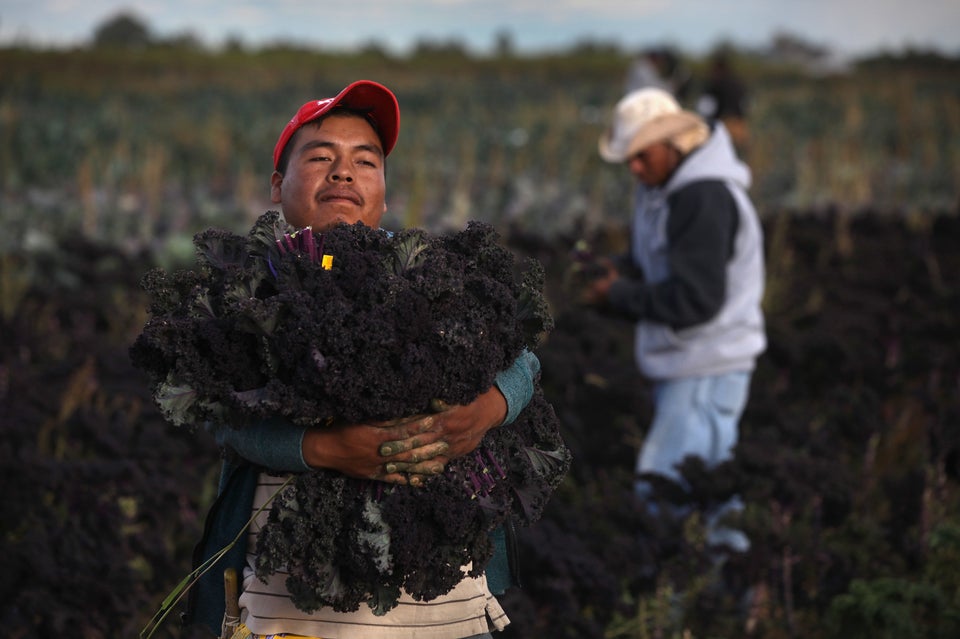 John Moore via Getty Images
Colorado: Organic Zucchini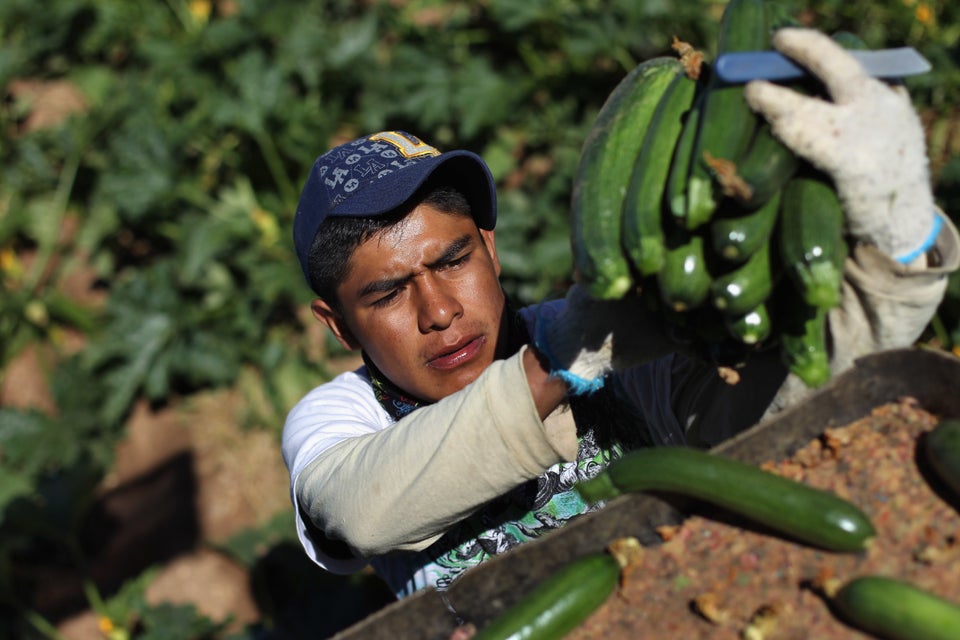 John Moore via Getty Images
Colorado: Organic Spinach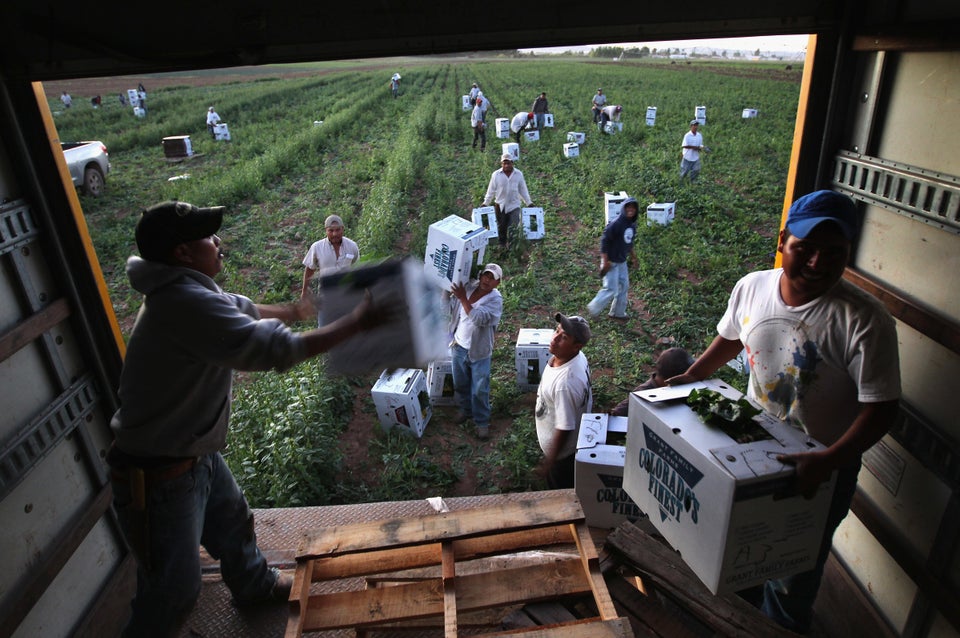 John Moore via Getty Images
Colorado: Organic Cilantro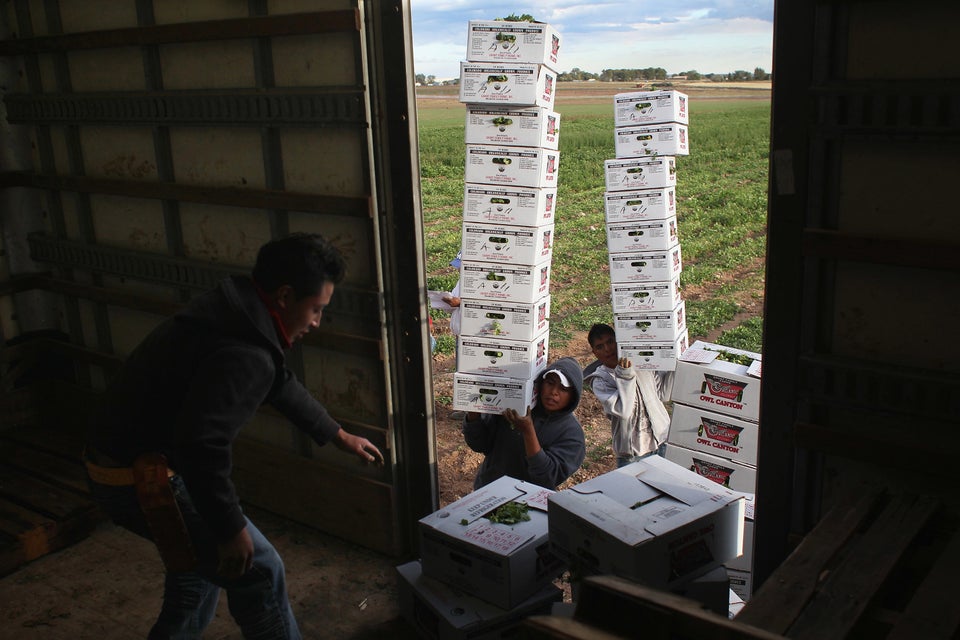 John Moore via Getty Images
Colorado: Onions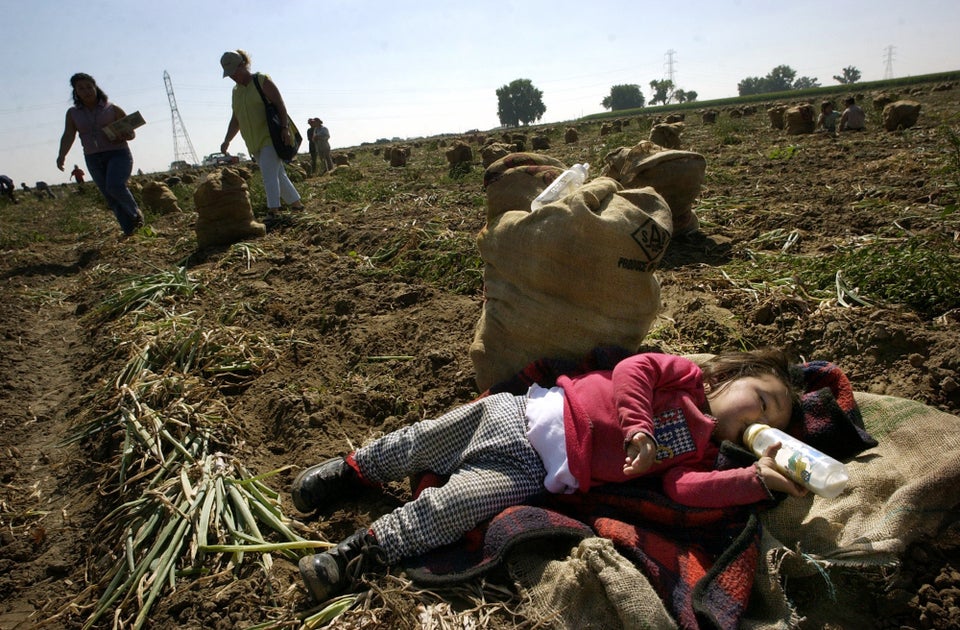 Craig F. Walker via Getty Images
Thailand: Oolong Tea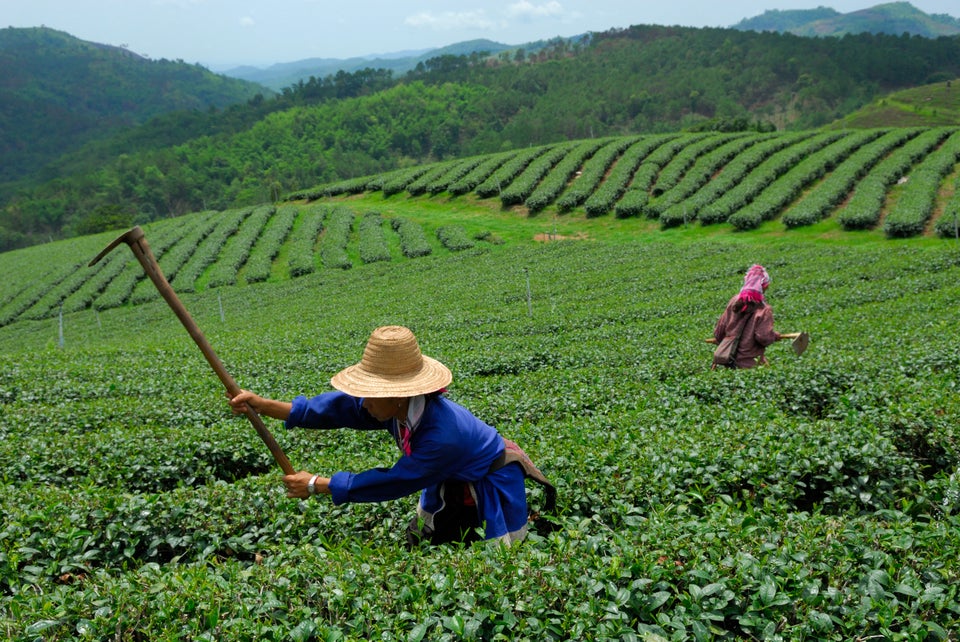 Jerry Redfern via Getty Images
Germany: White Asparagus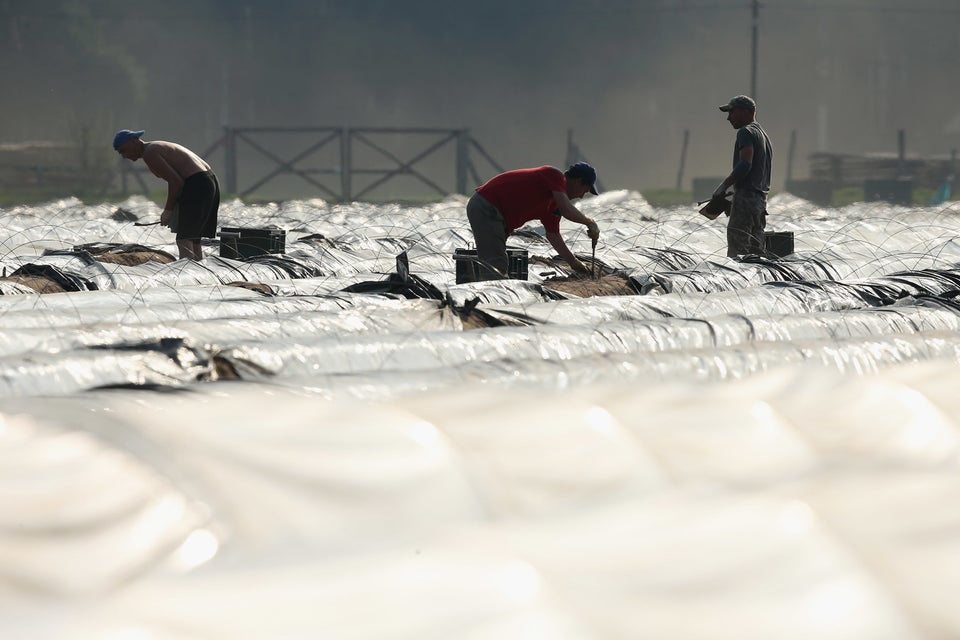 Sean Gallup via Getty Images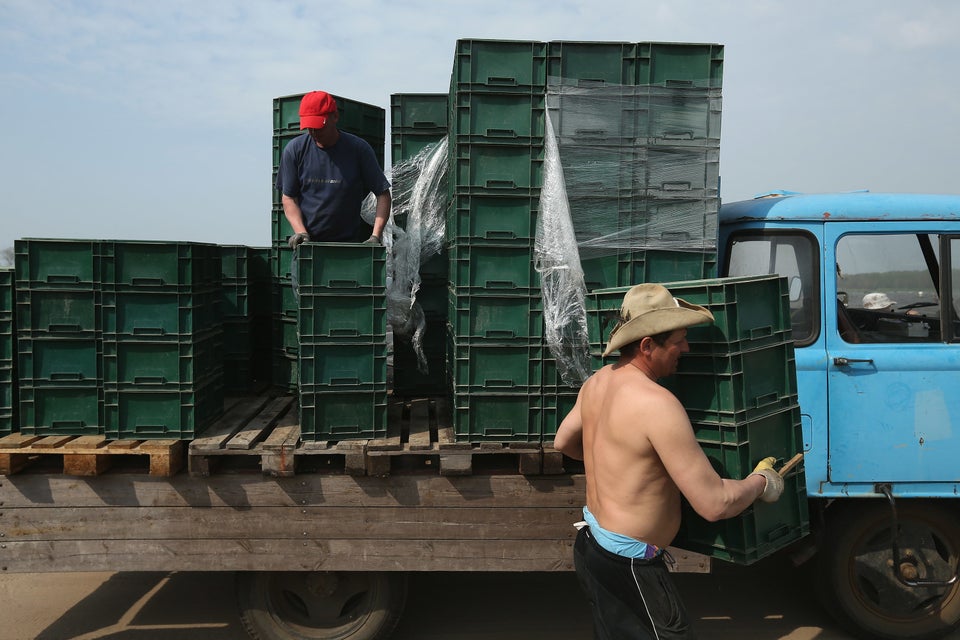 Sean Gallup via Getty Images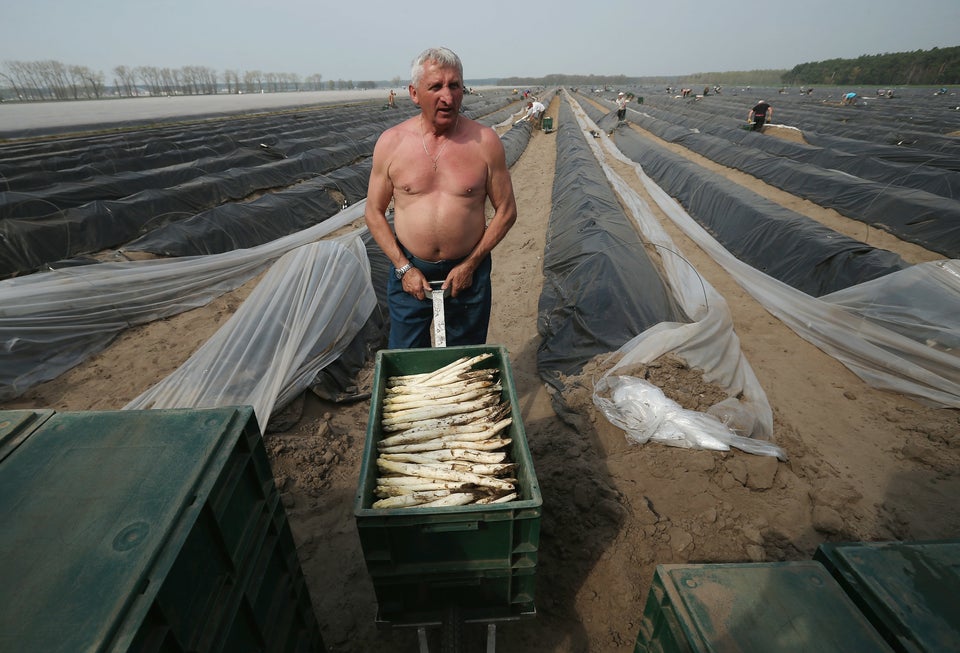 Sean Gallup via Getty Images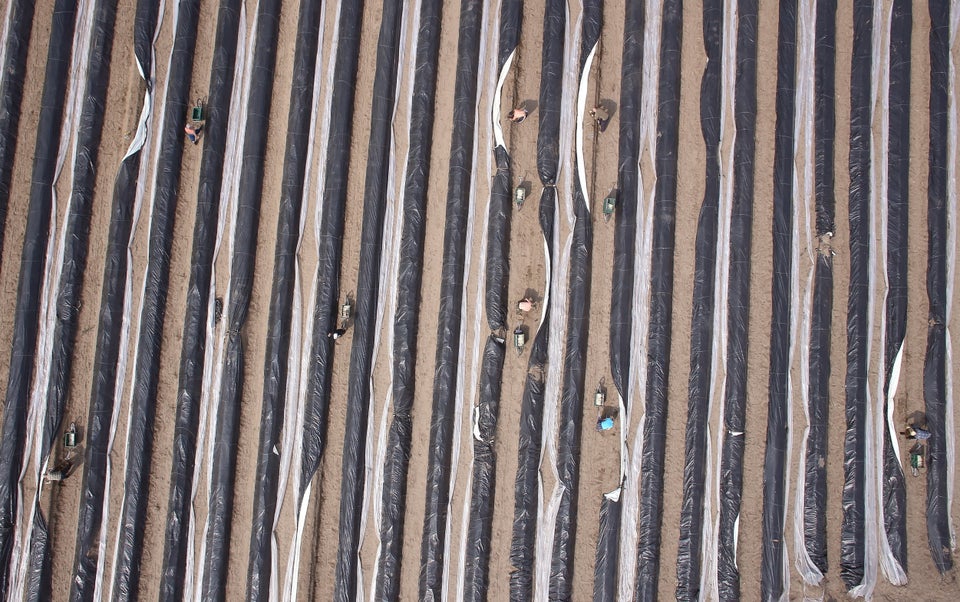 Jochen Eckel via Getty Images
Maine: Broccoli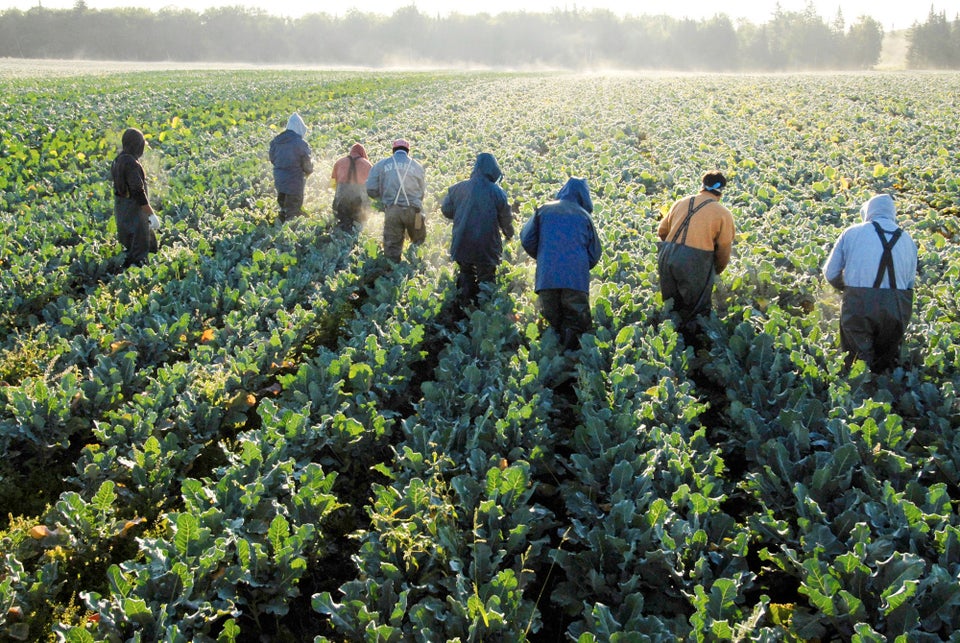 Portland Press Herald via Getty Images
Mexico: Migrants Travel Between Farms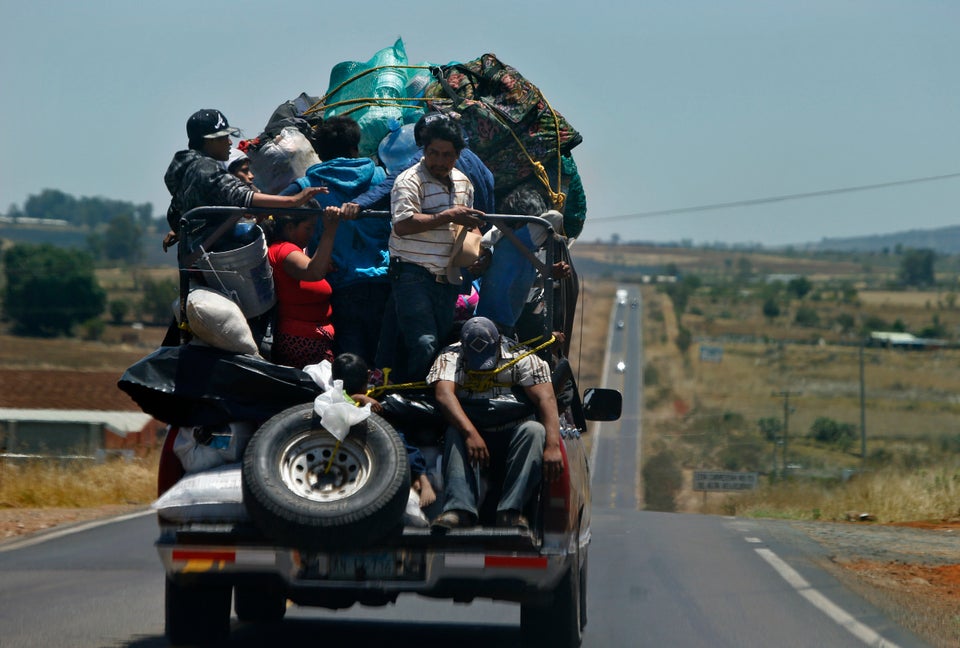 Don Bartletti via Getty Images
Mexico: A Migrant Child Takes Time Off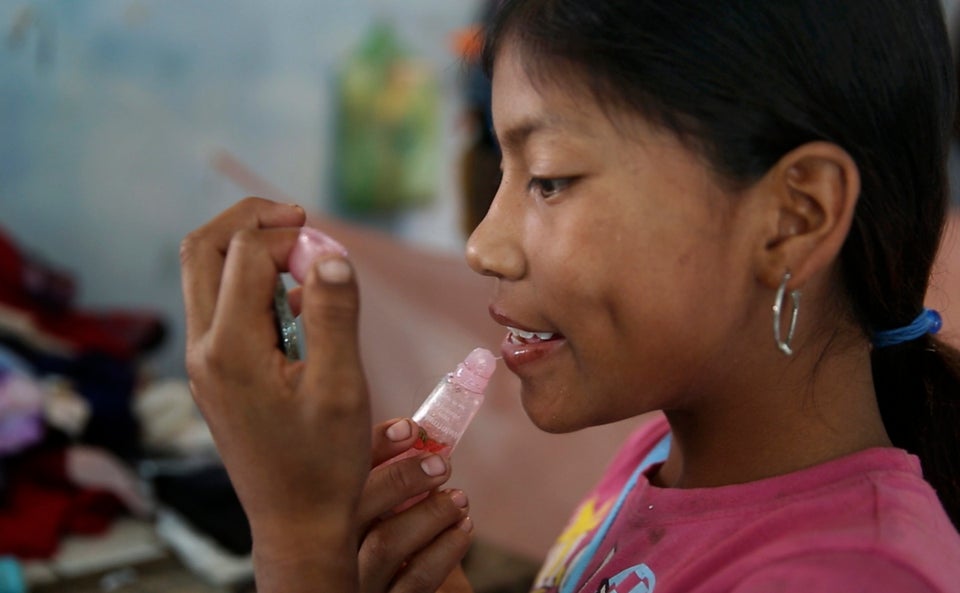 Don Bartletti via Getty Images
Brazil: Migrant Slave Workers Rest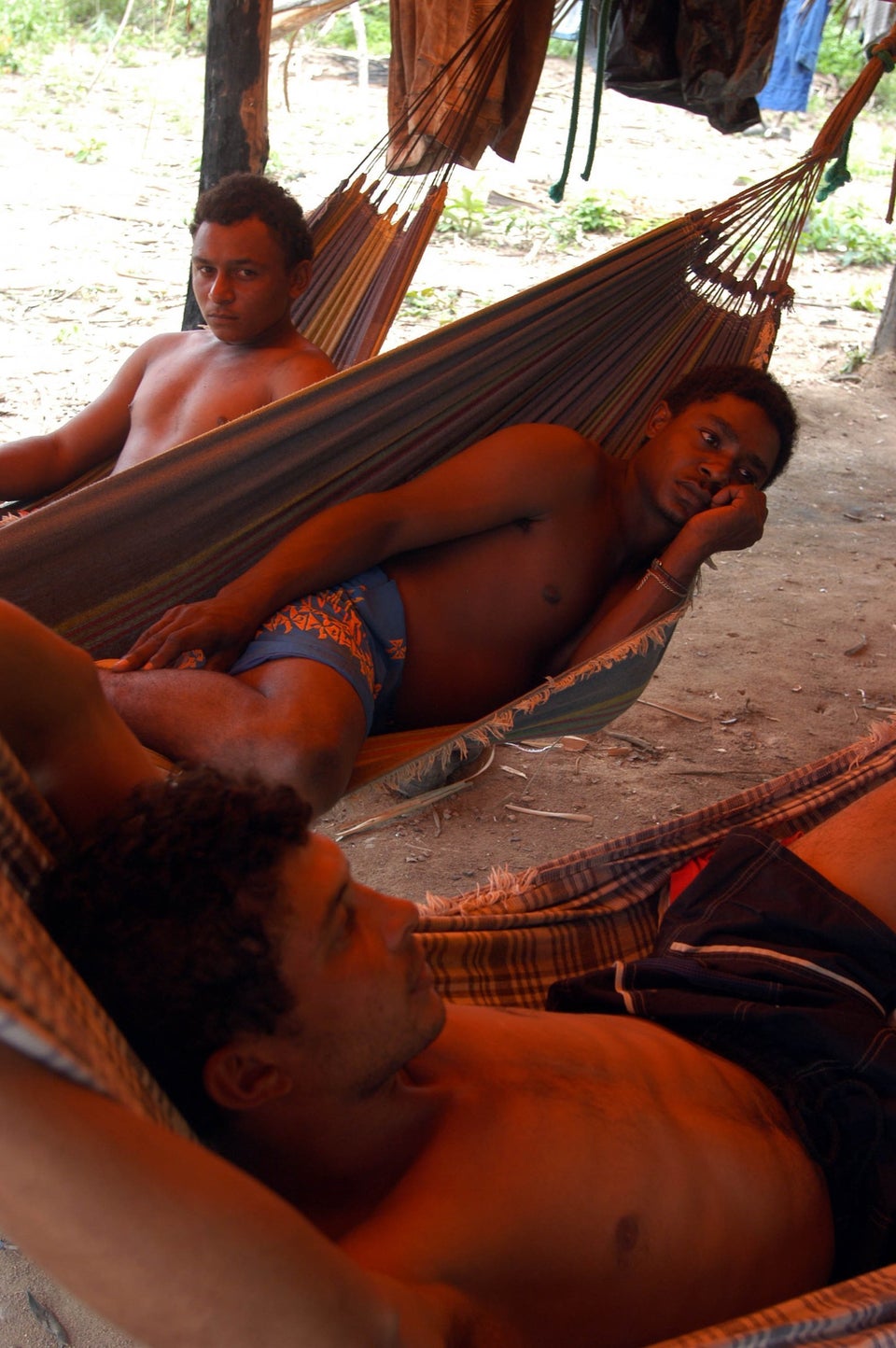 Florida: Oranges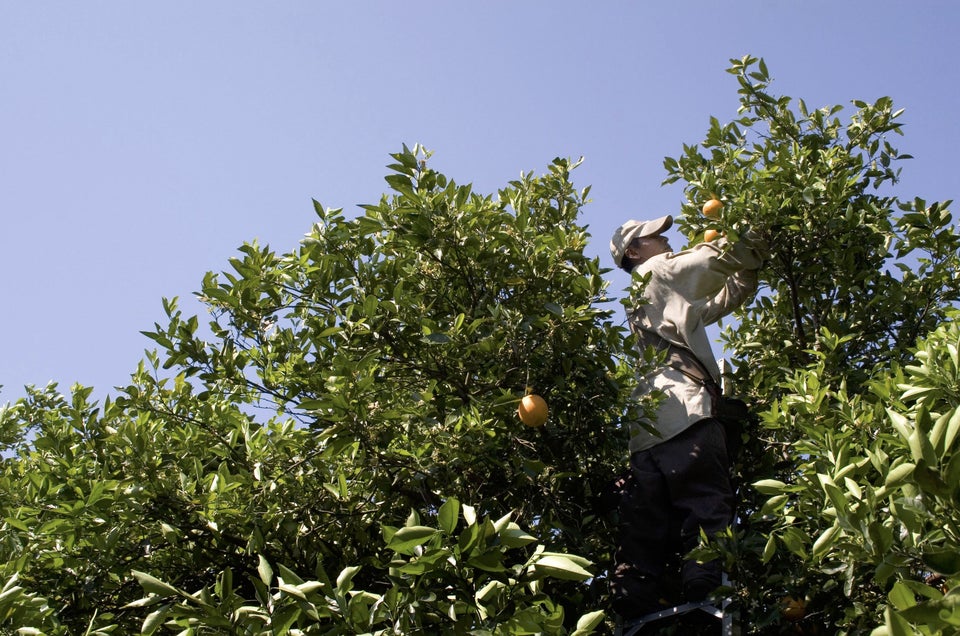 Phillippe Diederich via Getty Images
Jordan: Drinking Tea On The Farm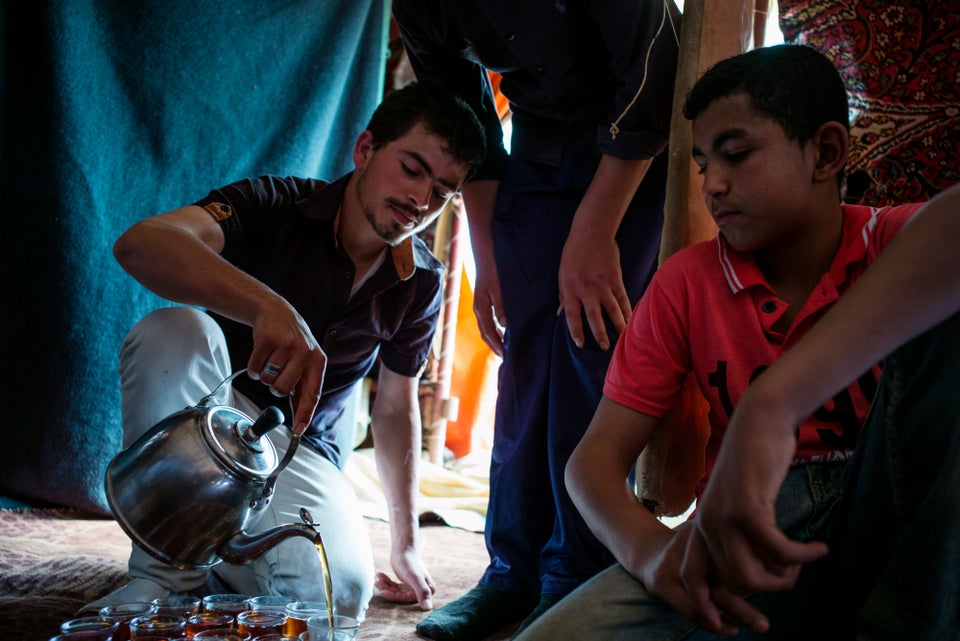 The Washington Post via Getty Images
Turkey: Syrian Refugee Children On A Farm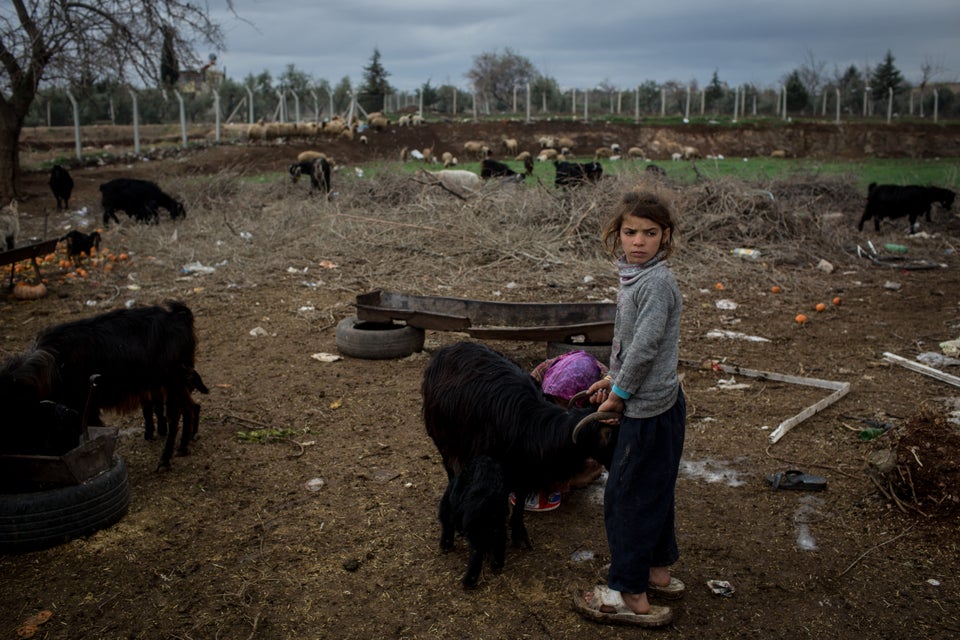 Chris McGrath via Getty Images
Turkey: Carrots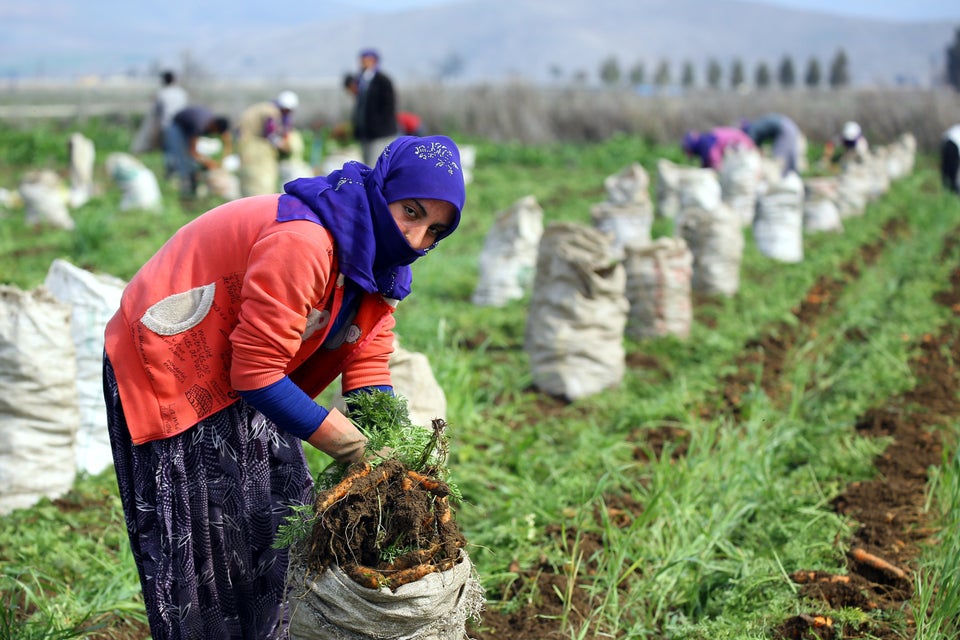 Anadolu Agency via Getty Images
Colorado: Mexican Migrant Workers Take A Break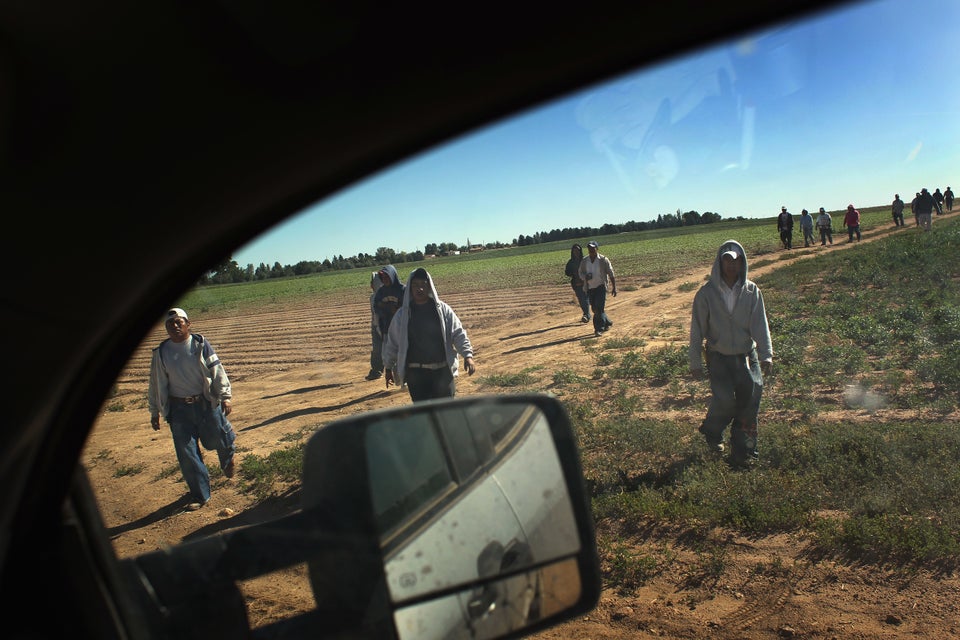 John Moore via Getty Images
Greece: Strawberries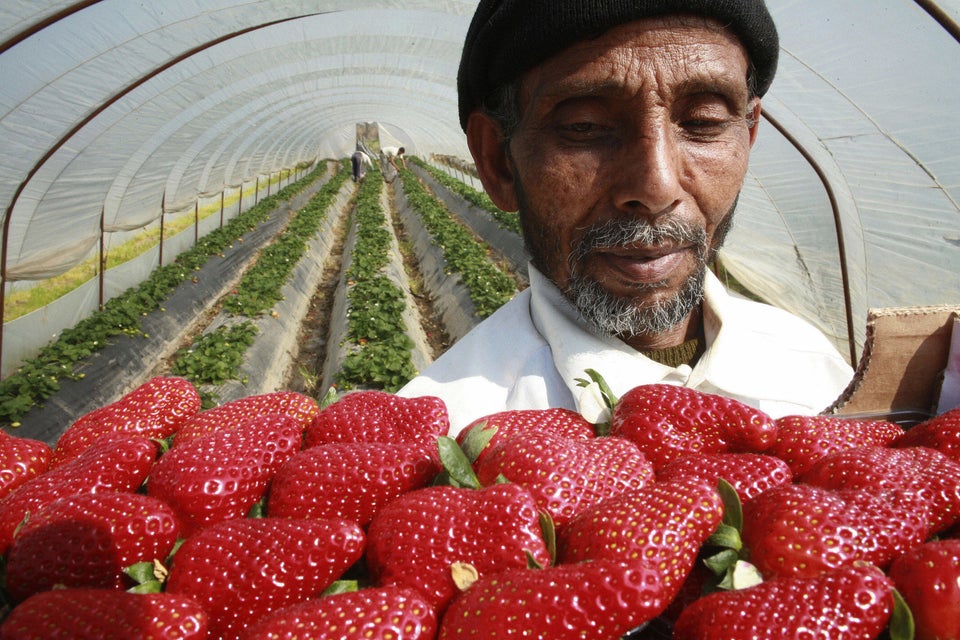 Punjab: Rice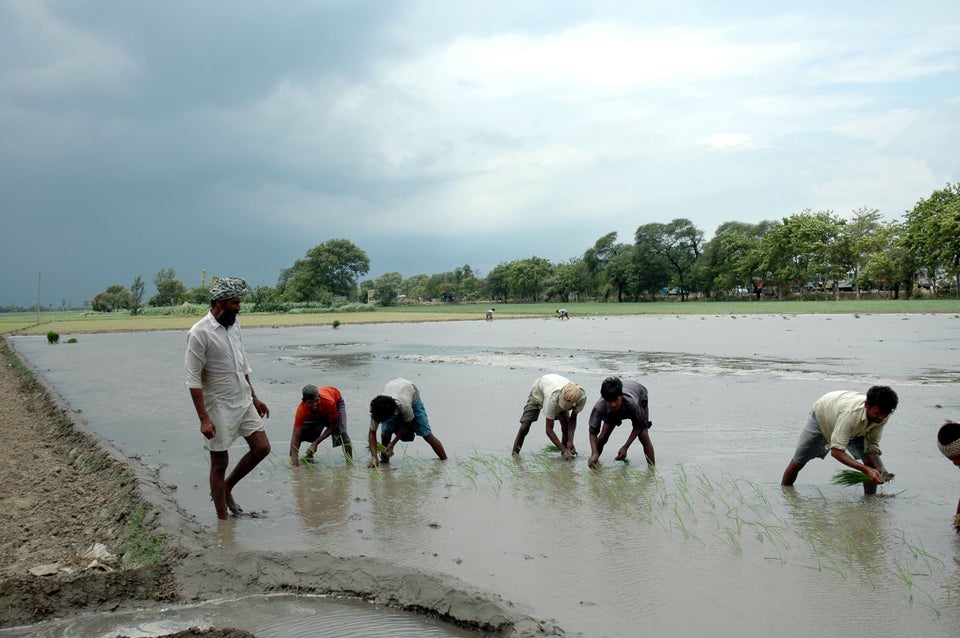 Mail Today via Getty Images
Related