More than 700 migrants were feared dead on Sunday after their ship sank off the Libyan coast. The victims were on their way from North Africa to Europe. One survivor told the UN's refugee agency that the boat capsized when many aboard moved to one side after spotting another ship that could possibly rescue them.
The tragedy was one of the latest in a string of shipwrecks in the Mediterranean this month. Because of warming weather and calm seas, a growing number of migrants are trying to make the treacherous crossing, risking everything in hopes of reaching Europe. Sunday's death toll, if confirmed, would put the number of people who lost their lives while attempting to make the crossing this year at over 1,500.
Pope Francis called on the international community Sunday to act decisively to prevent further tragedies. "They are men and women like us, our brothers seeking a better life, starving, persecuted, wounded, exploited, victims of war," the pope said. "They were looking for a better life."
The photos below give just a glimpse of the perilous journey tens of thousands of people embark on each year and the hardship that often follows once they made it safely across.
WARNING: Readers may find some of the images disturbing.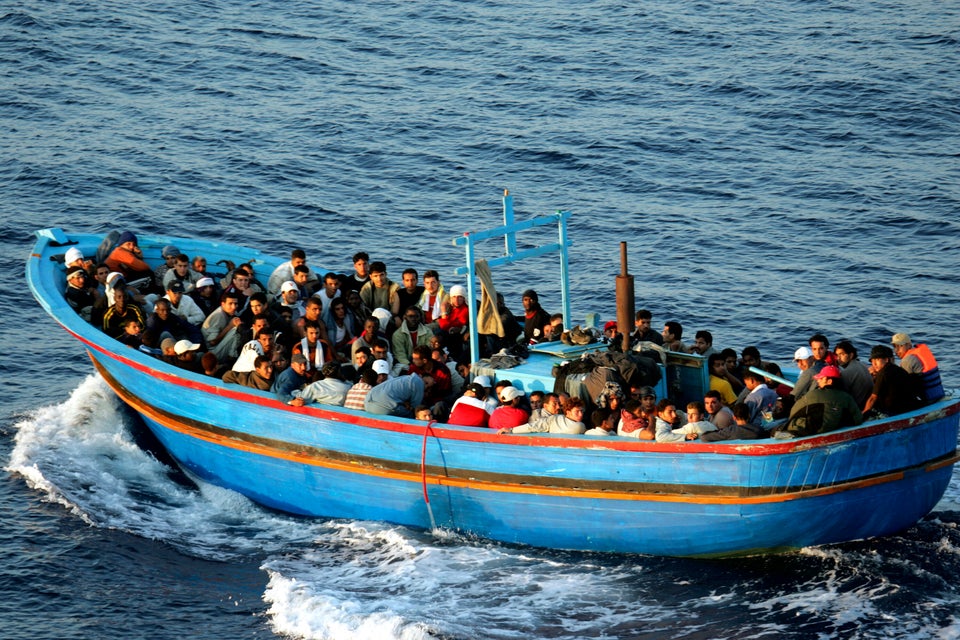 Marco Di Lauro / Getty Images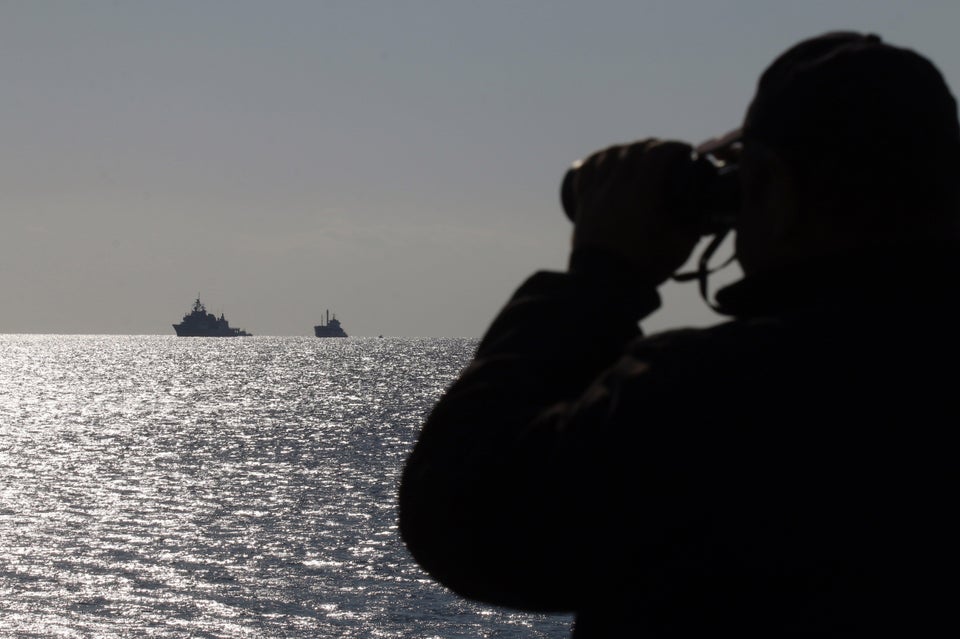 Costas Metaxakis / AFP / Getty Images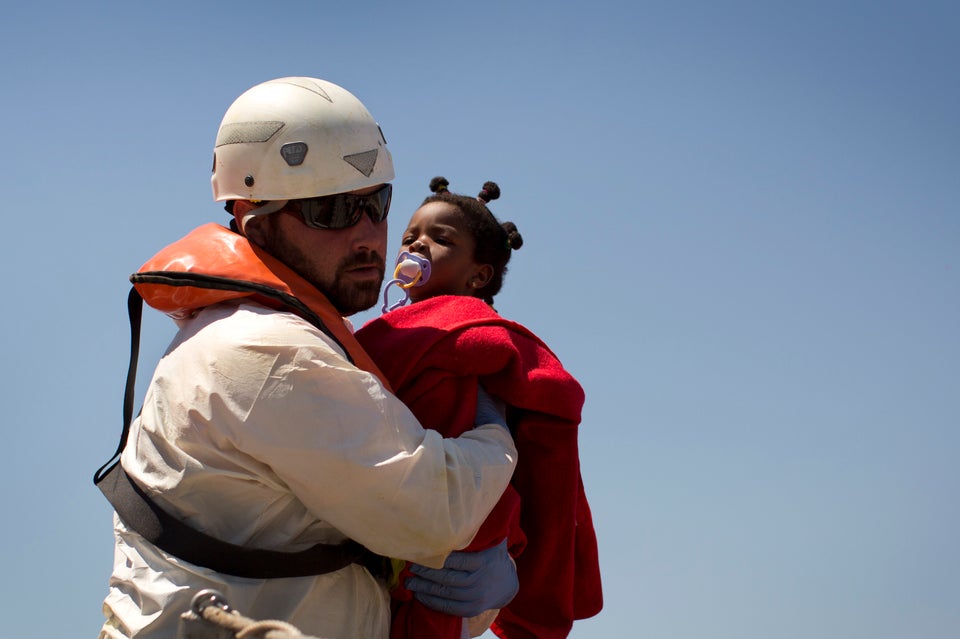 Sergio Camacho / Getty Images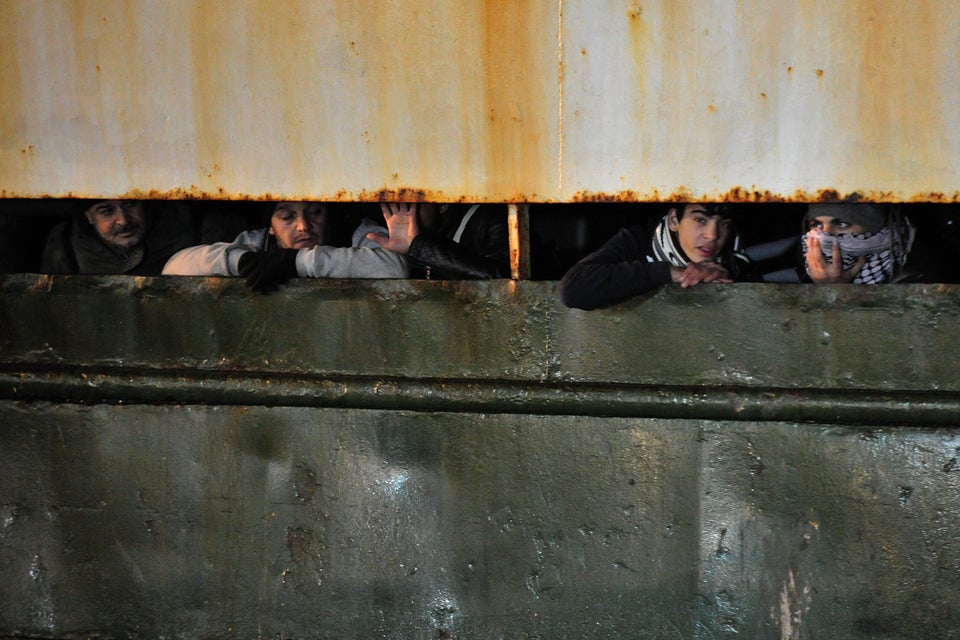 Alfonso Di Vincenzo / AFP / Getty Images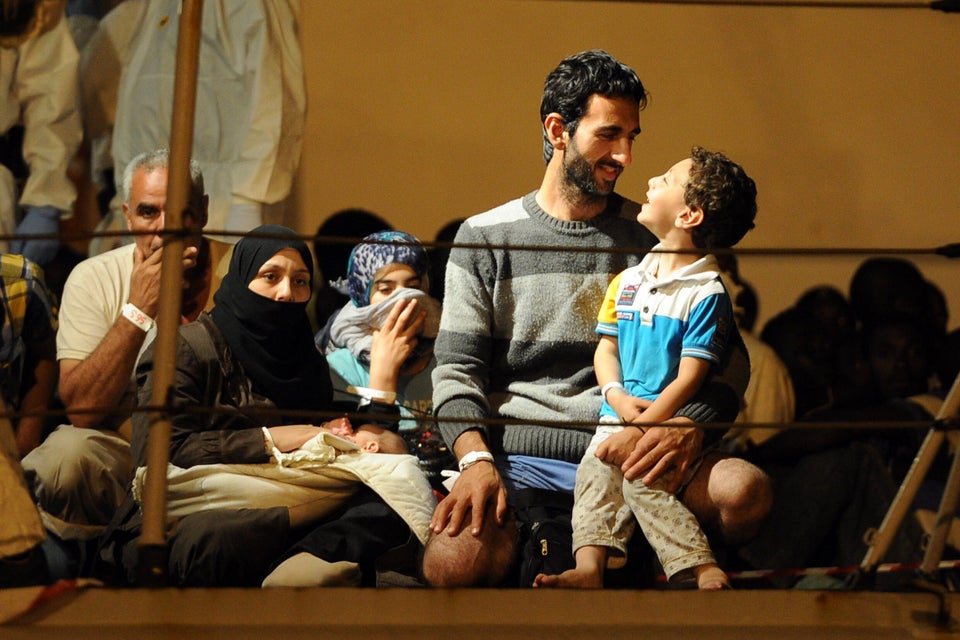 Giovanni Isolino / AFP / Getty Images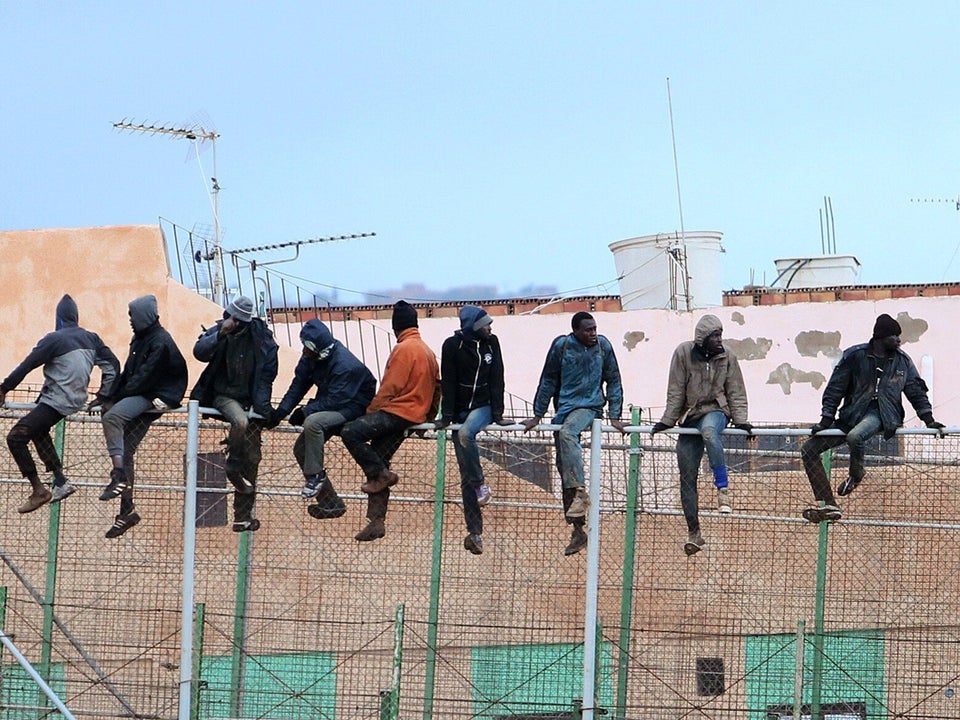 Angela Rios / AFP / Getty Images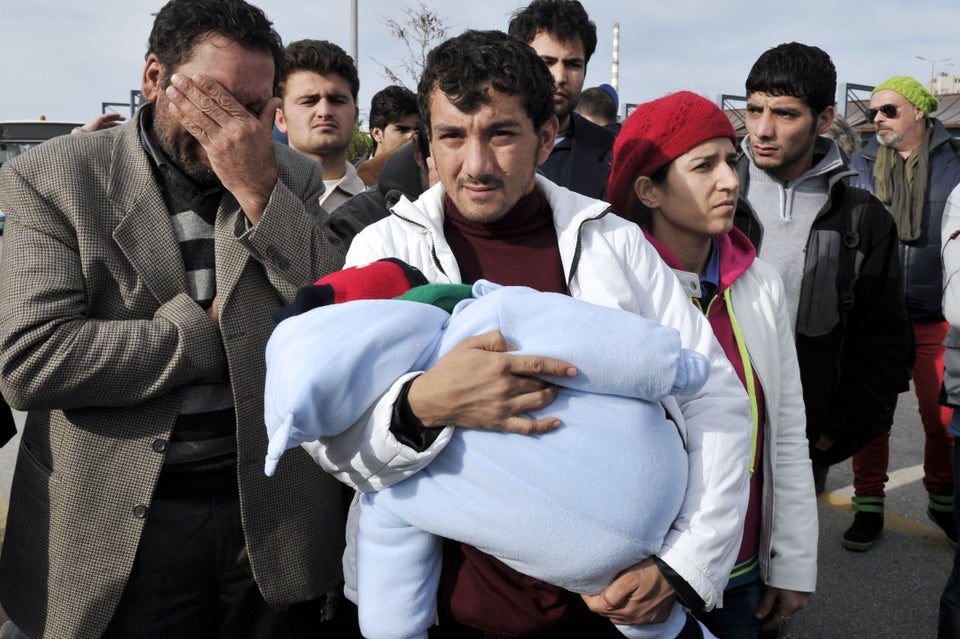 Louisa Gouliamaki / AFP / Getty Images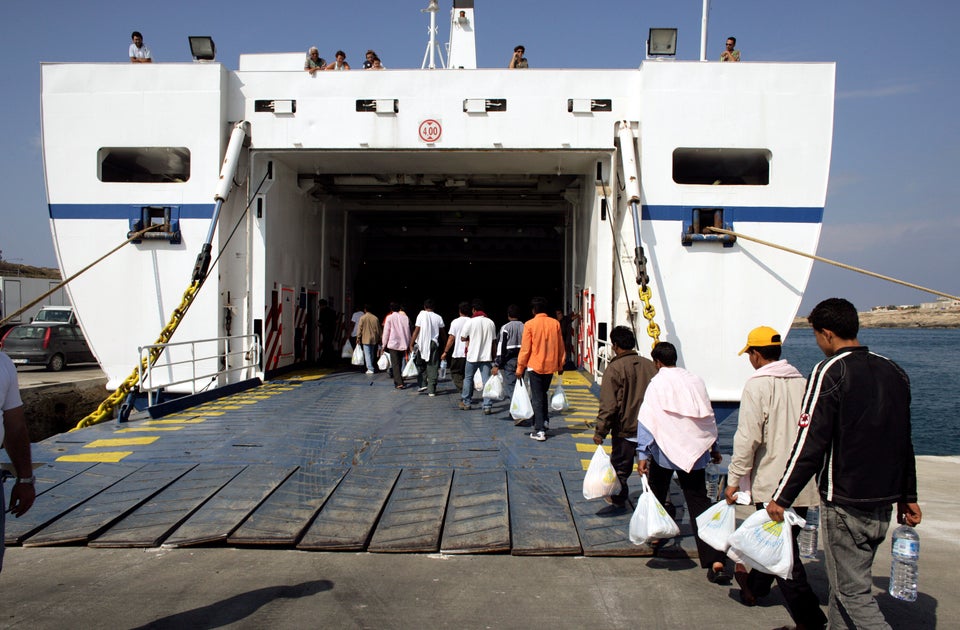 Marco Di Lauro / Getty Images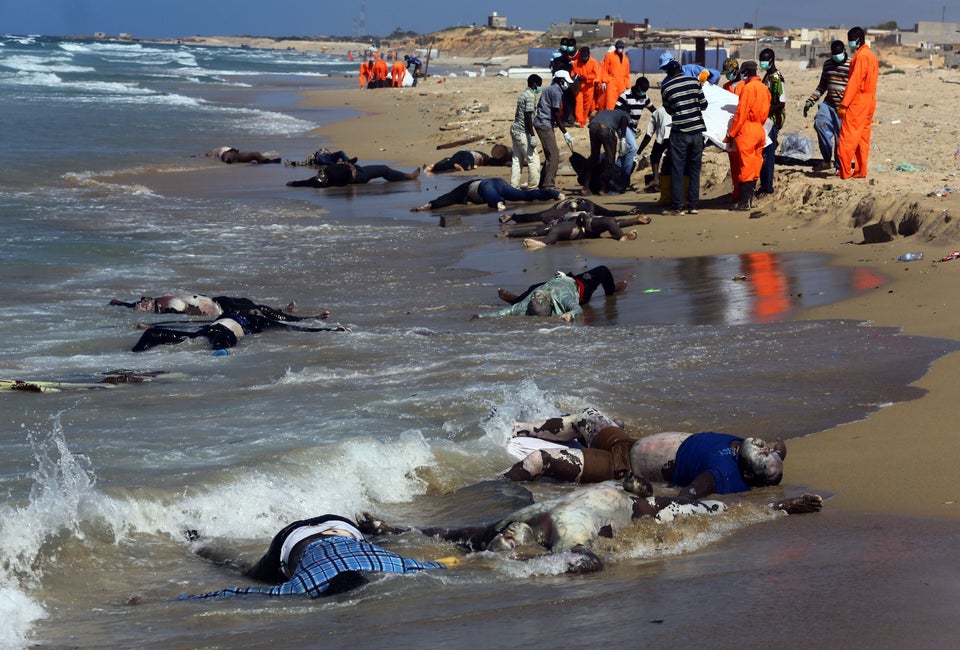 Mahmud Turkia / AFP / Getty Images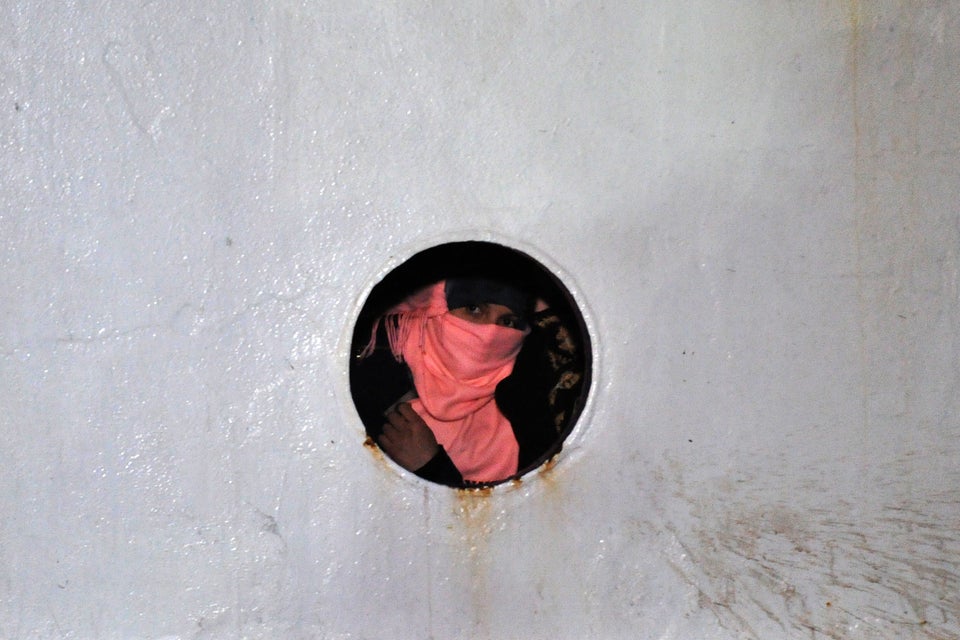 Alfonso Di Vincenzo / AFP / Getty Images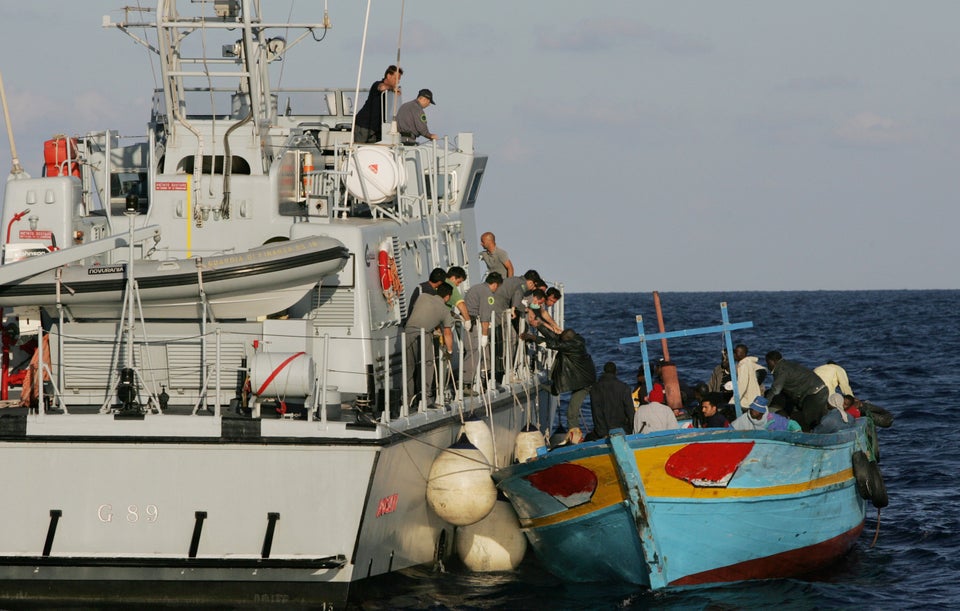 Marco Di Lauro / Getty Images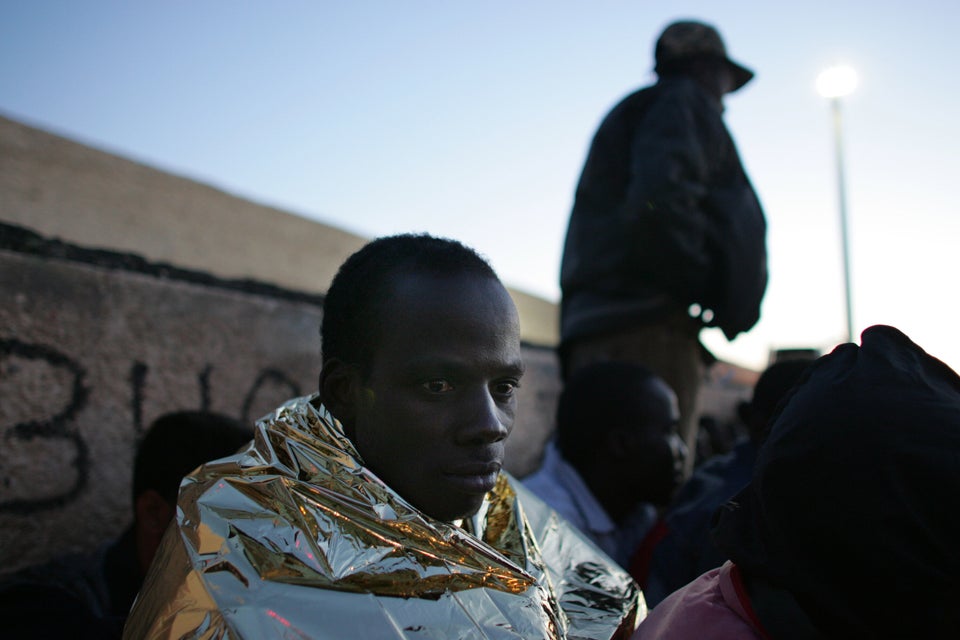 Marco Di Lauro / Getty Images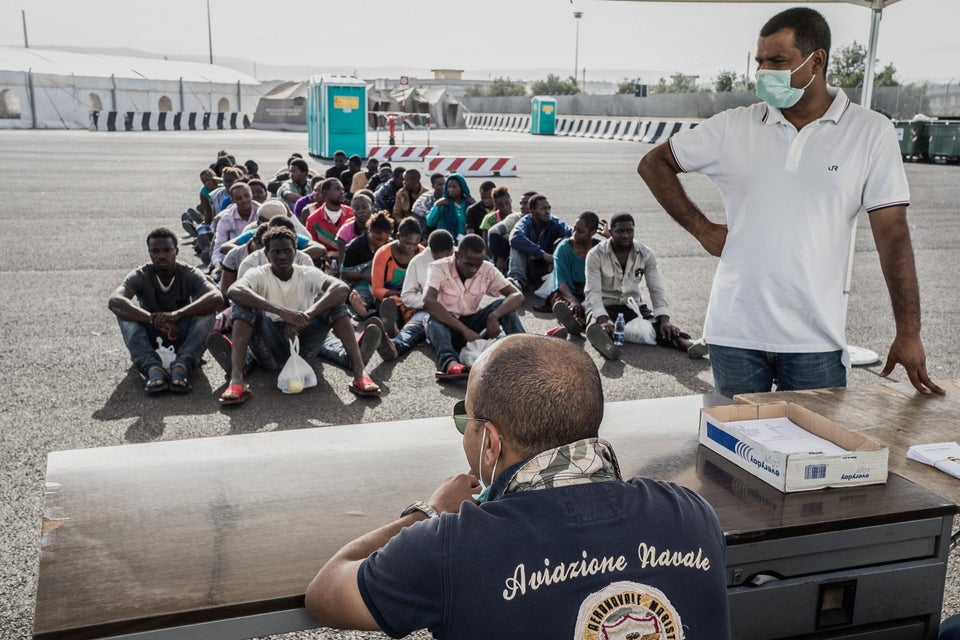 Giles Clarke / Getty Images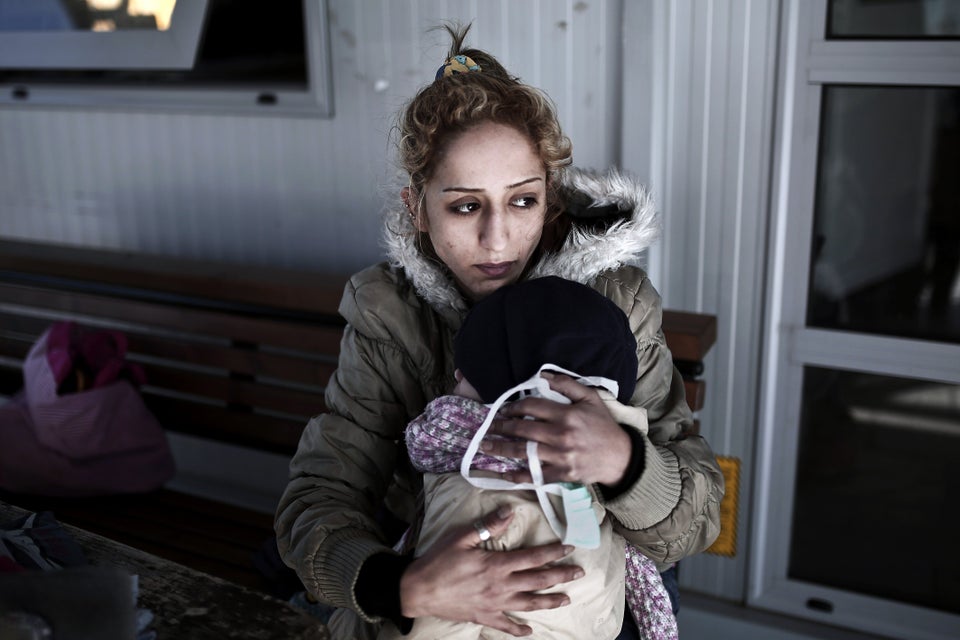 Angelos Tzortzinis / AFP / Getty Images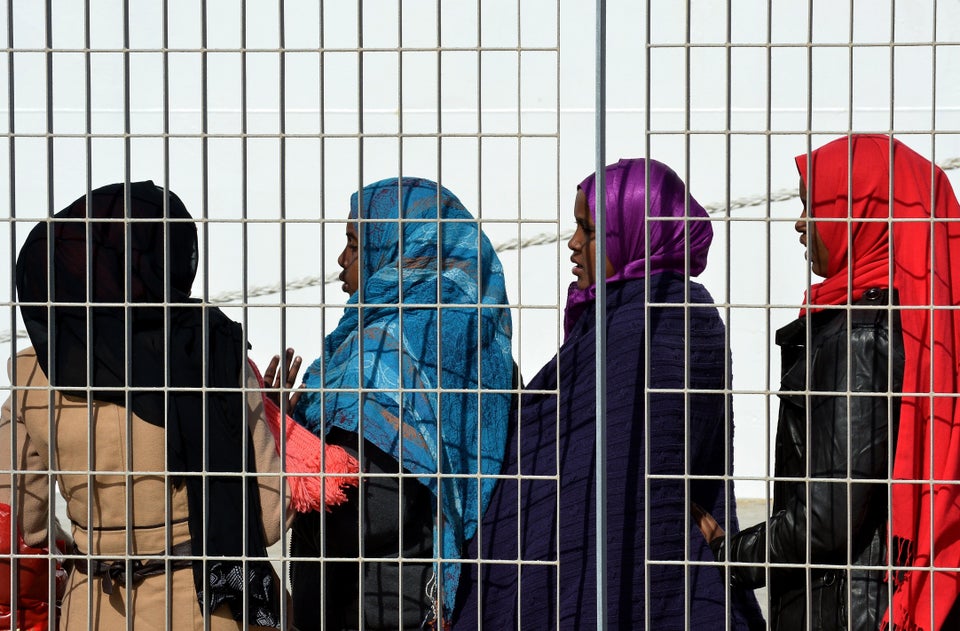 ALBERTO PIZZOLI via Getty Images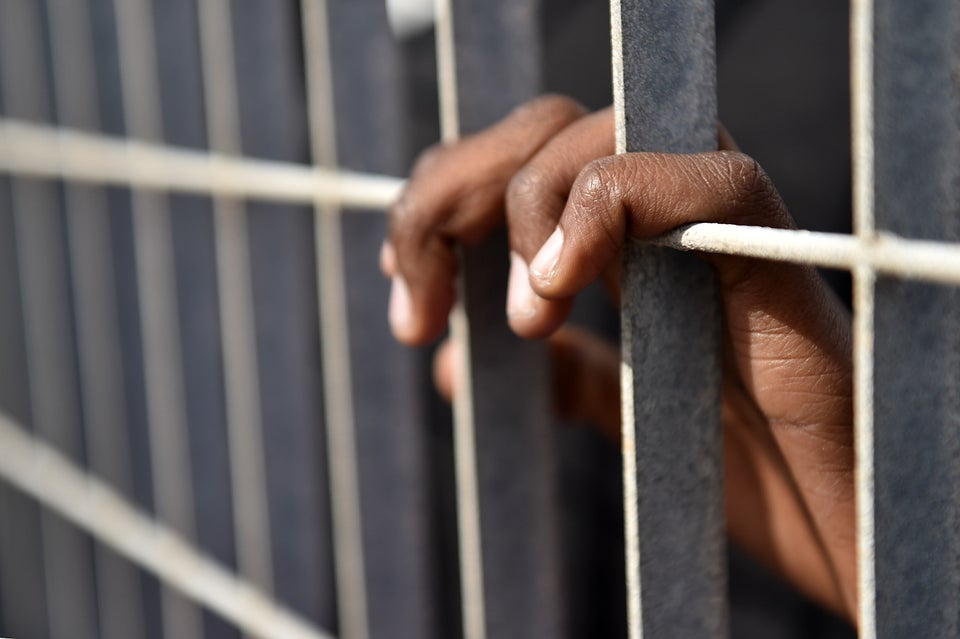 Tullio M. Puglia via Getty Images
Popular in the Community