The body of one of the most celebrated authors in the history of the printed word has been missing for hundreds of years. But now, researchers believe they may be getting closer to finding the remains of "Don Quixote" writer Miguel de Cervantes.
Over the weekend, a team of 20 scientists gathered at the Convent of the Barefoot Trinitarians in Madrid to examine bones found in the chapel's crypt, bones that may belong to Cervantes, who was buried in the convent in an unmarked grave 399 years ago.
The team found three unidentified graves inside the chapel and are looking at the bones for signs they may be those of the writer, who was badly injured in a naval battle in 1571.
(Story continues after image.)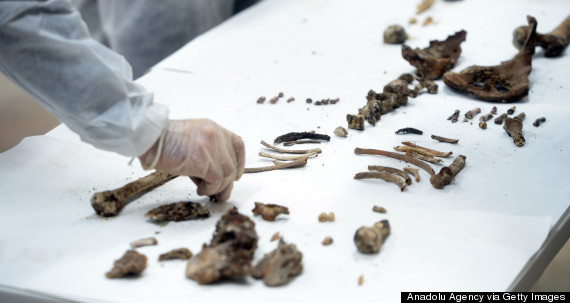 Scientists examine bones in the Convent of the Barefoot Trinitarians in Madrid.
Project leader Almudena Garcia Rubio told The Associated Press that in addition to the three unidentified graves, there were four other promising locations inside the convent.
"Were we to find remains that fulfill the characteristics we are looking for, we could possibly pass to a next stage," Francisco Etxeberria, a forensic medicine specialist from the University of the Basque Country, told AP. "That would be to compare DNA similarities with his sister, but that is a very complex step."
Finding the bones is about more than just knowing the last resting place of the famed author, poet and playwright.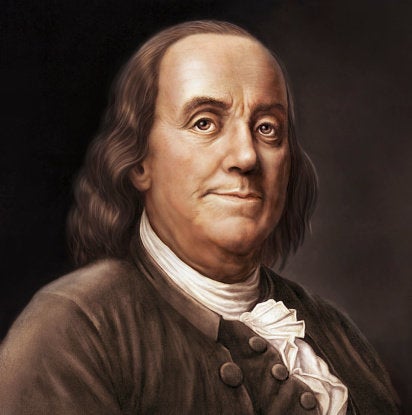 Writers Who Reinvented American Literature
Popular in the Community