Mika has teamed up with "Victorious" star Ariana Grande for his latest single, "The Popular Song."
The stylish video for the song, taken from Mika's "The Origin of Love" album, shows the pair hosting a grisly dinner party to get revenge on a pack of schoolyard bullies.
Musical theater fans will instantly recognize the song's hook, which is taken from "Popular," featured in the Broadway musical "Wicked."
"I went to see ["Wicked"], and I thought, 'Glinda's actually being mean,'" Mika said of the song in an interview with HuffPost Gay Voices. "So I thought it would be nice to take the song and write my own version of it because I don't like what she was saying in that part of the show."
The singer, who is currently on tour in support of the new album, added, "So I thought…instead of getting the popular girl to sing it, just get the loser to sing it. Then ["Wicked" composer] Stephen Schwartz came over to my house in London, and I played it for him and explained why I did it. And he heard it and he freaked out -- he adored it instantly."
Before You Go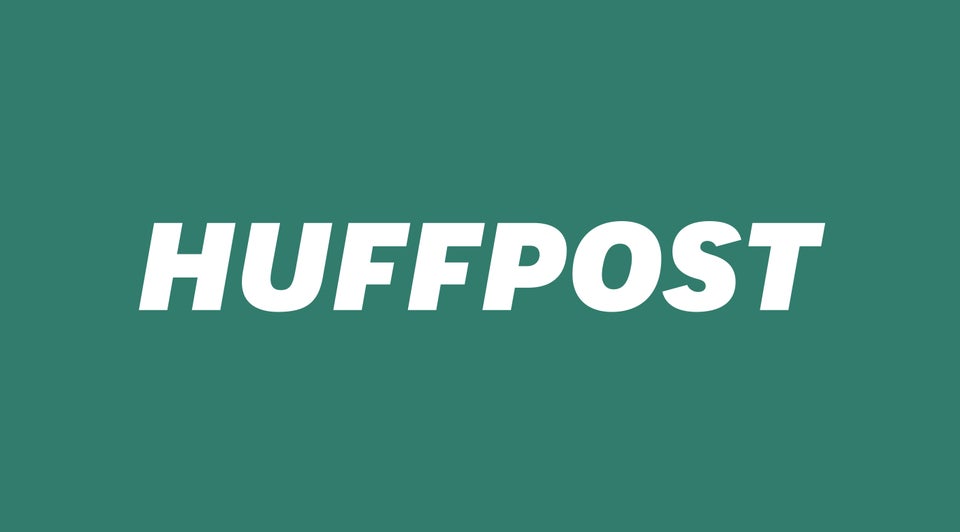 Gay Pride Anthems 2012