Joe Scarborough and Mika Brzezinski had a huge fight on Thursday's "Morning Joe."
The blowup came after the two argued repeatedly about the diversity in President Obama's cabinet, which has become an issue in recent days as one white man after another is nominated to top positions. Scarborough said that a Republican would be facing far more criticism than a Democrat for such actions. Brzezinski defended Obama, saying he had had women at all levels of his government and that his policies had benefited women.
Scarborough began jokingly mentioning things like the Lily Ledbetter act under his breath. Brzezinski grew increasingly angry.
"You need to be quiet right now," she said, before really taking the plunge.
"I'm actually trying to ignore the -- I'm afraid to use the word, because it will not be good for you, because you're being chauvinistic right now," she said. "It's not funny."
"You're calling the wrong guy a chauvinist," Scarborough said angrily, as Brzezinski laughed. She started to turn away, and he snapped his fingers at her to get her to pay attention.
"Stop! Let me help you," she said. "No! Let me help you," he snapped back. "You really, knowing me and seeing me work around here for five years, you want to call me a chauvinist on television?"
"I said the way you're acting is chauvinistic, especially the way you were handling this conversation," she said. "It's not funny."
Later, Brzezinski apologized for her choice of words.
"Now that things are less heated, I didn't like the approach that you took, but just for the record, you are not a chauvinist," she said. "I apologize for calling you one."
Related
Before You Go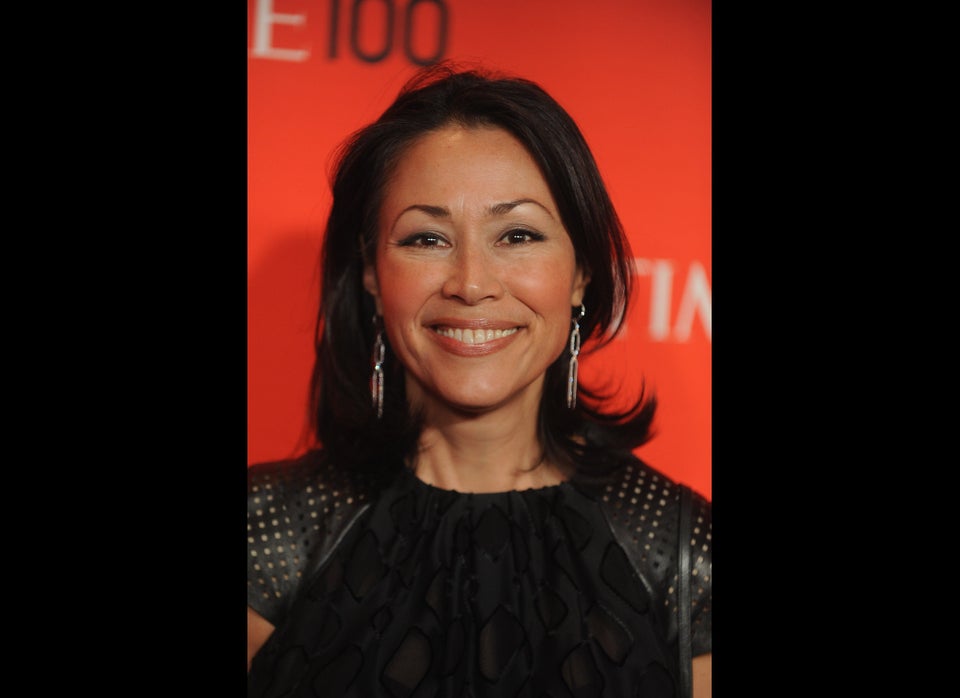 Faces of NBC News
Popular in the Community