Mika Brzezinski has long been open about her own struggle with disordered eating, but now she is speaking out on behalf of other women.
The "Morning Joe" co-host said Thursday morning that she hopes more women will join her and take a stand against the fear of gaining weight.
"We're all just tired of lying about it [weight]," she said. "And starving."
Brzezinski has gotten lots of attention in the last few days for tweeting out her weight on Monday, along with a picture of herself standing on the scale.
Brzezinski then appeared on "The View" Wednesday, where Barbara Walters and the rest of the co-hosts said her tweet was "brave" and something most women "would never do." Brzezinski said Thursday that it led to a "good conversation" where the "View" women began sharing their weight as well.
Watch the video for the segment on "Morning Joe."
Before You Go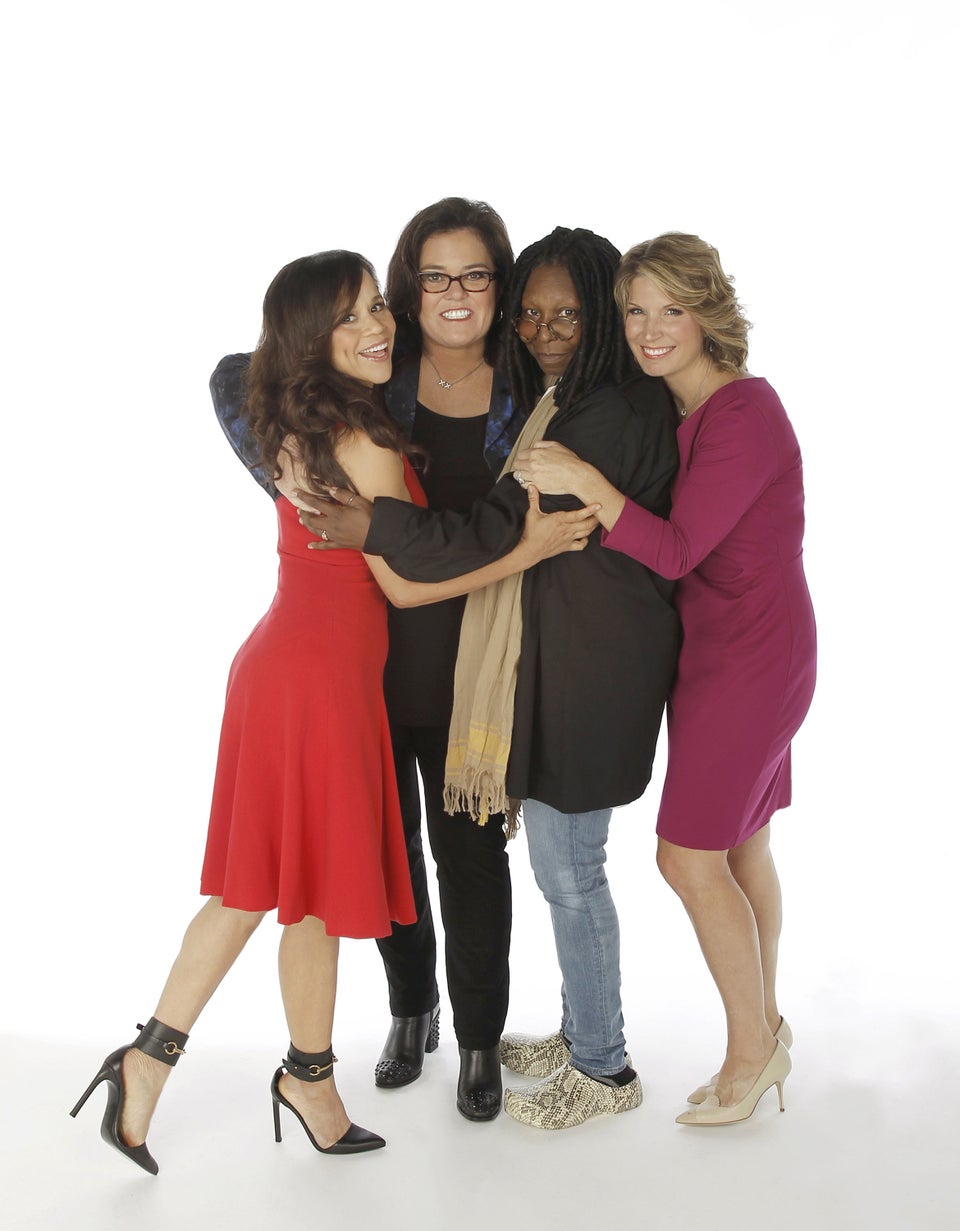 'The View'
Popular in the Community