Mika Brzezinski just learned what a furry is.
During a segment on Monday's "Morning Joe," Brzezinski was reading a headline from the teleprompter about a gas incident at a convention in Illinois when she came across a term she wasn't familiar with, slowing down awkwardly and eventually pausing to ask, "Did I get that wrong?"
"What's a furry?" co-host Joe Scarborough echoed in apparent bafflement.
Willie Geist ultimately had to take over as Brzezinski and Scarborough broke out into laughter -- realizing what exactly the convention had been for -- and the segment ended with Brzezinski running hastily for the door.
Related
Before You Go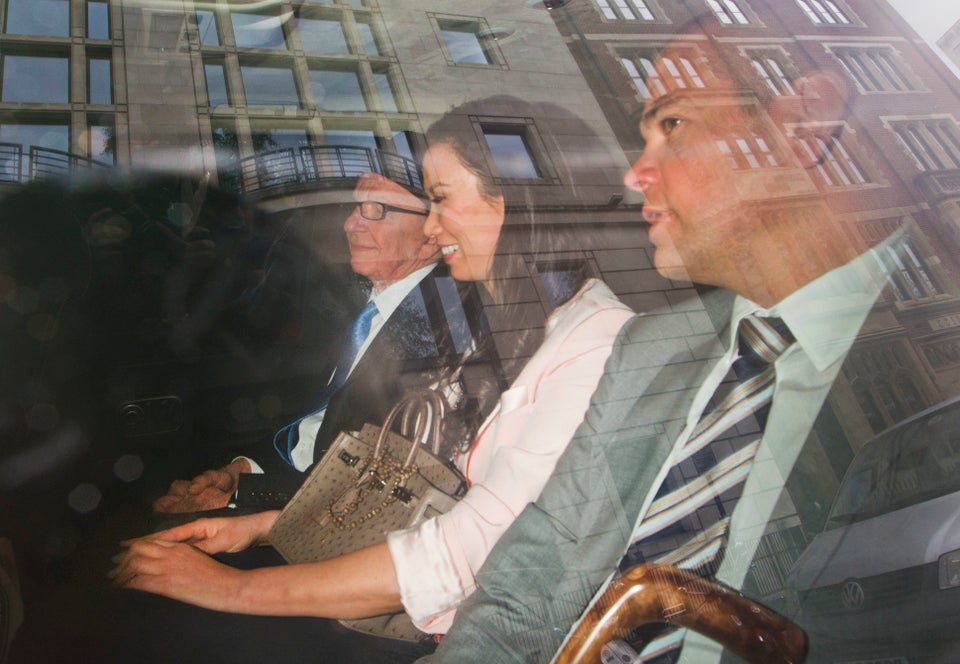 The Murdochs
Popular in the Community