Miley Cyrus does not have a fan in Mika Brzezinski.
These were some of the things Brzezinski had to say:
"That was really, really disturbing."
"That young lady, who is 20, is obviously deeply troubled, deeply disturbed...probably has an eating disorder."
"That was disgusting and embarrassing."
"That was really, really bad."
"They should be ashamed of themselves."
"She is a mess. Someone needs to take care of her."
"I don't want to see that ever again on this show."
"She doesn't look healthy."
WATCH: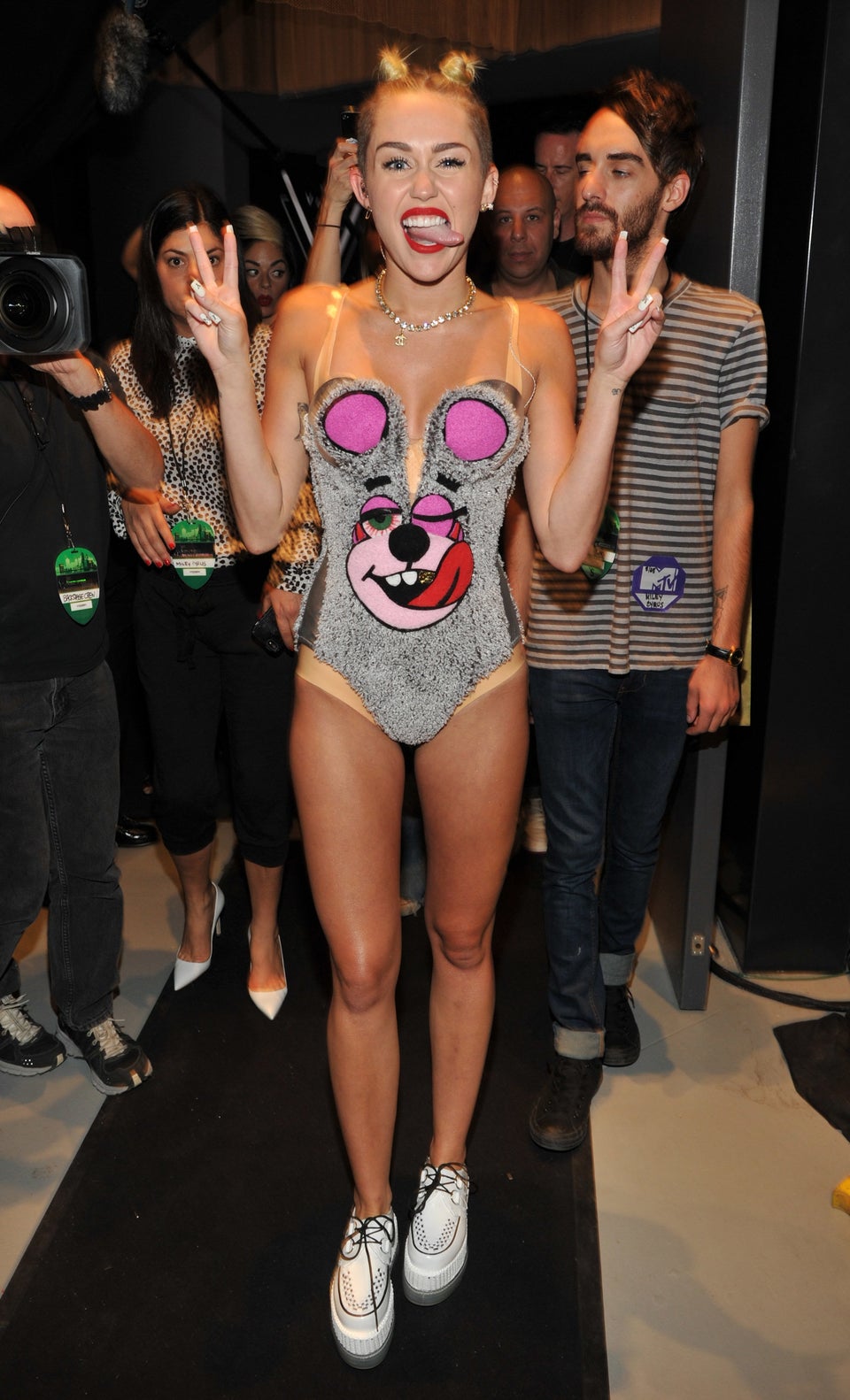 2013 MTV Video Music Awards Red Carpet Arrivals