He's avoided questions about his personal life for years, but now, British pop singer Mika is going public about his sexuality in a new interview.
"If you ask me am I gay, I say yeah," the Lebanese-born star, 28, told the magazine. "Are these songs about my relationship with a man? I say yeah. And it's only through my music that I've found the strength to come to terms with my sexuality beyond the context of just my lyrics. This is my real life."
The eccentric performer and longtime gay fan favorite, whose musical style has been compared to the Bee Gees and the Scissor Sisters, had been the subject of ample media speculation for some time. In 2009, he reportedly told Dutch magazine Gay & Night that he was bisexual.
"I've never ever labeled myself," he is quoted by Pink News as having told the publication. "But having said that, I've never limited my life. I've never limited who I sleep with. …Call me whatever you want. Call me bisexual, if you need a term for me."
Mika's third album, "The Origin of Love," is due for release on Sept. 16 and includes collaborations with Pharrell Williams and William Orbit.
Take a look at other celebrities who've come out as LGBT below: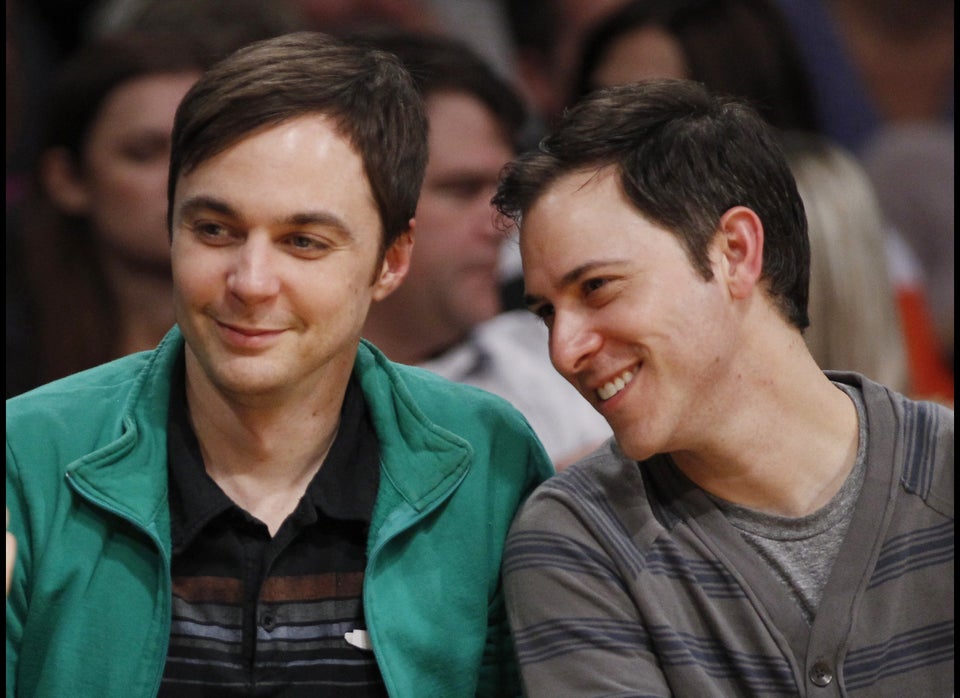 Celebrities Who've Come Out As LGBT
Popular in the Community