If you don't want to be part of a conversation, take a page out of Mika Brzezinski's book and just remove yourself completely.
The "Morning Joe" co-host had apparently had enough Thursday morning after guest Piers Morgan said that "most dads don't want to do paid paternity leave."
"They pretend they do," he said, "but after two weeks of a tiny little baby ... all they're doing is eating, guzzling and depositing, it isn't the most exciting gig in town."
The Huffington Post's senior politics editor Sam Stein called it "the most cynical" thing Morgan could say, but Brzezinski just couldn't even handle it enough to stay on set.
"Mika's pulling away," Joe Scarborough said.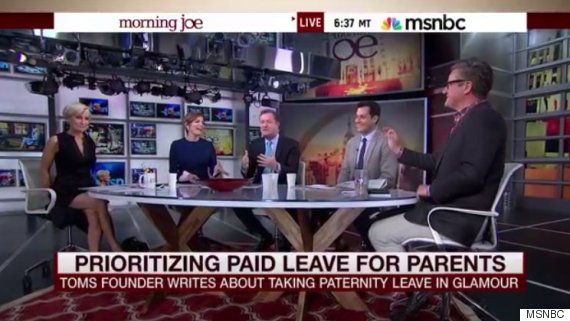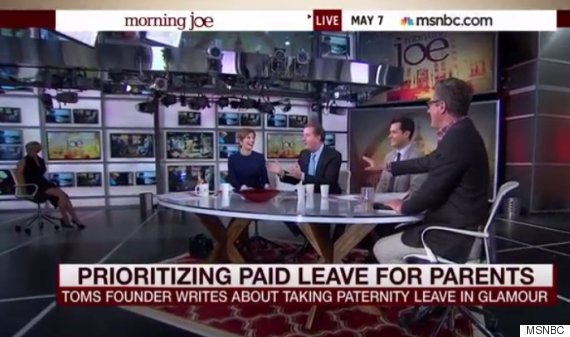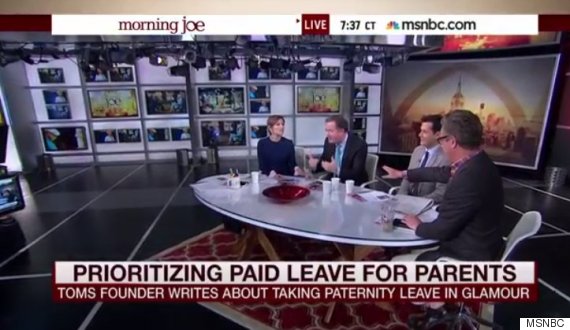 Popular in the Community