Mickael Jou is a photographer. And Mickael Jou is a dancer. His project "365 Photos" succinctly captures these two passions, in a series of urban snapshots that showcase the Taiwanese-French-American flexing his ballet skills all over Berlin. What sets him apart from the herd of choreographically inclined photographers, the artist explained to HuffPost, is that he does it all himself.
You see, his images are self-portraits, styled and enacted by Jou around cafes, supermarkets, attics and anything else he can assemblé his way into.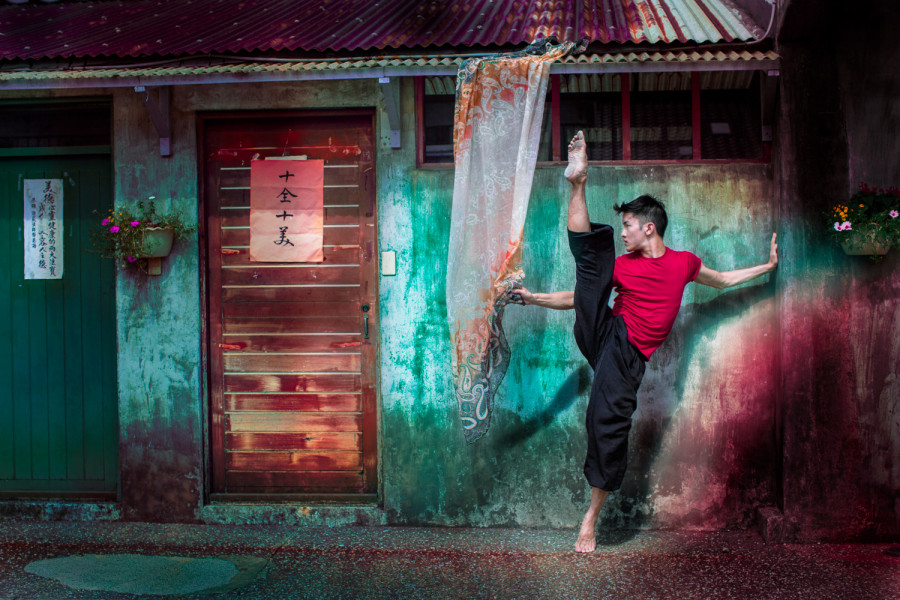 Jou is a trained dancer. He recalls dancing, ballet and modern dance, in the streets of Paris, entertaining tourists who would film or photograph his precise movements. Inspired, he decided to buy a camera, learn the manual and embark on a self-portrait project. "My self-portraits help me express the emotions that I feel while dancing," he explained. "Dance is a very powerful art form, and I try to translate my emotions into my photography."
While the project is titled "365 Photos," Jou doesn't necessarily capture an image per day. He's been working on the series for three years now and predicts it will take him another three to finish. He's been archiving all of his shots on tumblr, so that fans outside of his home city, Berlin, can get a taste of his art. Check out a preview of the series below.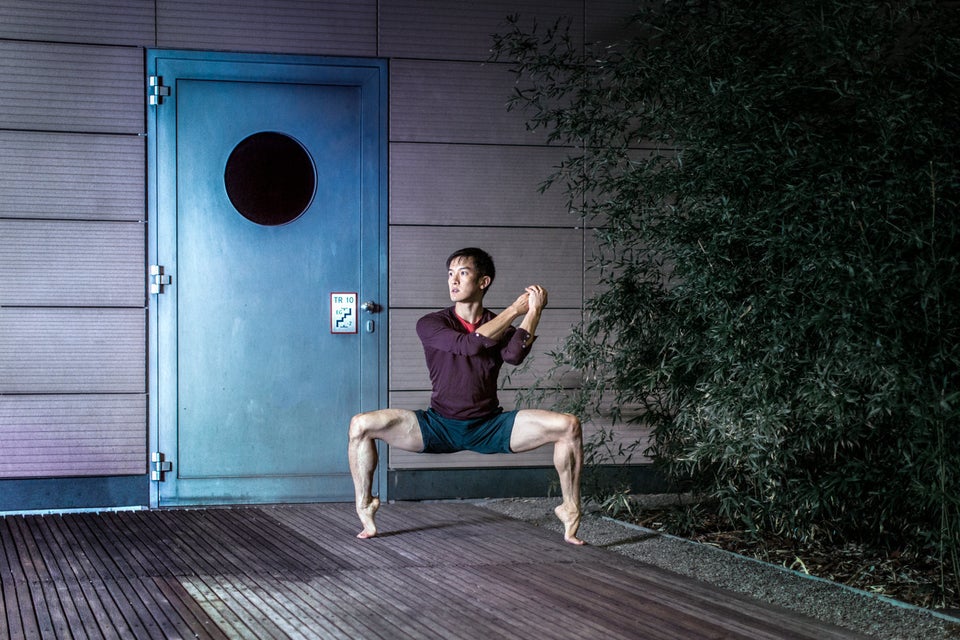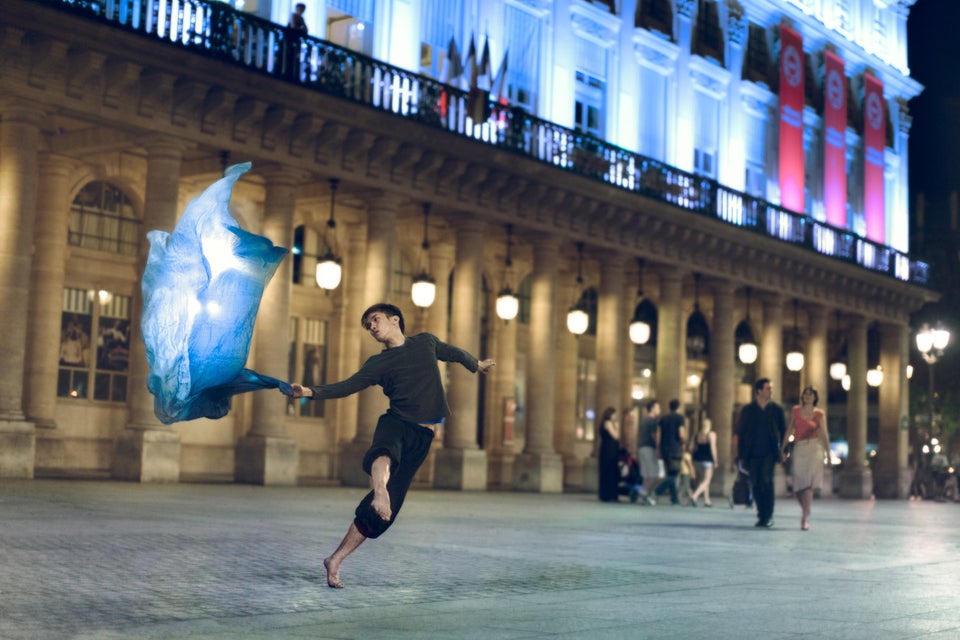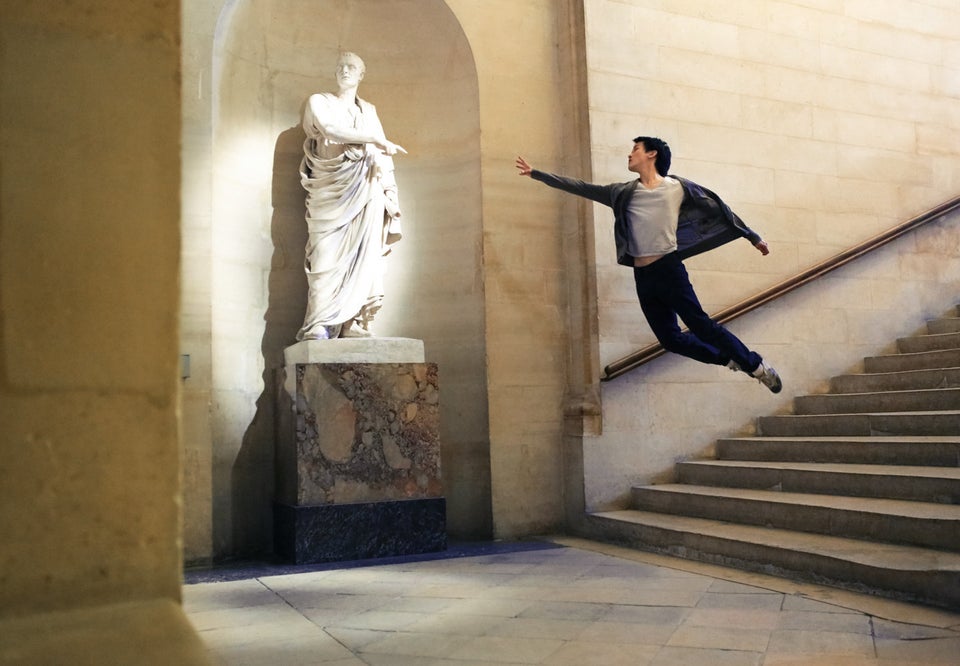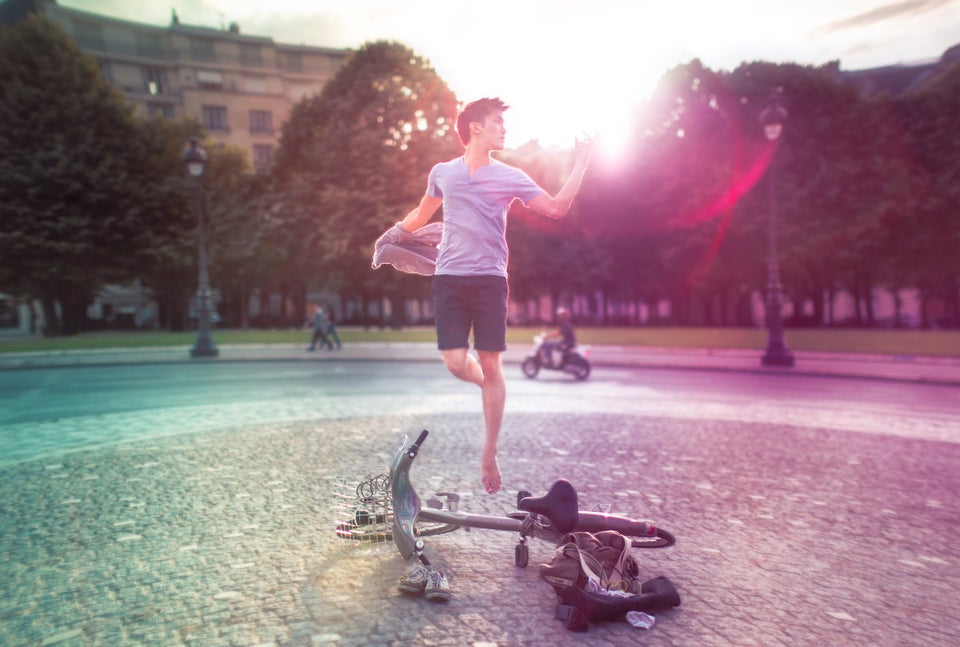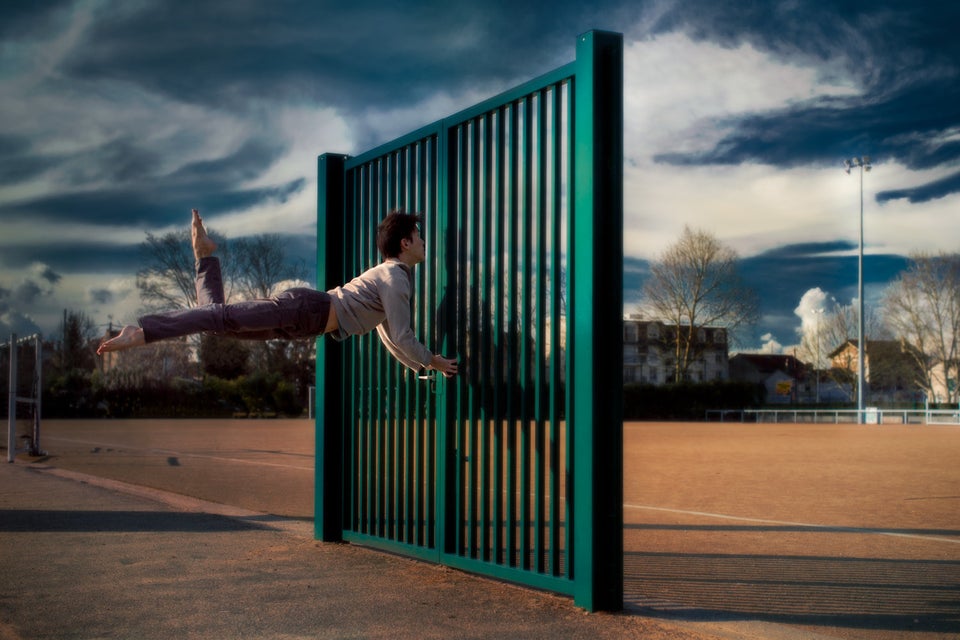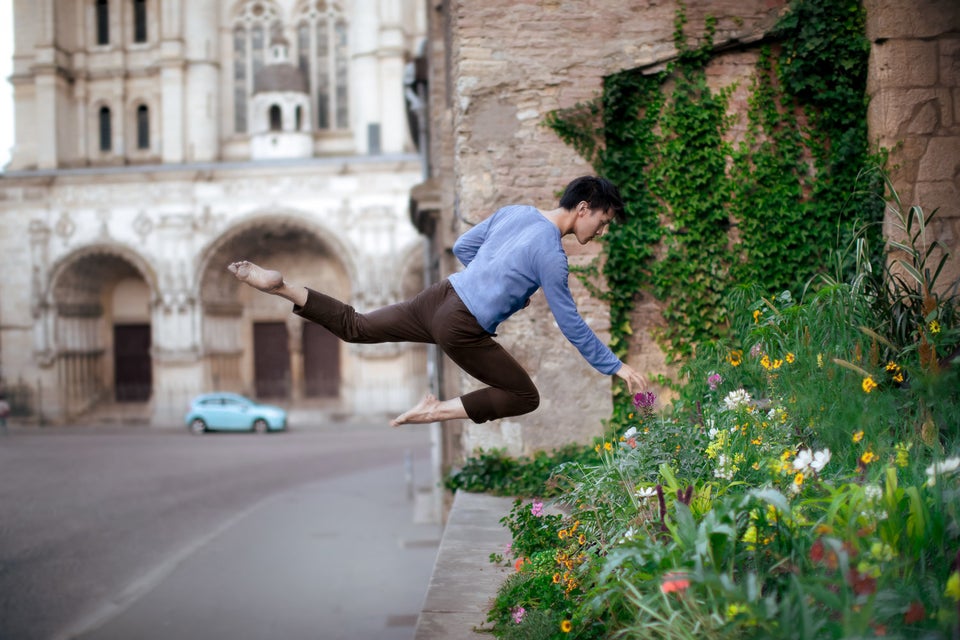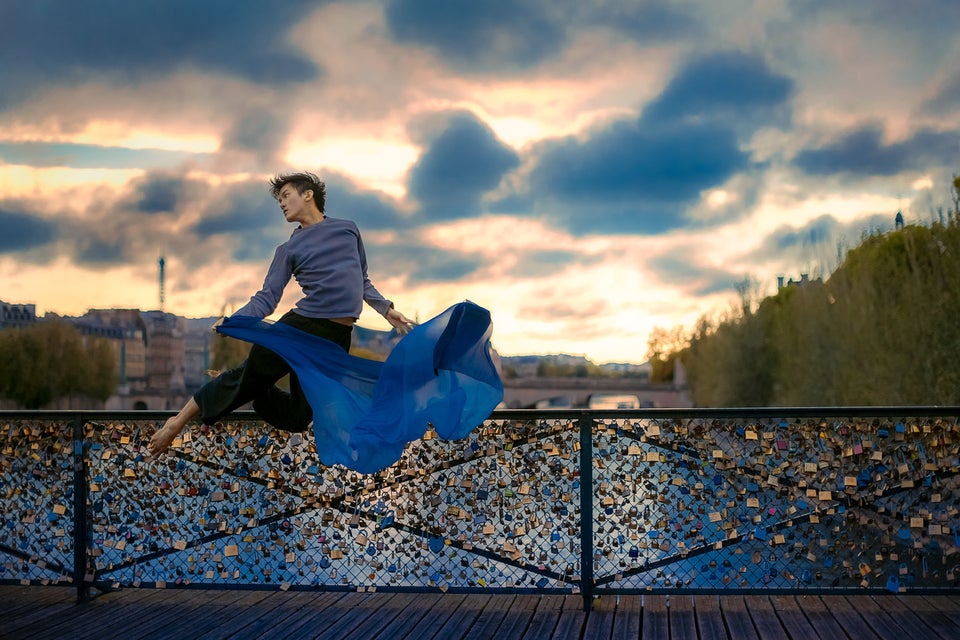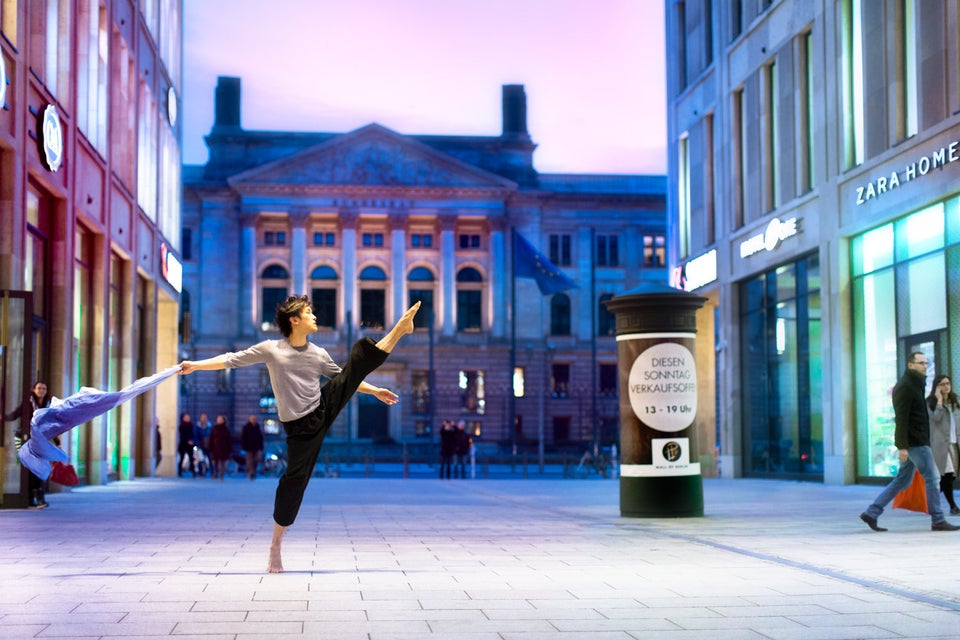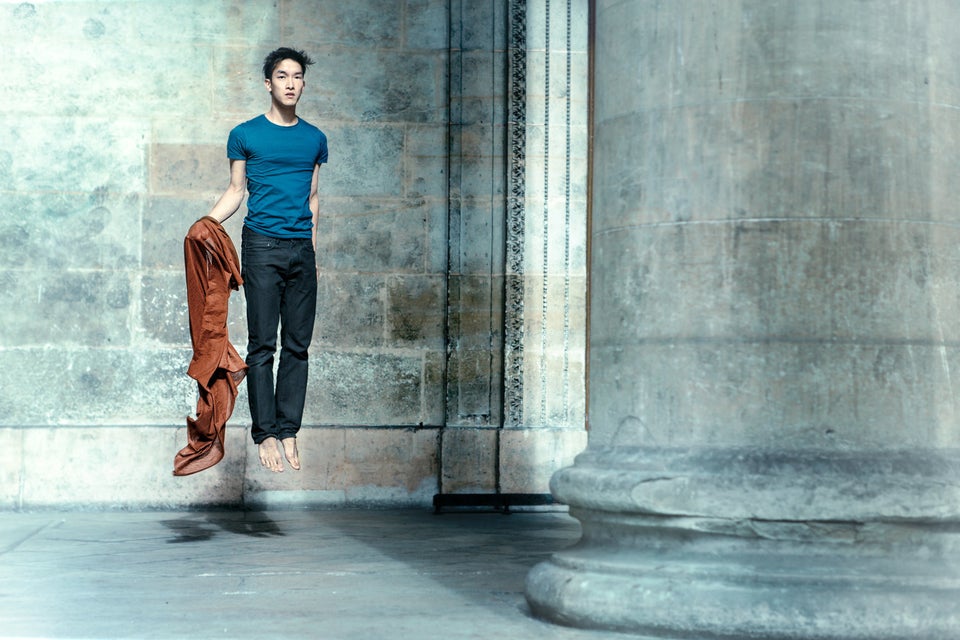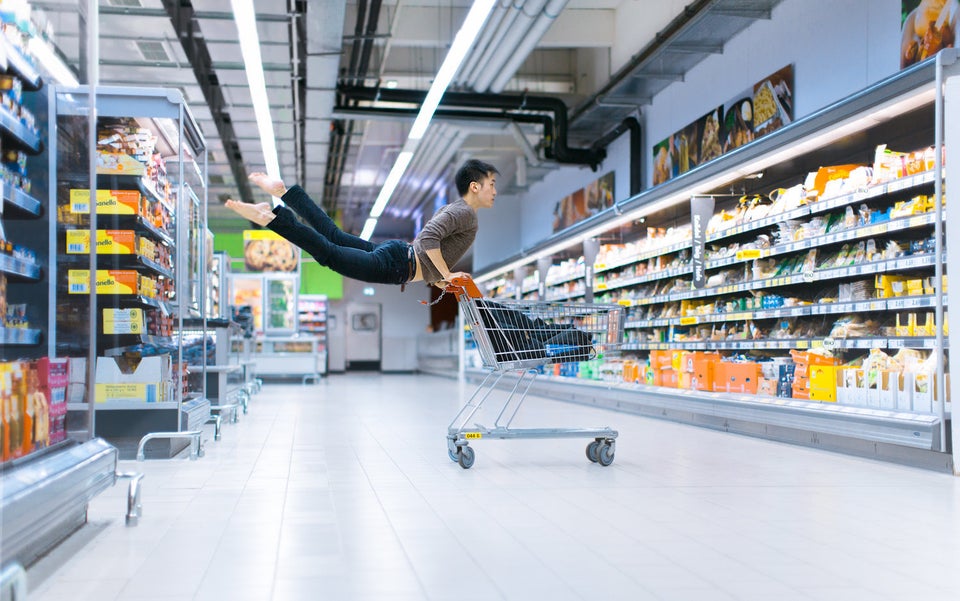 Related
Before You Go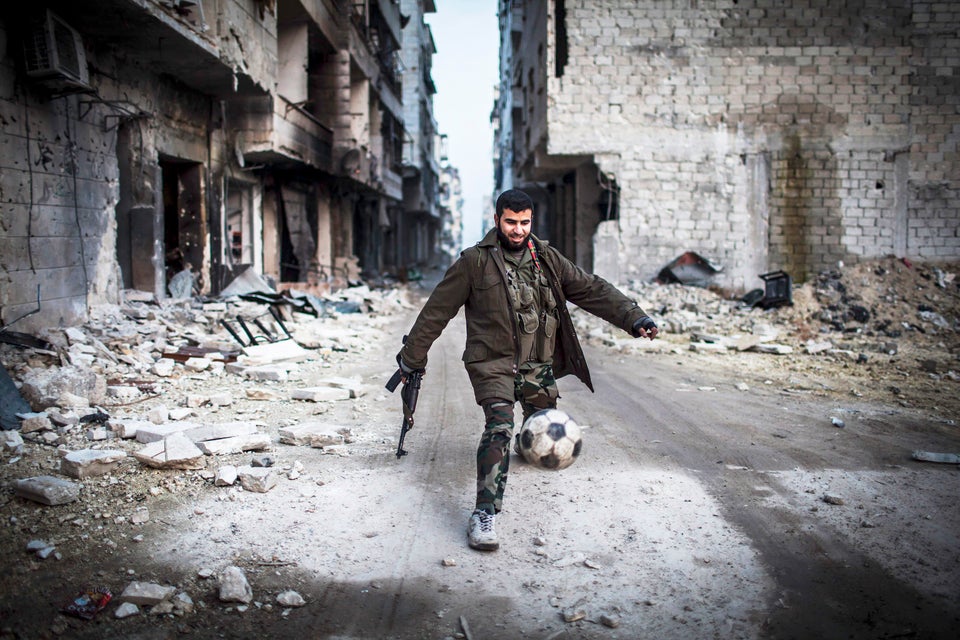 The Most Breathtaking Photos From Around The World This Year
Popular in the Community