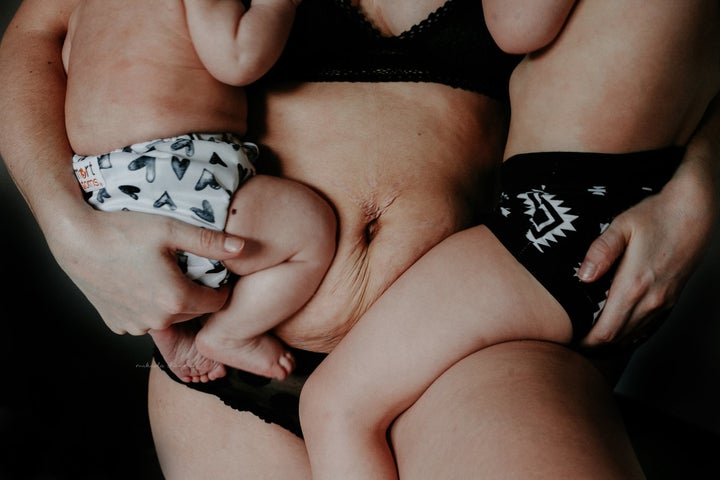 All of Mikaela Shannon's work is focused on self-love, and her latest project is no exception. The Canada-based photographer has been photographing new moms in what she's calling the "Love Your Postpartum" sessions, and the results are stunning.
"All of my work revolves around loving yourself and feeling beautiful," Shannon told The Huffington Post. "Having a baby is a big step in life, that comes with a lot of changes. I want moms to never have to feel like their body isn't beautiful as it once was. I want moms to embrace the changes their bodies went through to bring their babes into the world."
Shannon first got the idea for the series when a few mothers mentioned in passing that they'd love to do photo shoots to celebrate their new bodies. The idea stuck with the photographer and she posted in local mom group online looking for participants. Her request went viral, so she created a Facebook group where local moms are able to book their sessions.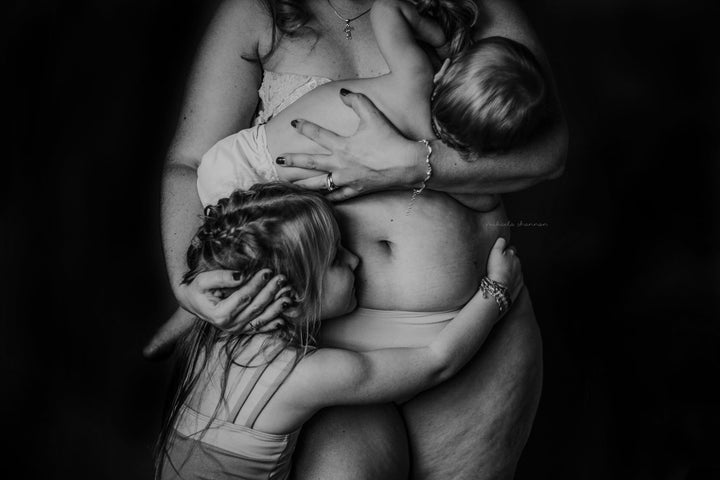 The result is a series of arresting images in color and black and white, showing mothers, many of them with their babies and other children, looking strong and beautiful in their skin. Many of the moms themselves have reported to Shannon that they feel empowered by seeing their bodies in a beautiful photograph from someone else's perspective.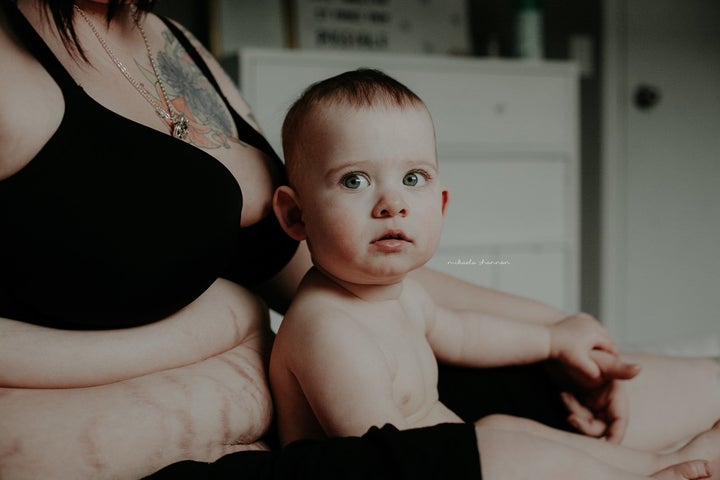 Shannon has photographed moms before. One of her ongoing series is entitled "Fed Is Best," and the intimate series of photos of mothers feeding their babies was inspired by her time in a Romanian orphanage.
"I was malnourished," she says. "Adopted at age 1, and I only weighed 16 pounds. I stand behind 'fed is best.' I truly believe no matter how you feed your child, it doesn't define you as a mother. Fed is always best and if you are supplying the necessities of life, who is anyone to judge?"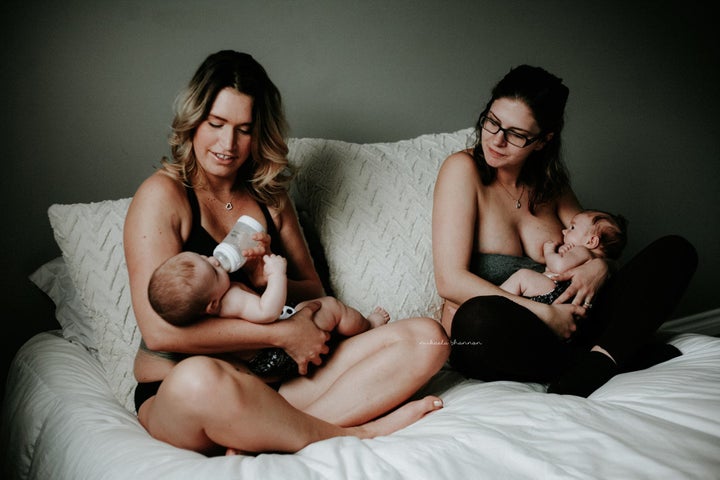 While the photographer is not a mom yet, she is getting married in September and hopes her work will help prepare her when the time comes. Keep reading for more of Shannon's beautiful images, and follow the photographer on Facebook, Instagram and her website.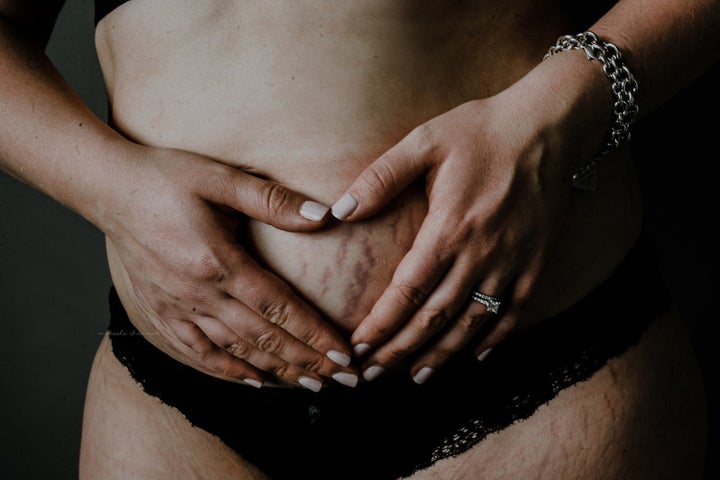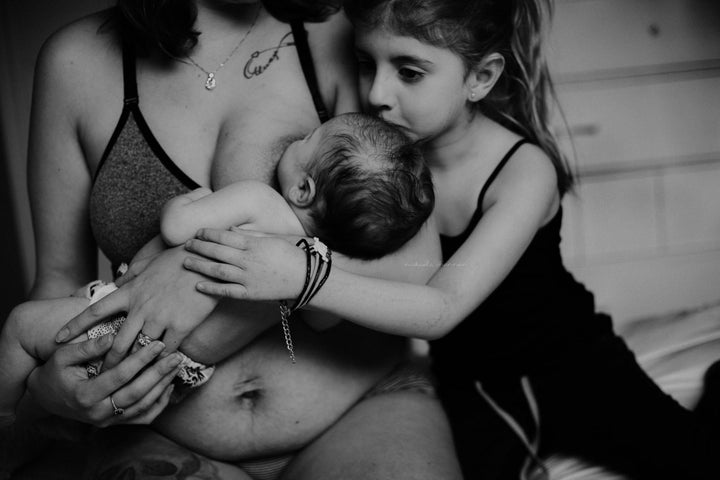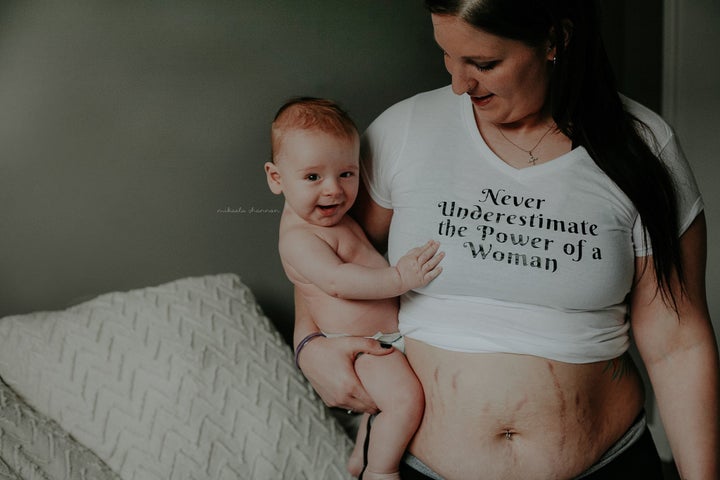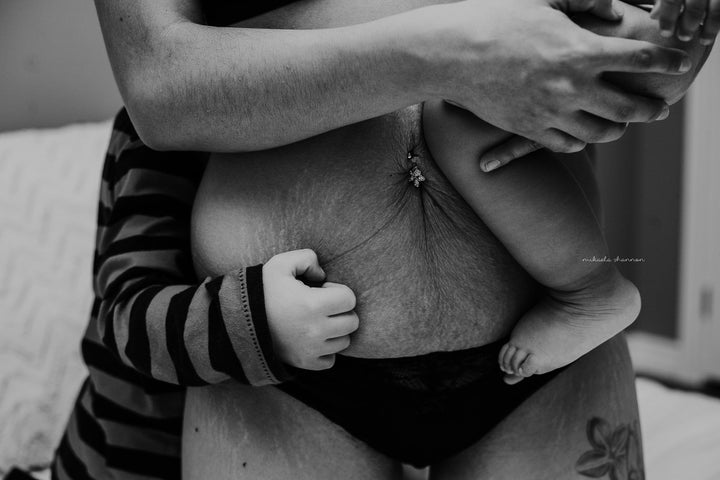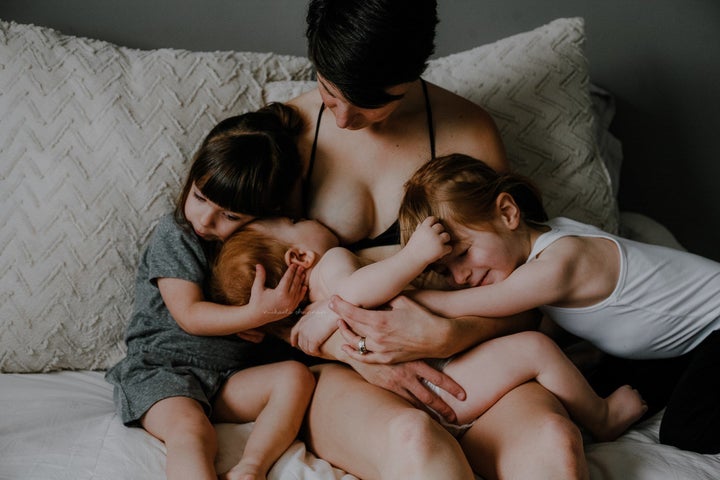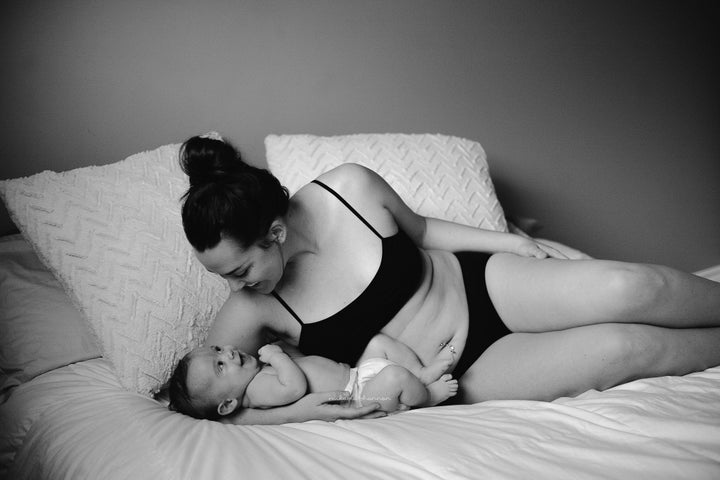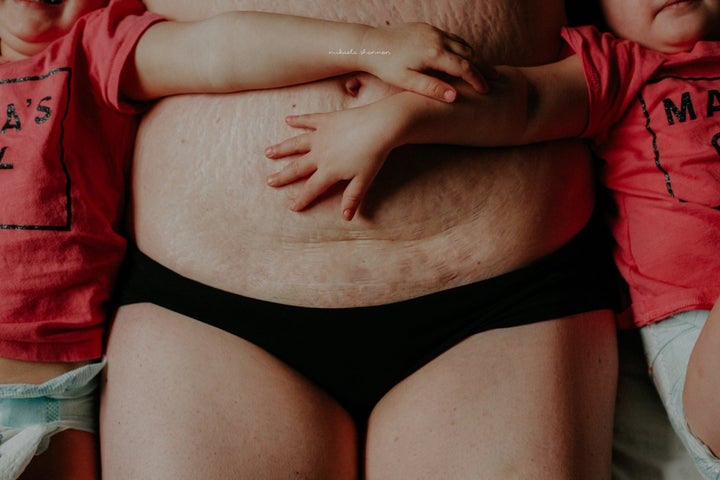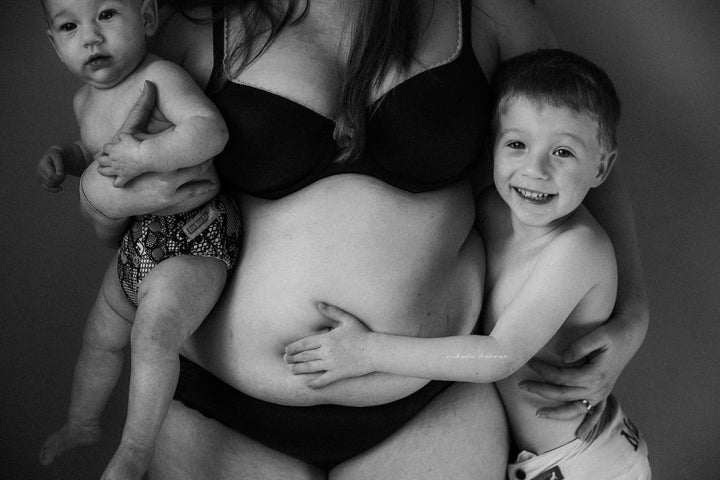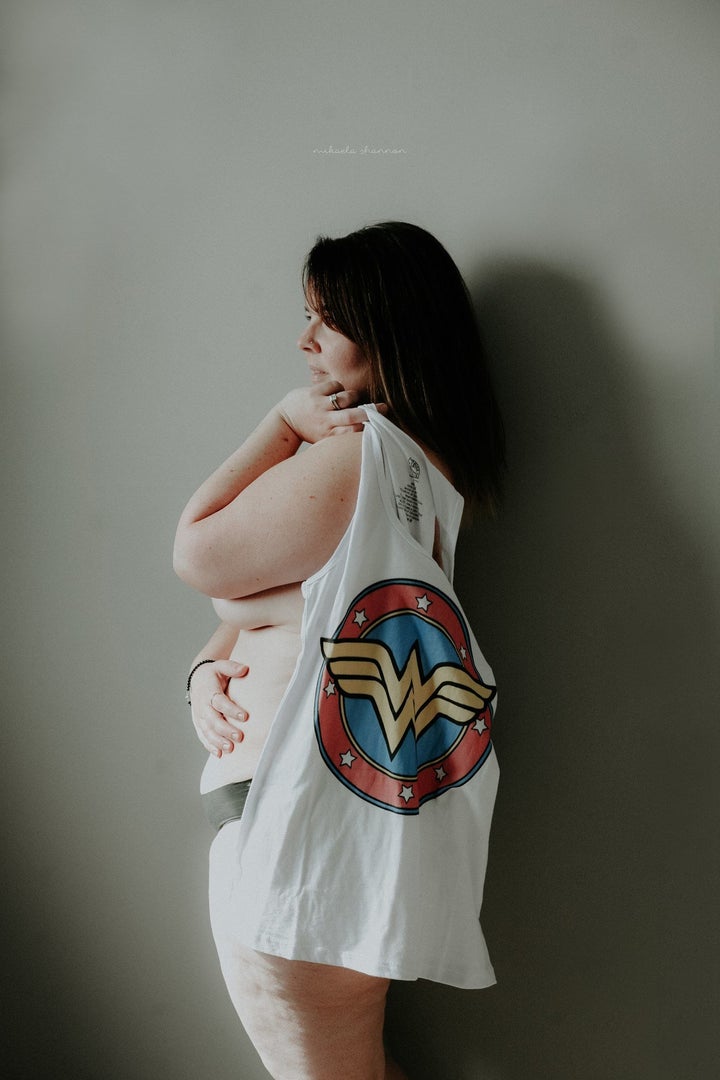 Related