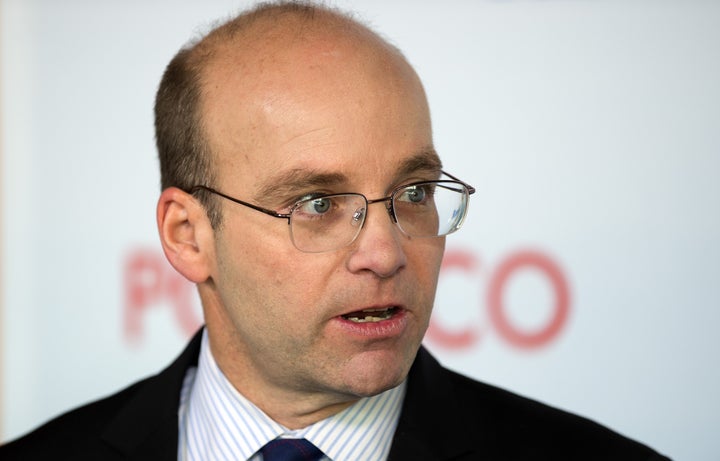 Politico's Mike Allen has broken his silence about a string of critical reports regarding his signature Playbook newsletter.
In an email to HuffPost's Michael Calderone, Allen finally responded to the Washington Post's Erik Wemple, who has written a detailed series of blog posts about what Wemple describes as a troubling intersection between Playbook's sponsors and the newsletter's content.
"Erik's posts about Playbook are false and insulting," Allen wrote in his email. "I haven't responded because his obsessive, anti-Playbook agenda has been obvious for some time."
"I have based my career on honesty and trust," he continued. "Over the past seven years, there have been more than 8 million words of Playbooks, including hundreds of announcements from every group under the sun. You could cherry-pick items to make any case you wanted: that I'm a conservative hack, or a liberal tool, or a bad writer or a good guy. I write Playbook 365 days a year because I enjoy it, and greatly respect the readership it has attracted. I make my decisions based on a single consideration: whether the item would serve the audience."
In an Tuesday night email to Calderone, Wemple responded: "Good job getting a response from Mike about my story. It's more than I got through many weeks of effort and even a personal encounter. From this point forward, perhaps I'll work through you."
Wemple is set to meet with Politico editors on Wednesday to discuss his pieces about Allen.
Related
Popular in the Community