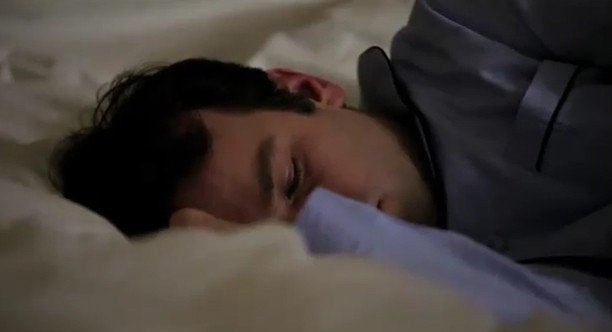 The comedian will be sleeping in a store window in the Herald Square Macy's for the next week, as part of Downy's "Clean Sheet Week" Challenge. His week-long sleep experiment begins tonight, Jan. 26.
Surprisingly, the most interesting time to watch him might just be while he sleeps. That's because he sleepwalks.
Diagnosed with rapid eye movement behavior disorder, Birbiglia has gotten into all sorts of trouble sleepwalking, including running out of a second-story motel window. He's also the author of the New York Times best-seller "Sleepwalk With Me."
He will be the first person to give a live, real-time demonstration of the "Clean Sheet Week" Challenge which is based on a National Sleep Foundation 2010 Bedroom Poll, which revealed that seven out of ten people claim to get a more comfortable night's rest on sheets with a fresh scent.
You can contact Birbiglia all week through Facebook (www.facebook.com/Downy or www.facebook.com/Macys) or by tweeting @birbigs on Twitter.
Related
Popular in the Community