 One month after two Democratic Colorado state senators were recalled for supporting gun control, New York City Mayor Mike Bloomberg (I) considers the event to be anything but a setback.
In this week's TIME cover story, Bloomberg addressed the Colorado recall votes, saying that while it was a sad reality for State Sens. John Morse (D-Colorado Springs) and Angela Giron (D-Pueblo), the event was not a loss for gun control since the state's law is still in tact.
"What do you mean we lost?" Bloomberg told TIME. "I'm sorry for those two people. But we won in Colorado. On to the next state."
Back in March, Colorado Gov. John Hickenlooper (D) signed bills into law requiring background checks on private and online gun sales, as well as restrictions that ban magazines with higher than 15 rounds of ammunition. Colorado's largest state-based gun lobby, Rocky Mountain Gun Owners, filed a lawsuit back in September challenging the measures signed by Hickenlooper.
Amid Bloomberg's comments, word surfaced Wednesday that a third colorado Democrat faces possible recall over her votes in favor of gun control. Reuters reported that a group has emerged against state Sen. Evie Hudak, needing 18,303 valid signatures by December to reach the ballot level.
"She has infringed upon our constitutional right to bear arms," said "Recall Hudak Too" in a statement.
Hudak responded against the petitioners, saying they are "seeking to undo the will of voters" who re-elected her last year, according to Reuters.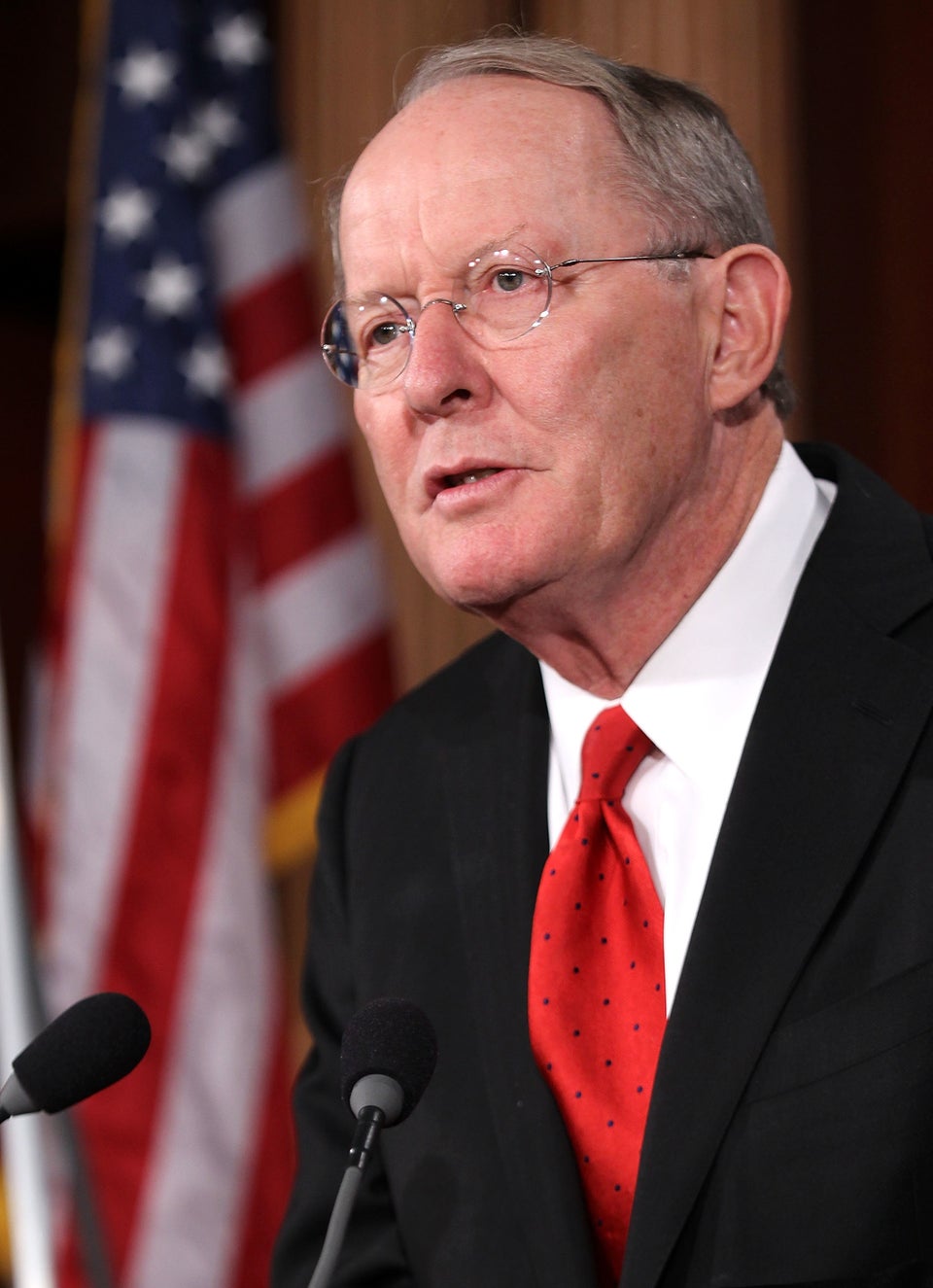 Senators Who Voted NO On Background Checks