The Illinois congressional candidate who once killed a beagle that bit his daughter is not happy the story resurfaced after all these years, but he was willing to crack a joke about it in an interview.
State Rep. Mike Bost (R), who has been dubbed "Mad Mike" by Democrats who want to stop him from unseating Rep. Bill Enyart (D-Ill.), has become famous for his angry rants on the state House floor that have gone viral on YouTube.
But he acquired a new layer of infamy after HuffPost reported on his 1986 shooting of a 10-year-old beagle named Rusty. The dog bit Bost's 4-year-old daughter in the face while she was chasing it, according to court records. She needed 24 stitches. Unsatisfied with officials' response, Bost got his gun, went to the pen where Rusty was locked up, and shot the dog, scaring neighbors, according to records.
Bost admitted to being unhappy about the shooting story to a Politico reporter, saying, "It brings back memories I don't really like. No one wants to go kill an animal."
But then, when his own labradoodle ran in front of his car, with Politico's Alex Isenstadt in the passenger seat, he dropped a one-liner:
"What if I killed a second dog in front of a reporter?" he joked darkly as Betty scampered up the steps to his house.
Bost also explained his philosophy about anger, and perhaps inadvertently explained why he was willing to take the law into his own hands and execute a dog.
"There's nothing wrong with being angry," Bost told Politico. "The question is, is that anger being directed at things to cure the problem?"
Bost also said Rusty's owner -- the cousin of Bost's wife -- continues to salute him with a single finger when he sees him in the neighborhood.
Before You Go
Florida-2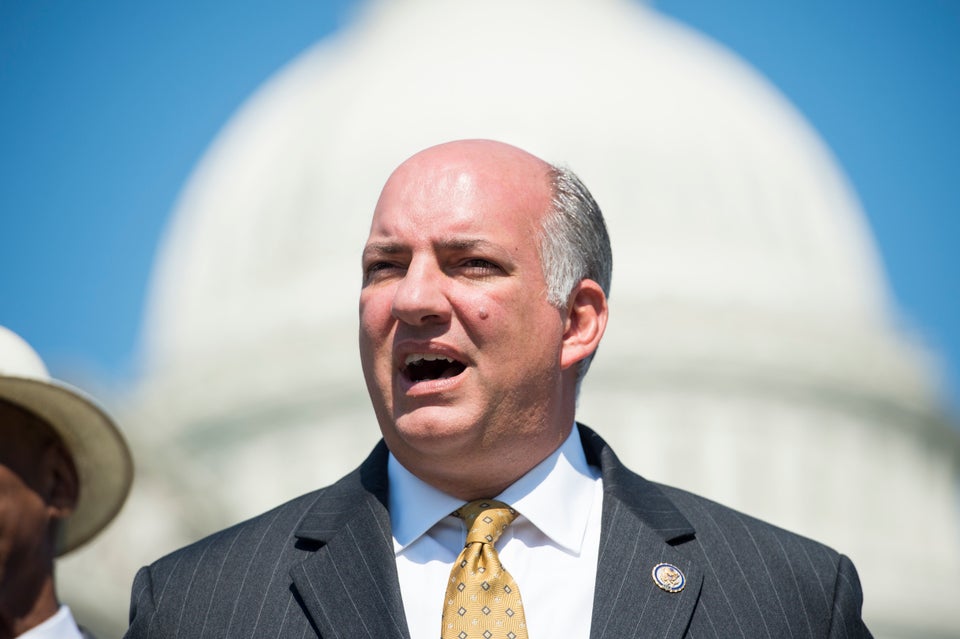 Bill Clark via Getty Images
Nebraska-2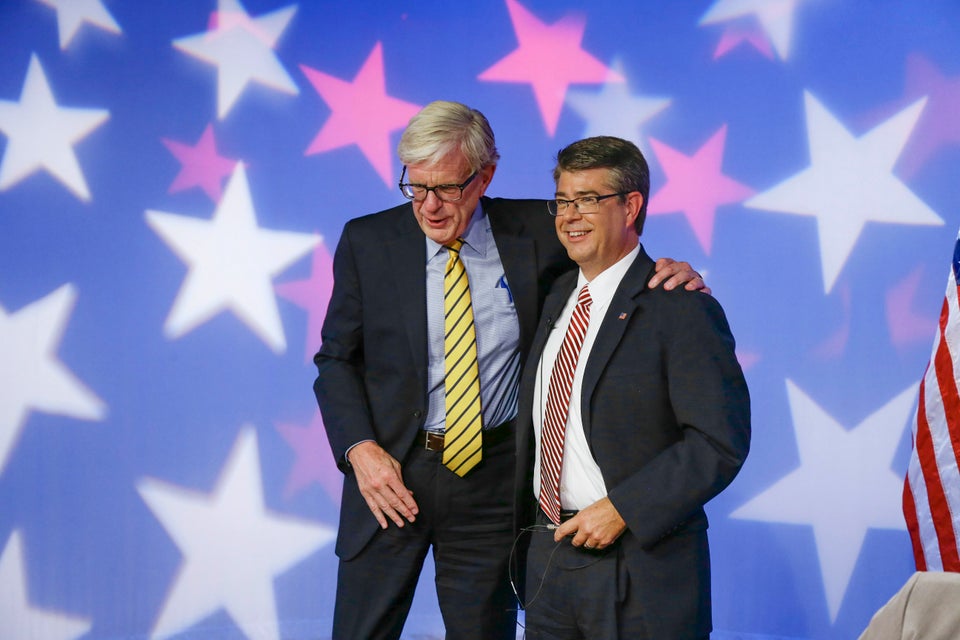 Arizona-2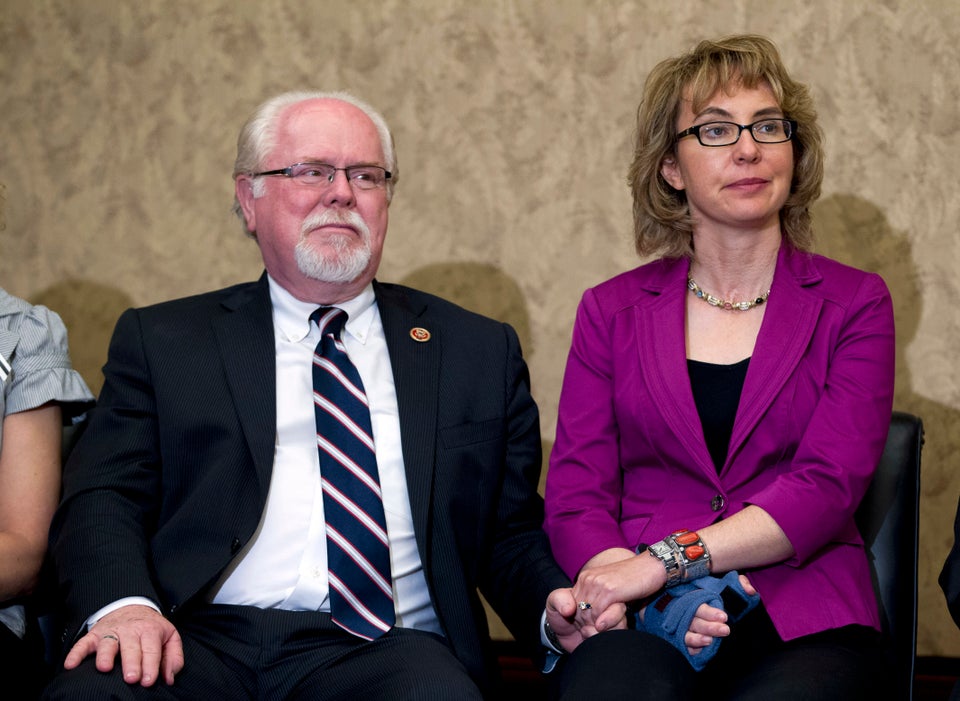 Arizona-1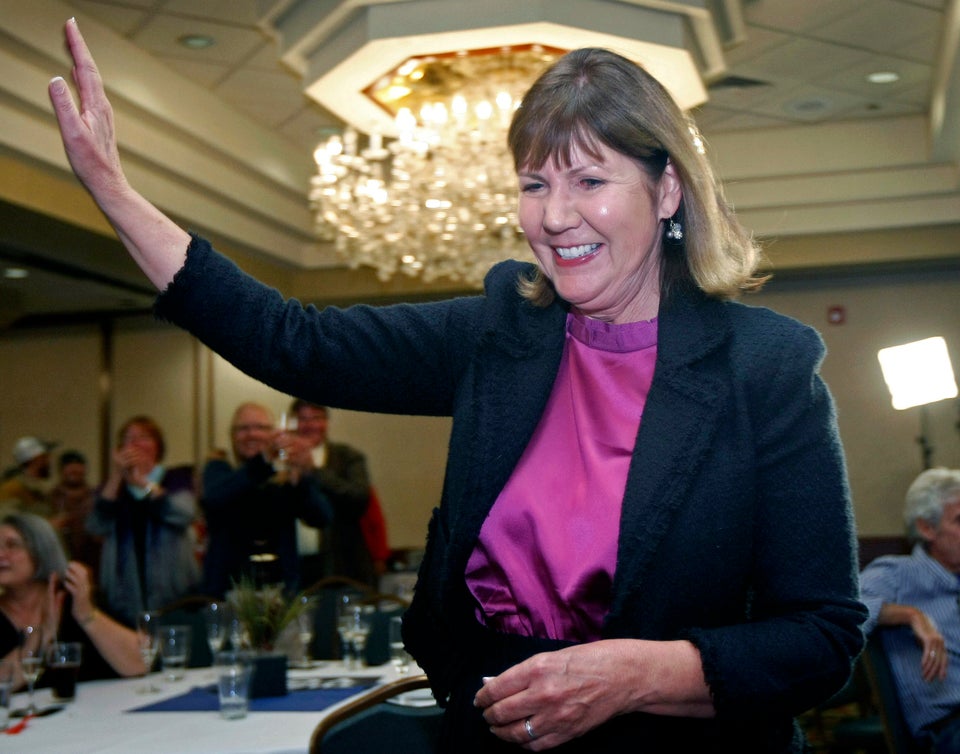 California-52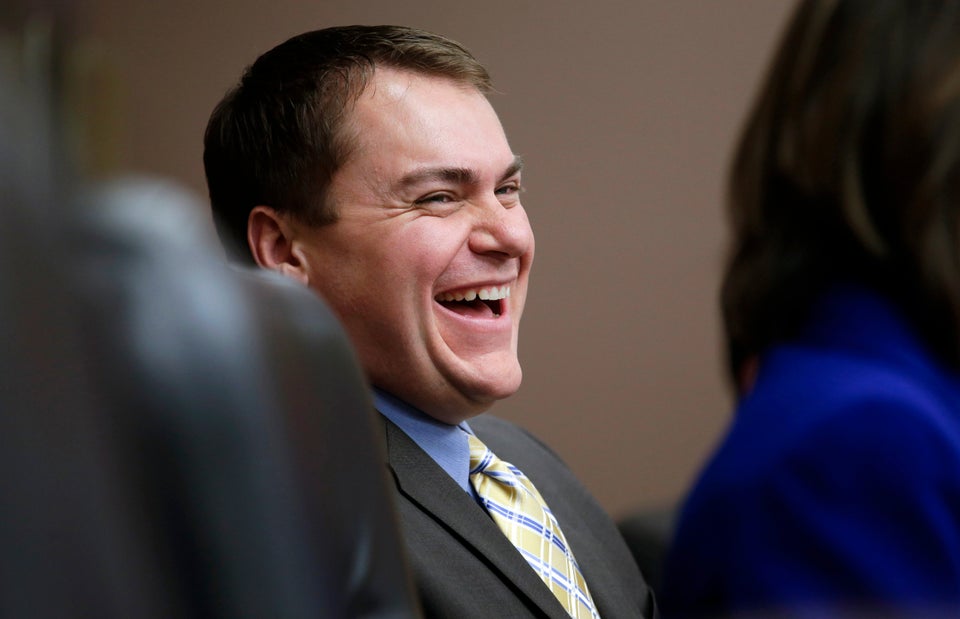 Carl DeMaio (ASSOCIATED PRESS)
West Virginia-3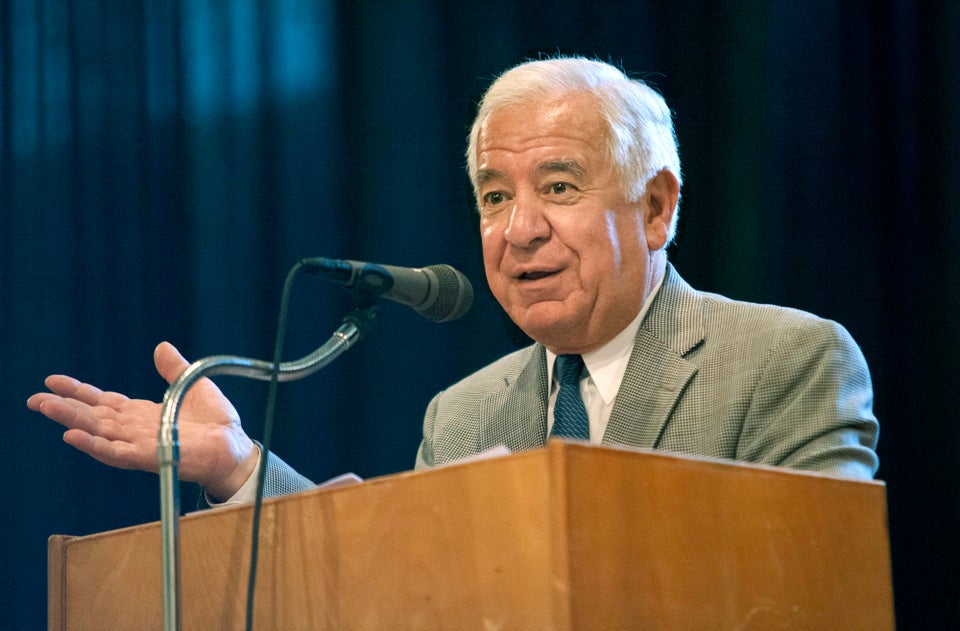 Nick Rahall (ASSOCIATED PRESS)
New Hampshire-1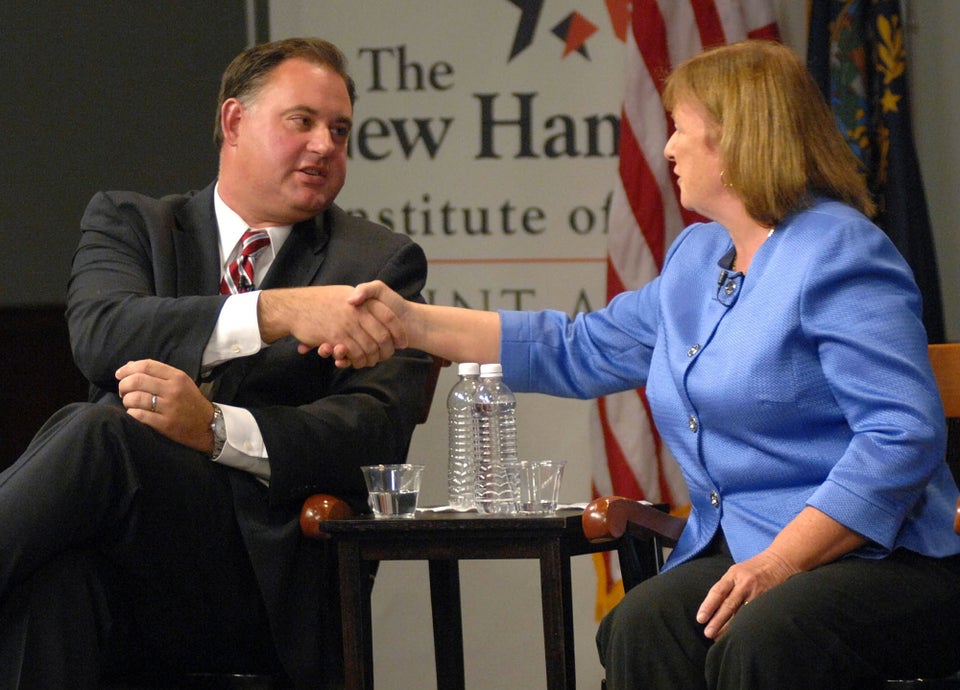 Minnesota-8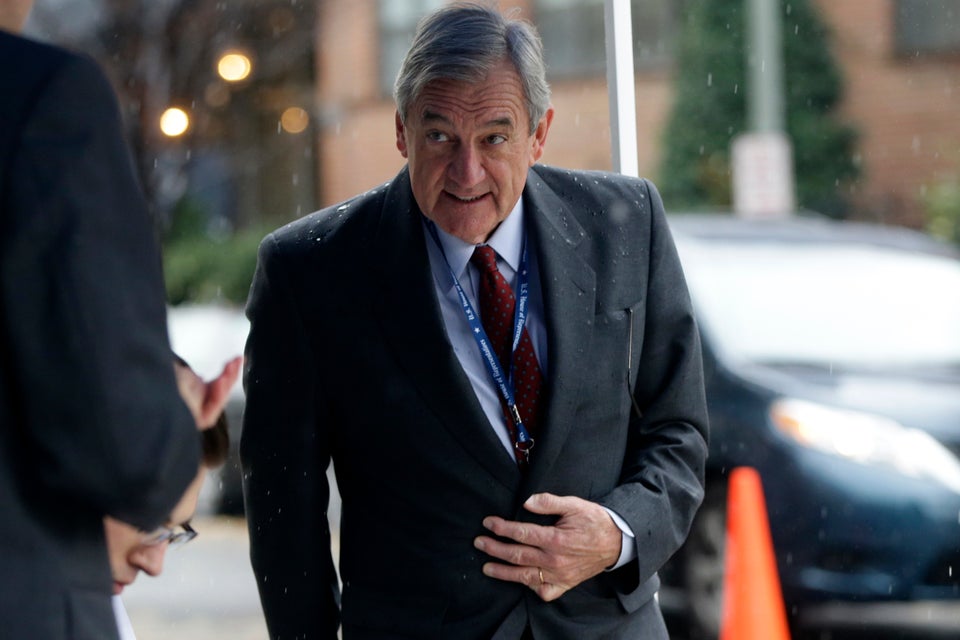 Rick Nolan (ASSOCIATED PRESS)
Illinois-10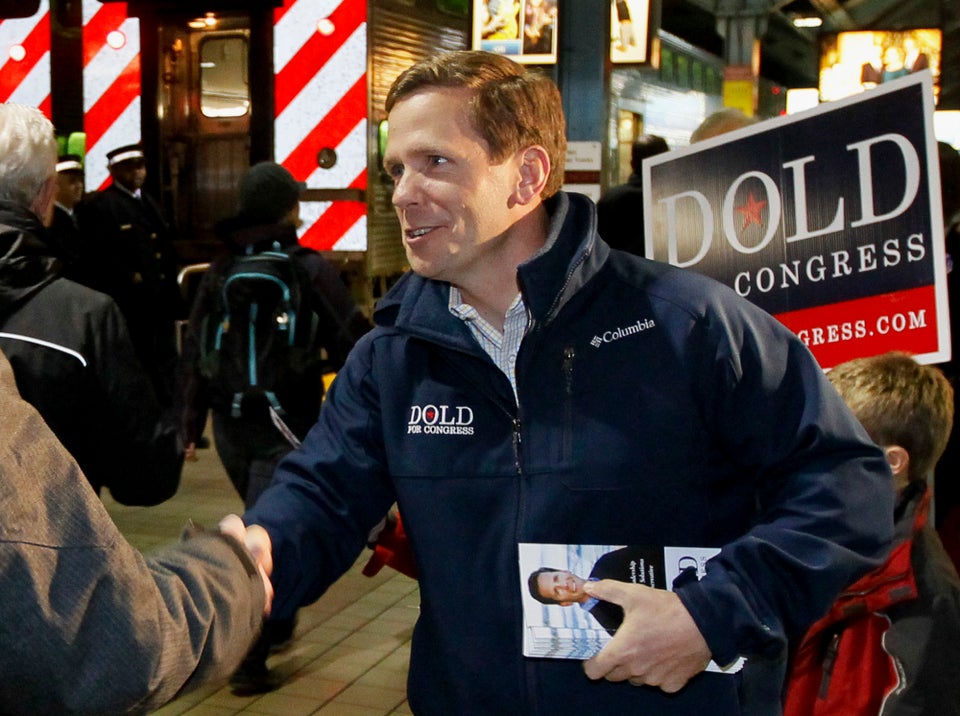 Bob Dold (ASSOCIATED PRESS)
Cailfornia-7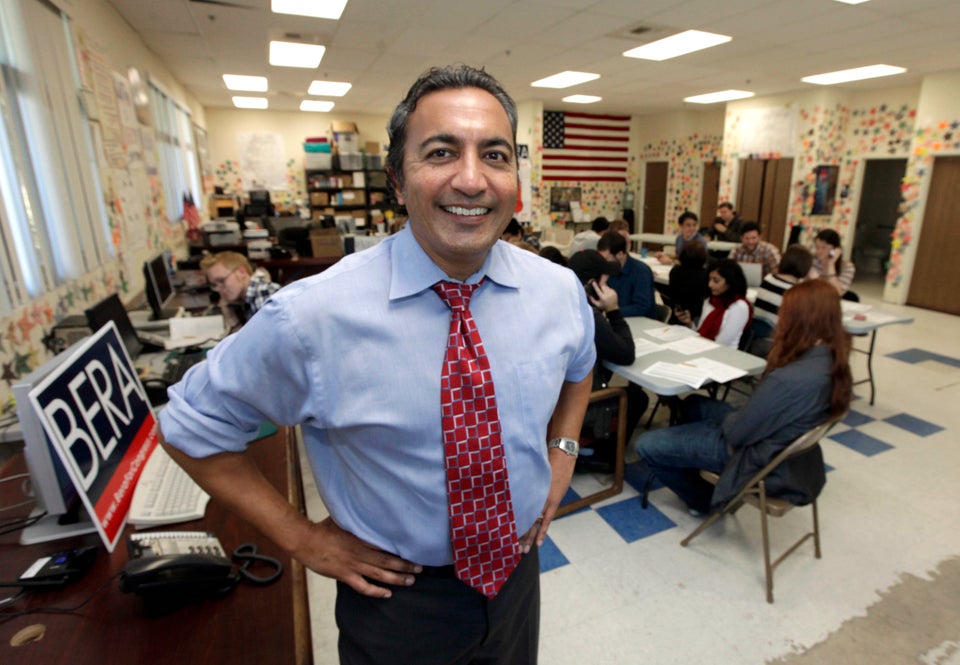 Ami Bera (ASSOCIATED PRESS)
Florida-26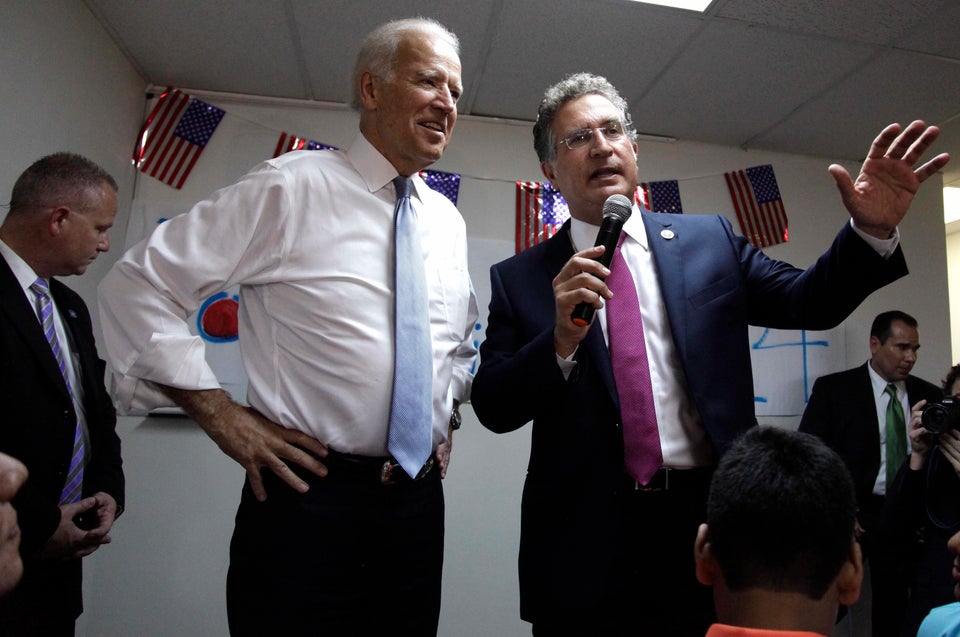 Joe Garcia (ASSOCIATED PRESS)
New York-21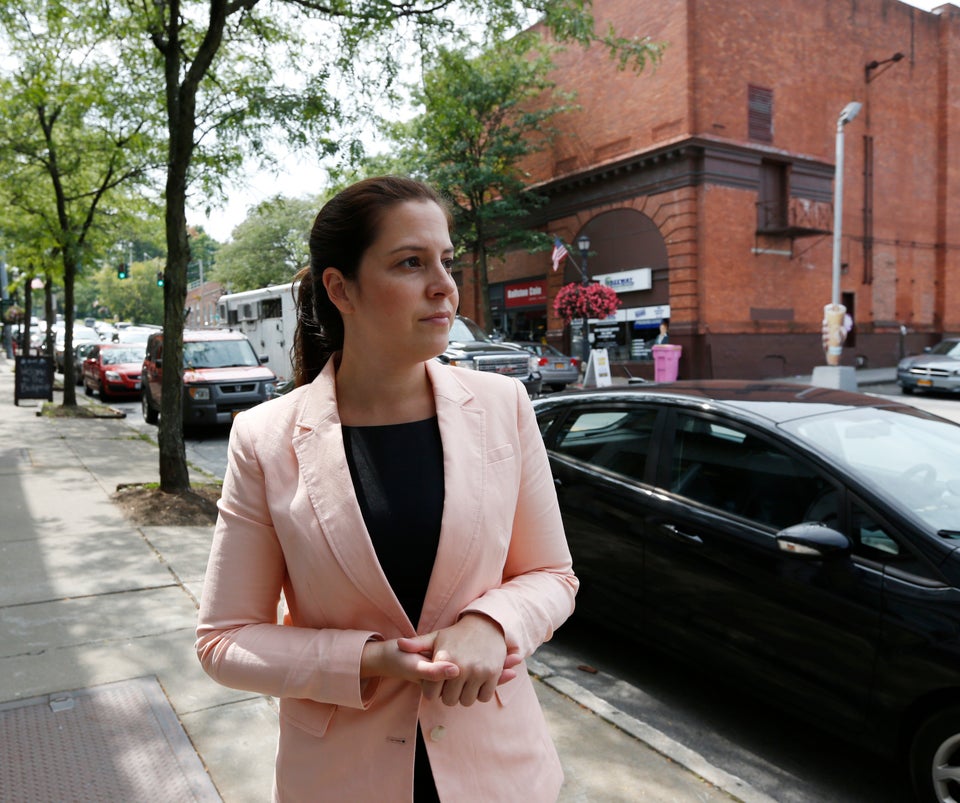 New Jersey-3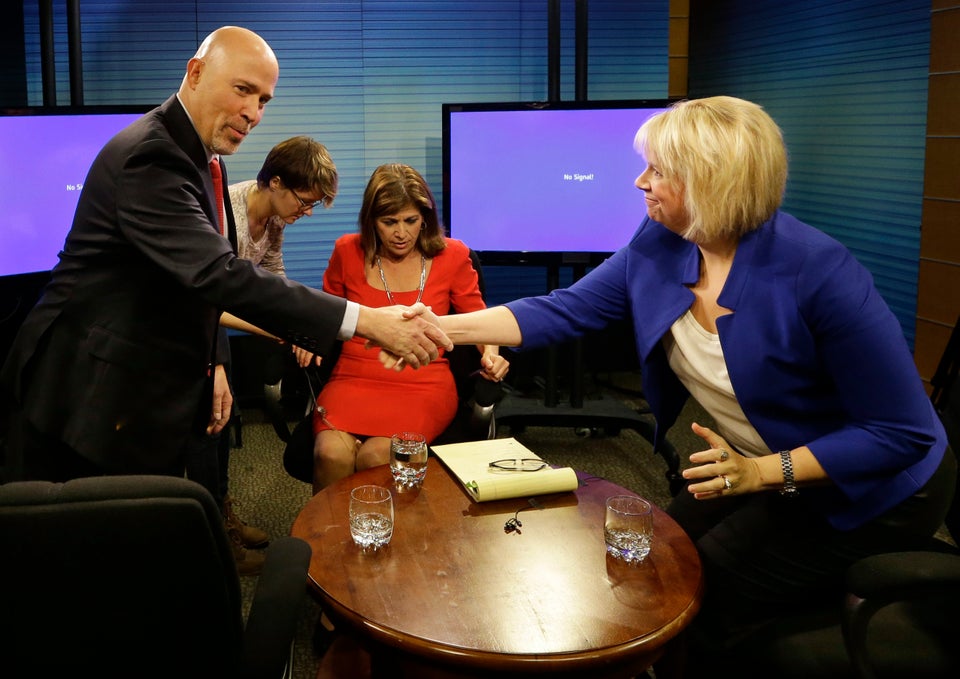 California-31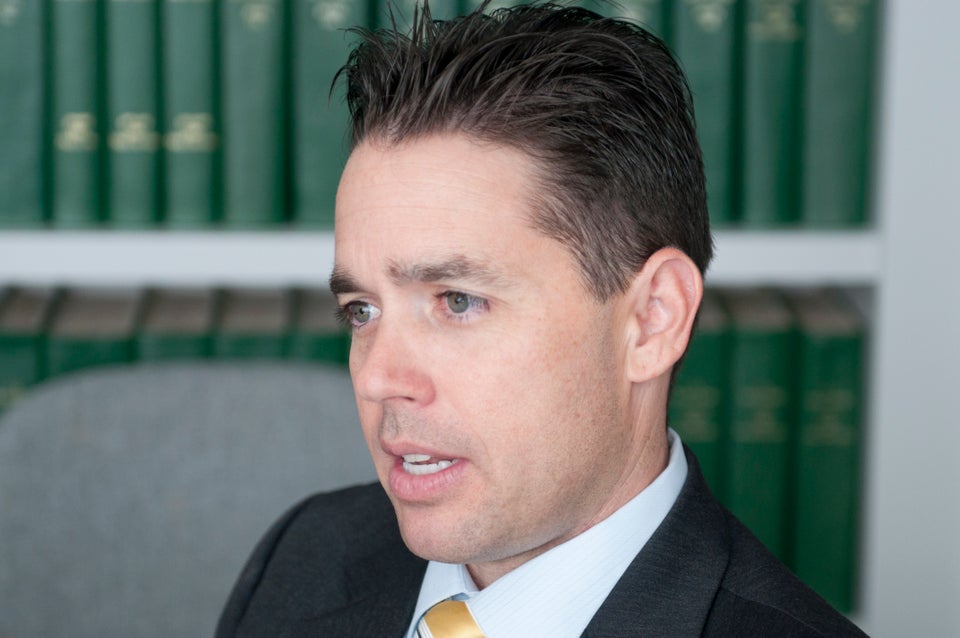 Paul Chabot (Congressional Quarterly via Getty Images)
Maine-2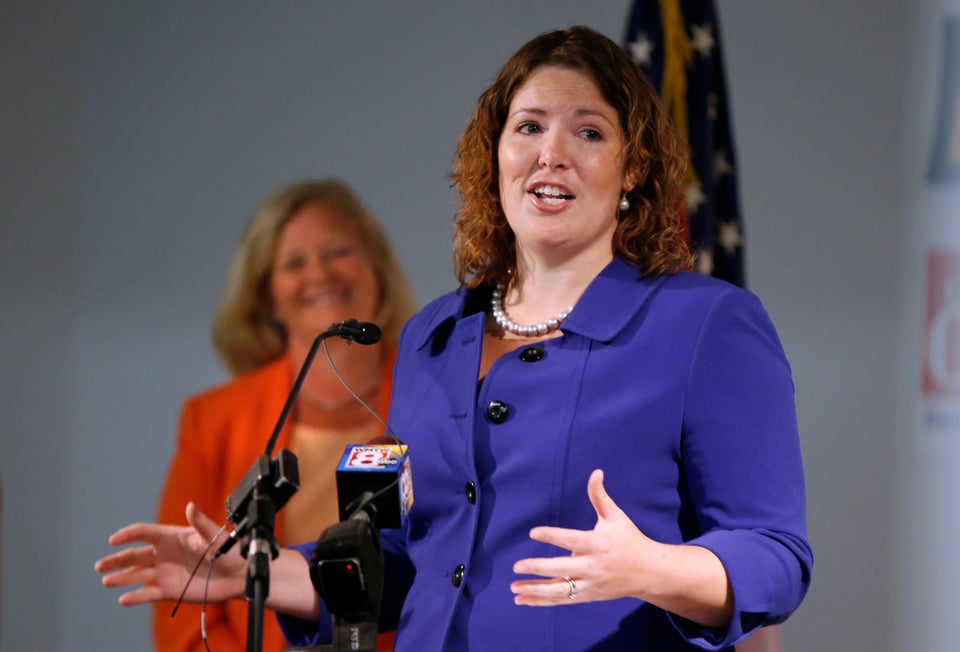 Colorado-6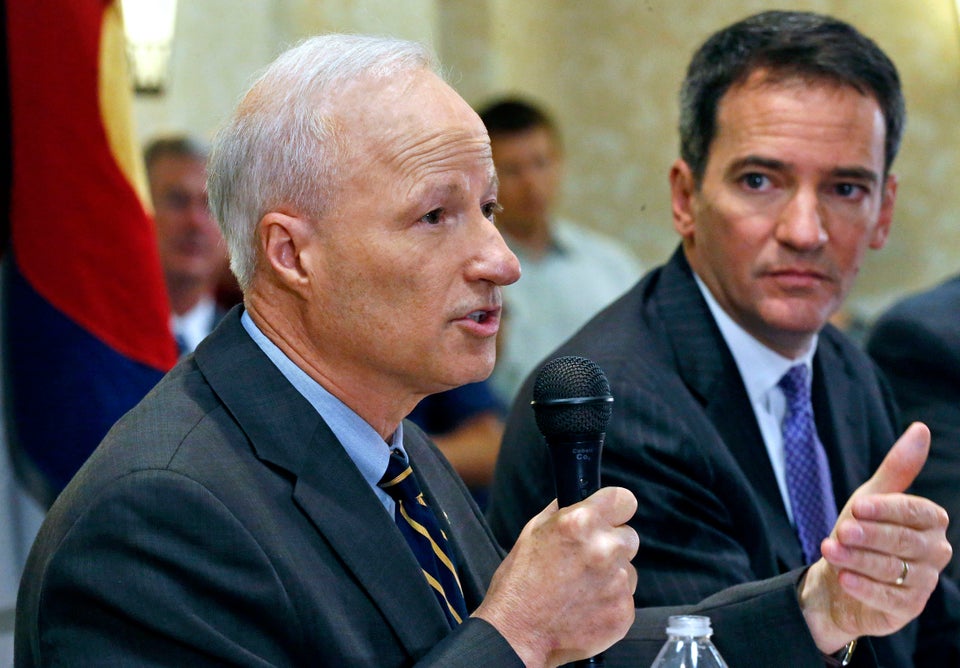 Illinois-12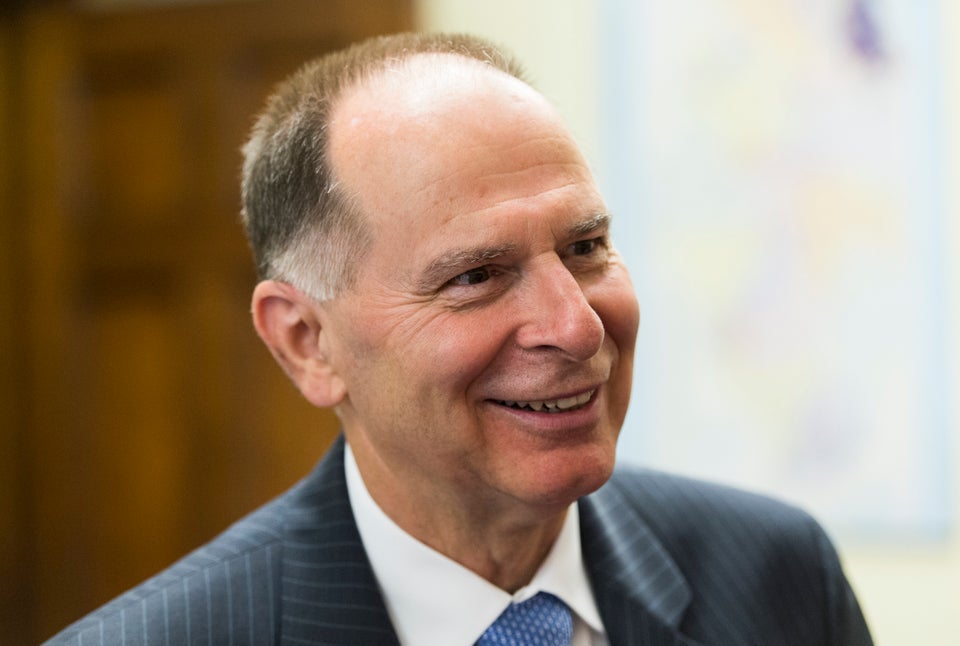 Bill Enyart (Bill Clark via Getty Images)
New York-11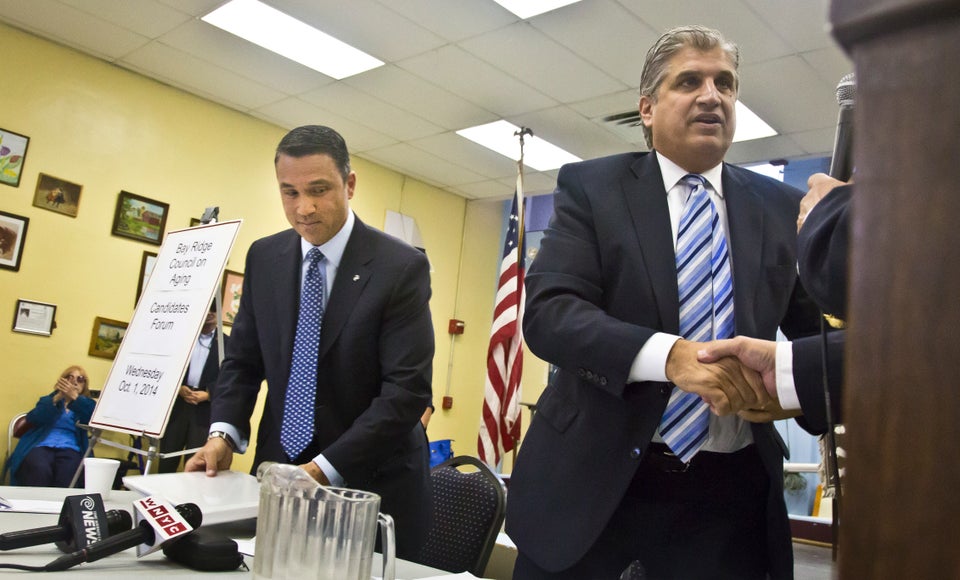 New York-1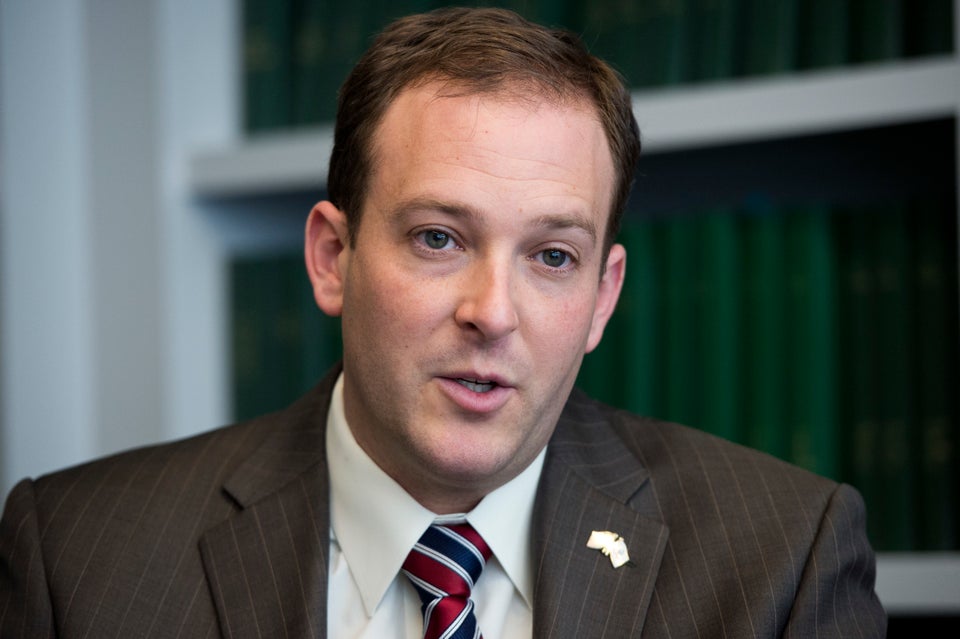 Lee Zeldin (Tom Williams via Getty Images)
Iowa-3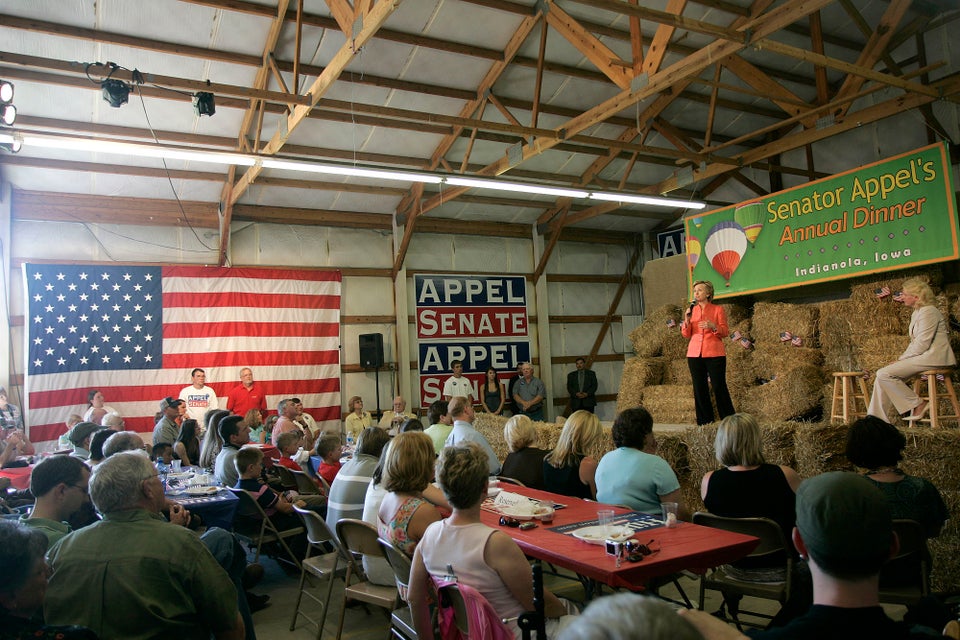 Popular in the Community