Mike Bost, R-Murphysboro, the lone candidate in the GOP primary for the 12th U.S. House District seat, is embracing his May, 30, 2012, rant on the Illinois General Assembly floor about pension reform.
Bost's tirade placed him No. 2 on CNN's top 10 all time "celebrity flip outs," which the cable network compiled after Seattle Seahawks football player Richard Sherman, in an interview following Sunday's NFC championship, erupted in a trash-talking rant against a wide receiver for the San Francisco 49ers.
Bost said he was disappointed with placing only No. 2 on the CNN list.
"I thought I was going to be No. 1," Bost said Wednesday.
The No. 1 rant on the list went to an Ohio politician.
Bost, the likely winner of the March 18 GOP primary, is set to face incumbent U.S. Rep. Bill Enyart, D-Belleville, in the Nov. 4 general election.
Enyart could not be reached for comment Wednesday.
Bost's tirade placed him in the company of basketball legend Bobby Knight, actors Charlie Sheen and Alec Baldwin and college football coach Mike Gundy, whose epic meltdowns have all gone viral on the Internet, according to the list of the "best celebrity flip outs of all time" compiled by CNN correspondent Jeanne Moos.
Bost said his rant has worked to his benefit, earning a result that has been overwhelmingly positive.
"The calls we received from 50 states and six foreign countries said, 'You know what, I'm tired of government treating me that way and it's finally time for legislators to start standing up for the people who sent them,'" Bost said.
Bost's 90-second-long tirade in late May took place just hours before the General Assembly was set to adjourn for the year -- and minutes after the chamber's Democratic leaders had handed out a 200-page bill detailing pension reform.
Bost complained bitterly that lawmakers were being asked to vote on a broadly sweeping measure before they could read it.
"These damn bills that come out here all the damn time, come out here at the last second," Bost shouted. "I've got to figure out how to vote for my people! You should be ashamed of yourselves! I'm sick of it!""
To emphasize his point, the Murphysboro lawmaker threw a stack of papers into the air.
"Enough!" Bost screamed. "I feel like somebody trying to be released from Egypt. Let my people go! .. I'm trapped by rules that have been forced down our throats."
The No. 1 rant, according to the CNN list, was attributed to Phil Davidson, a Minerva, Ohio, city council member who in a September 2010 meltdown sought the GOP's endorsement for Stark County treasurer.
Screaming in a hoarse voice, Davidson voted that he "will hit the ground running, come out swinging and end up winning."
Davidson failed to get the nomination.
Contact reporter Mike Fitzgerald at mfitzgerald@bnd.com or 618-239-2533.
(c)2014 Belleville News-Democrat (Belleville, Ill.)
Visit the Belleville News-Democrat (Belleville, Ill.) at www.bnd.com
Distributed by MCT Information Services
Before You Go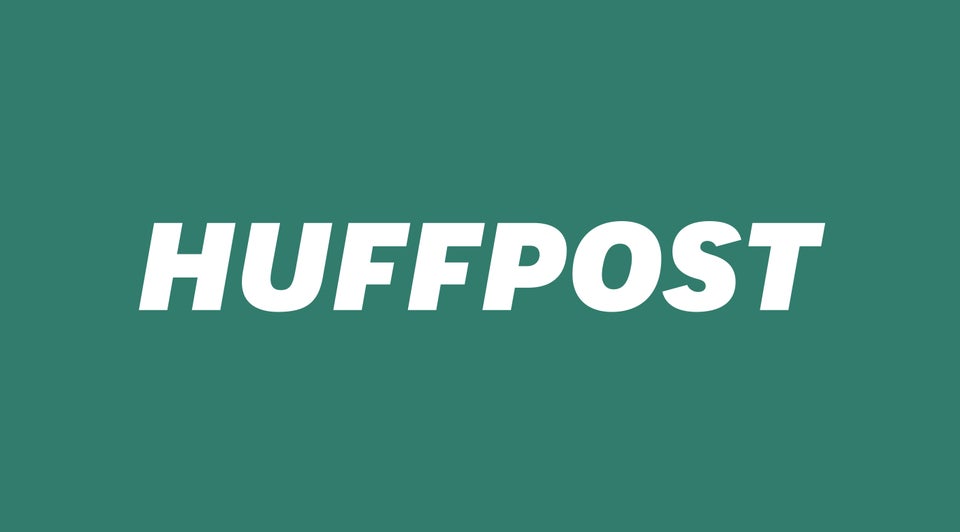 7 YouTube Tributes To Mike Bost
Popular in the Community