When Mike Brannigan was 18 months old, he was diagnosed with autism. At the time, his doctors said he would likely need a special school and a group home. His mom, Edie, admits she thought he'd "never be able to function in the world."
Fast-forward several years.
Brannigan is now 17, and is a senior at Northport High School, a public school in Long Island, New York. He's doing well academically, he has friends -- and he also happens to be one of the best young athletes in the country.
Brannigan's mom, Edie, says she believes her son's love of running has been instrumental in helping him blossom as a person and to focus academically.
With his impressive track record and wow-worthy work ethic (he runs "every day, sixty plus miles a week," NBC says), it should come as no surprise that Brannigan is currently being wooed by more than 200 colleges -- including Duke, Georgetown and Stanford -- that have already expressed interest in recruiting the young man.
Brannigan hopes to attend a Division One school; but his dreams are even bigger than that. "I want to be a professional athlete," he told NBC, adding that he hopes to one day represent the United States at the Olympic Games.
People who have witnessed Brannigan's talent and dedication first-hand say the young man is well on his way to achieving this goal.
"It's gonna end with Mikey being on an Olympic team," Steven Cuomo, Brannigan's longtime coach, told Running Times last year. "I didn't say a Paralympics team. I said Olympic team. Then we're gonna blow the lid off what people think [athletes with autism] can and cannot do."
Before You Go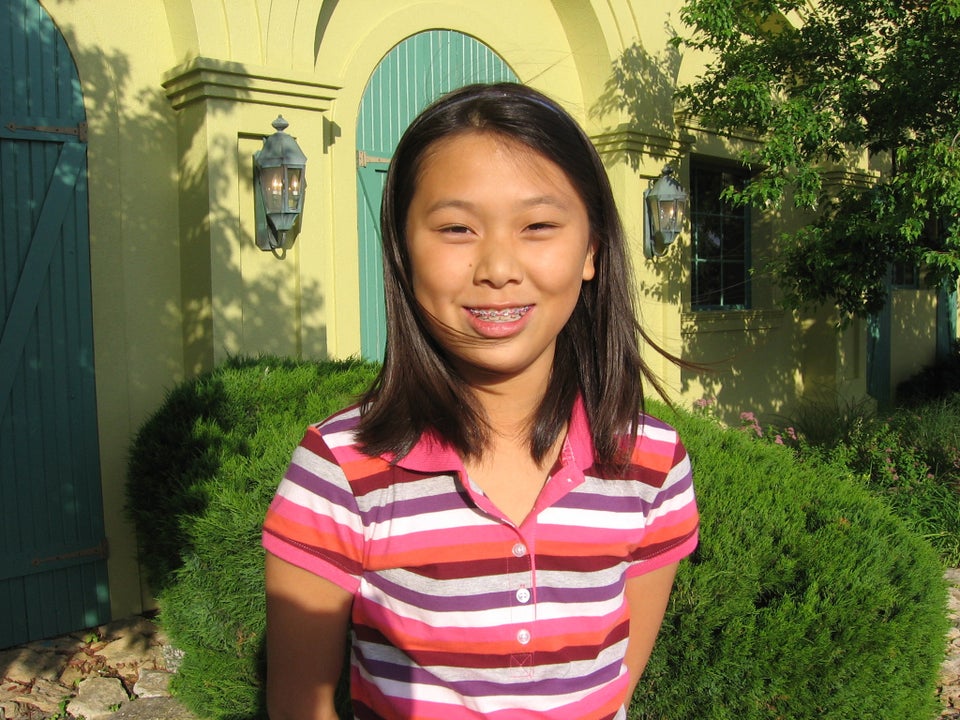 Inspiring Teens